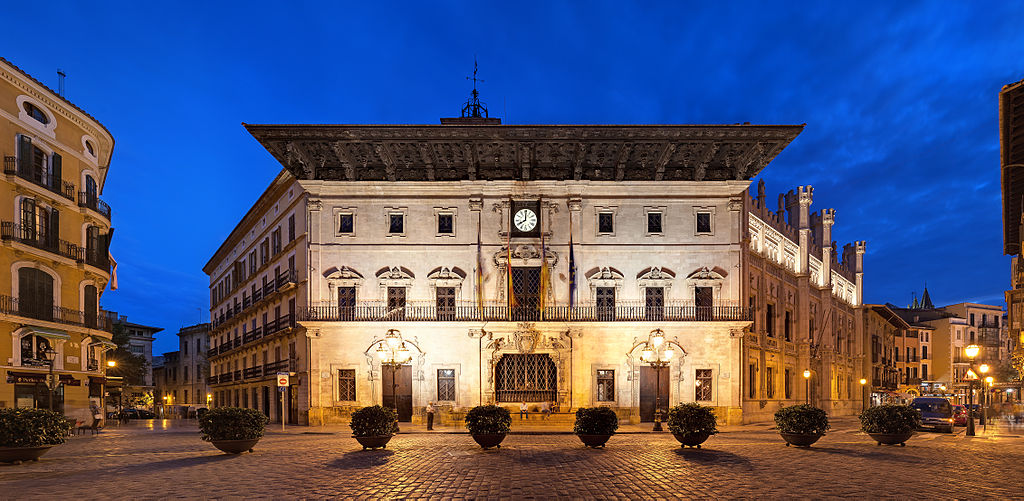 A Palma visit is never complete without imagining alfresco seafood restaurants and pristine Mediterranean beaches with crystal clear waters. But that's just a part of it. Book a hotel in Palma and see how much this historic city has to offer with innovative art galleries and extraordinary architecture.
Historic attractions: Stand on the seafront and gaze at the towering sandstone giant La Seu Cathedral whose flying buttresses and kaleidoscopic rose windows demonstrate the might of Mallorca's Christian conquerors. Go back in history to revel in the 11th century Arab Baths, the circular hilltop fortress of Bellver Castle and the fortifications of La Almudaina.
Mallorcan Cuisine: Palma's food fetish obviously revolves around fresh fish caught off the Mediterranean coast. Enjoy it at the vibrant seafront fish restaurants in Portixol and former fishing village Es Molinar. Besides seafood, sugar-dusted spiral ensaïmada pastries had with espresso and many different types of tapas also account for a good-value Spanish meal. Try authentic Mallorcan favourites such as arrós brut (dirty rice) or lechona (suckling pig).
Culture Aplomb
: Palma boasts of a host of avant-garde Spanish artists who has stayed and brushed up their skills in this amazing city. Art buffs can ogle at the works of Picasso, Miró, Dalí at the Museum of Contemporary Spanish Art located in an 18th-century townhouse. Moving further we have the striking Es Baluard, a museum that features modern and contemporary art and Teatre Principal, which is Palma's main theatre to enjoy concerts, plays and opera.