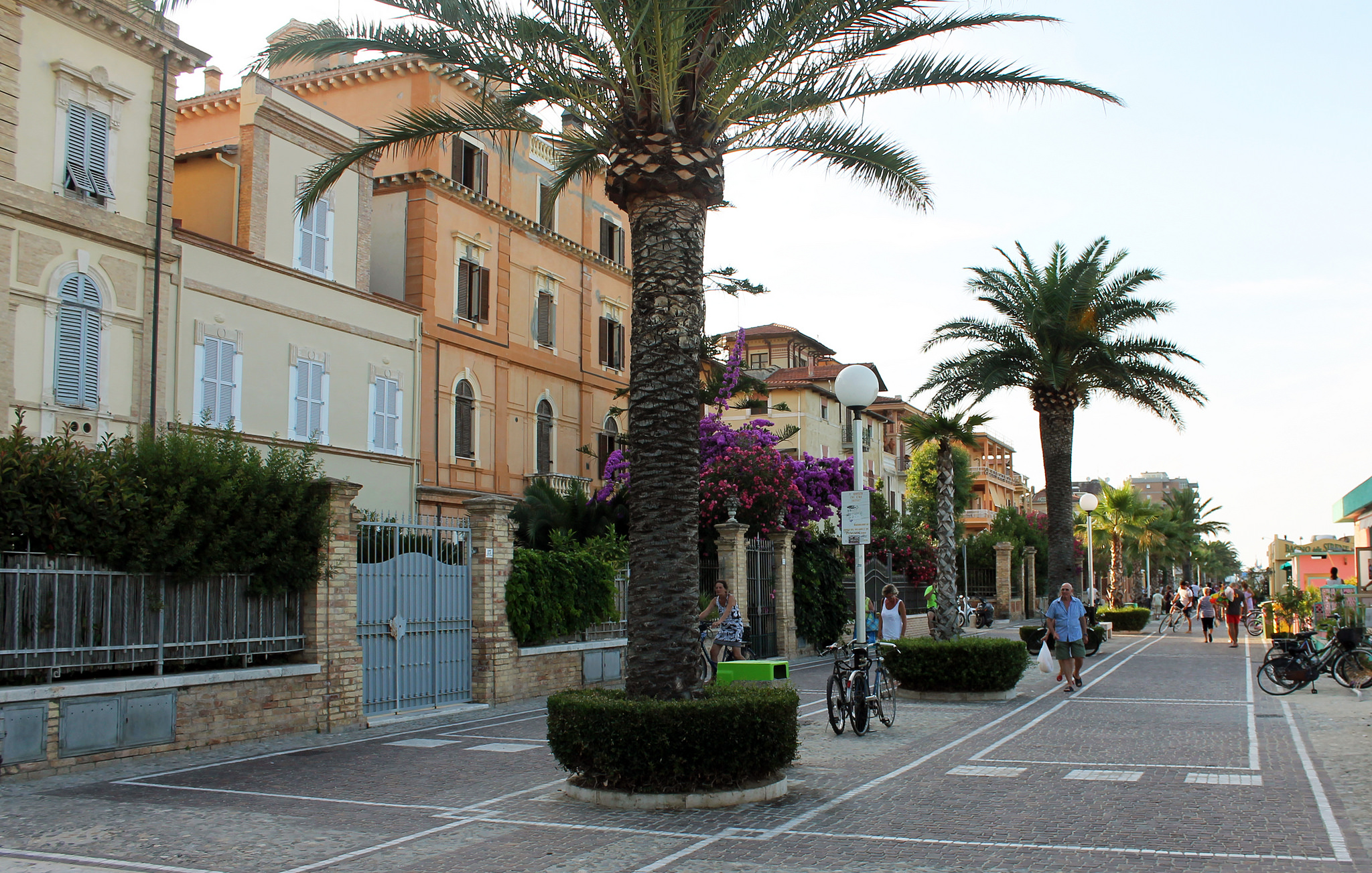 Credit: Flickr / Antonio Castagna / CC BY 2.0
Palma de Mallorca is just the place for a holiday destination featured with sunshine especially in July.
Palma is featured with warm weather in July and endless activities which make it an ideal time to visit this charming resort city. Here are some practical insights -
July Weather in Palma

Palma de Mallorca in the month of July experiences gradually rising daily high temperatures ranging from 84°F (28°C) to 87°F (30°C) over the course of the month. The summers are not too strong as the marine breeze softens the climate making it pleasant. One can look forward to wonderful evenings and beach activities with plenty of swimming opportunities. As it is a peak tourist season, it's pretty crowdy too.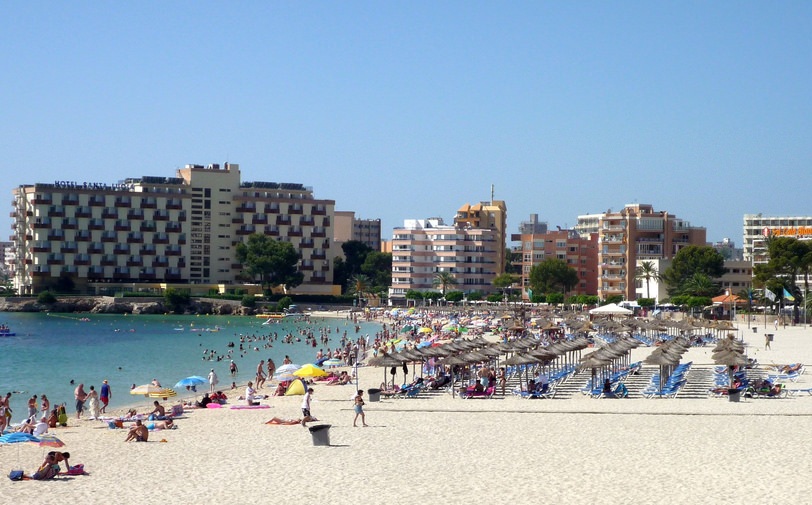 Credit: Flickr / Chris / CC BY-SA 2.0
What to Carry
There is plenty of sunshine so carry your swimsuit, sunglasses, and high SPF sun cream. 
The weather is perfect for light coloured and airy clothing.
For an enjoyable walk in the sands during the evenings, pack your flat sandals, moccasins, or beach wedge sandals.
You can also enjoy sampling the food ranging from flavourful cheeses to seasonal fruits or visiting a Michelin-starred restaurant in Palma for a scrumptious meal.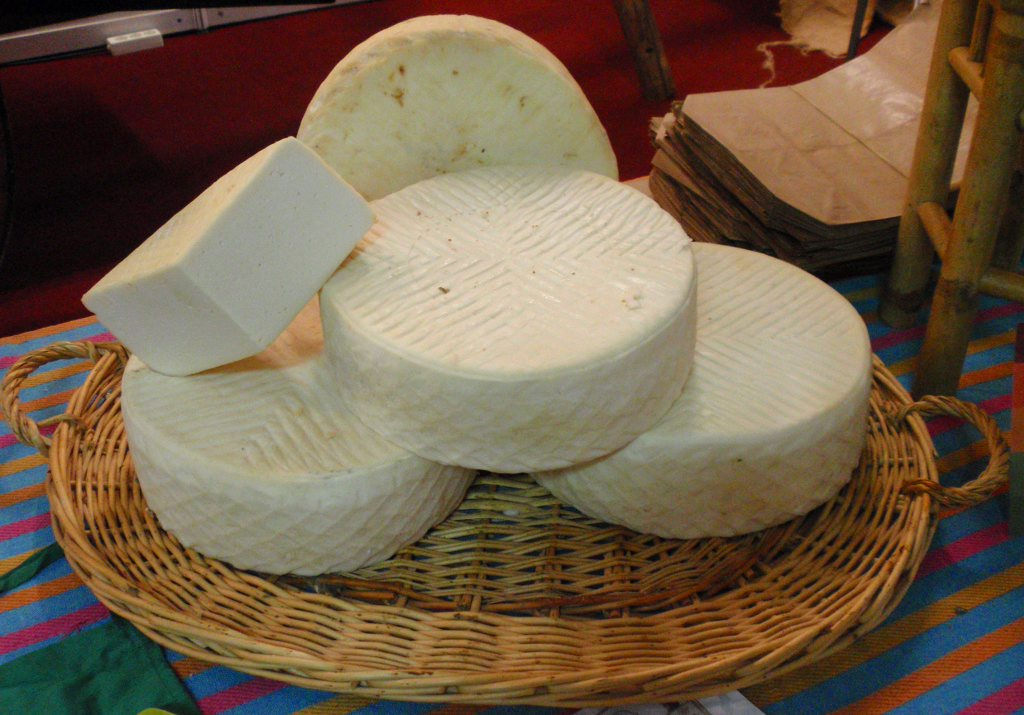 Credit: Flickr / El Coleccionista / CC BY-SA 2.0
There is plenty in store for you in Palma in July and a little bit of research can ensure a stress-free vacation. You can check out some exciting Palma tours here.