Many people love vacationing in Mallorca, Spain. While there one of the things they should make sure to do is visit Palma de Mallorca. There are a number of
Palma activities
that help to create memories that will last a life time.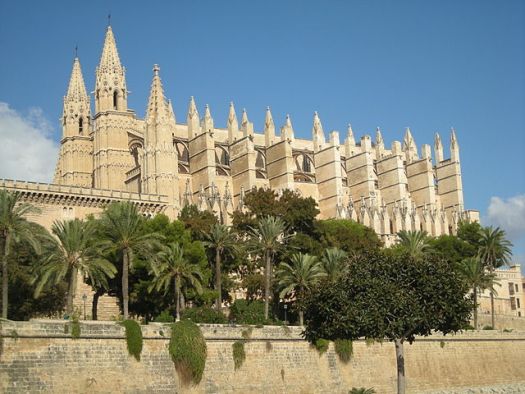 A great way to see the most popular and unforgettable ones is to take a
Palam de Mallorca sightseeing day tour
.
This enables visitors to enjoy the most historic sites in the capital of the Balearic Islands.
A good day tour will take visitors to the Cathedral of Santa Maria, the Royal Palace of the Almudaina, and Bellver Castle. But it will do much more. It will also provide guests with an opportunity to indulge in fun Palma activities like sampling the tapas, sipping the local drinks, walking the maritime pathway, visiting many of the local monuments, and shopping for unique items in the local stores. The right day tour can transform your visit to Palma de Mallorca into a fabulous experience.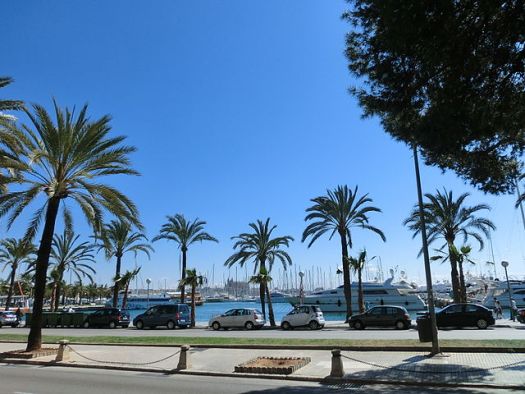 No trip to Palma de Mallorca is complete without the chance to see the Roman Baths, the Palma Port, or the Mediterranean coastline. You can also visit beautiful beaches and marvel at the Palma coast that has dazzled visitors to this region for hundreds of years. Your tour can allow you to sit back, relax, and watch sailboats and yachts sway back and forth under gorgeous Mediterranean skies, and enjoy the smells and savor the flavor of unique, succulent dishes. You can even chit chat with the locals as you stroll through El Corte Inglés, a local Spanish shopping center.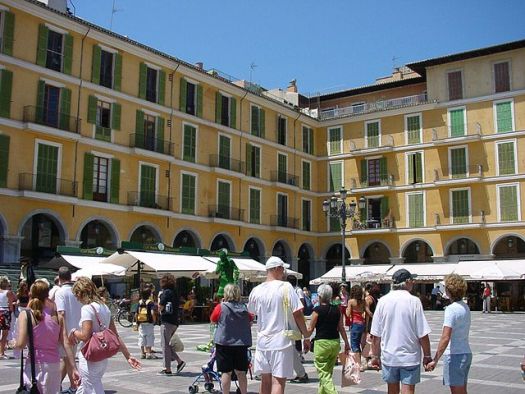 Many enjoy a walk through the city's main square, Plaza Mayor, a quick stop at the medieval quarter, or a chance to see enchanting pieces of Spanish art at the Fundación Juan March during their visit Palma de Mallorca.