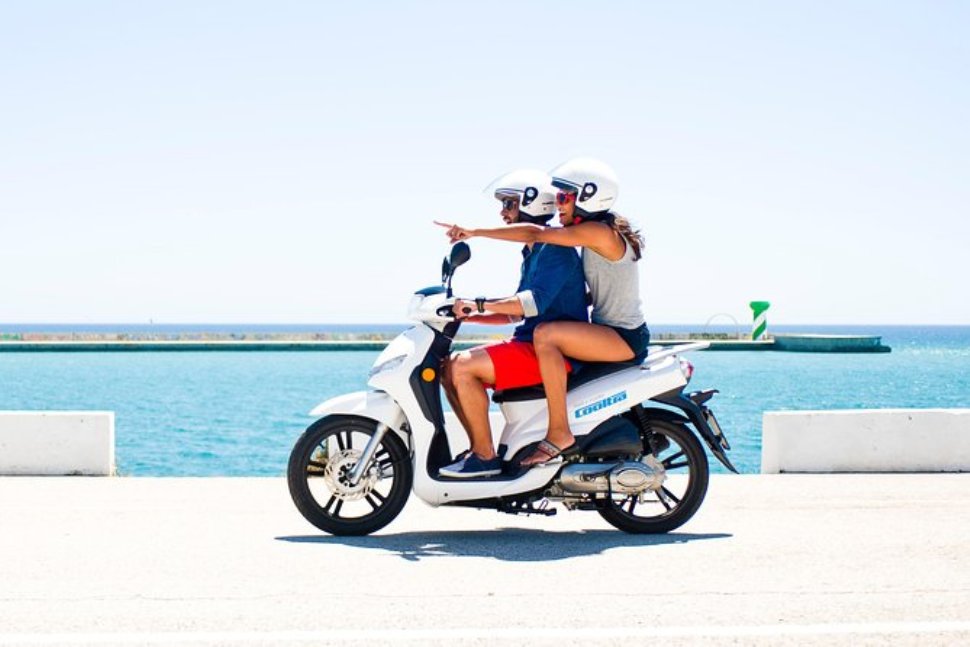 Palma is full of historical sights. Exploring these sights on a scooter ride is an unique experience.
During the tour, the guide will lead you to Palma's iconic landmarks including the former fishing village of El Molinar, the Cathedral of Santa Maria and the Royal Palance of Almudaina.
Also, can take a ride to the gorgeous Bellver Castle and gaze in awe at its circular layout and the proffered awesome views of Palma's port and coastline.
Drive down the coastal stretches, absorbing the arresting scenery of Palma's waterfront. This scooter tour is much more enjoyable, convenient and thrilling than regular tours!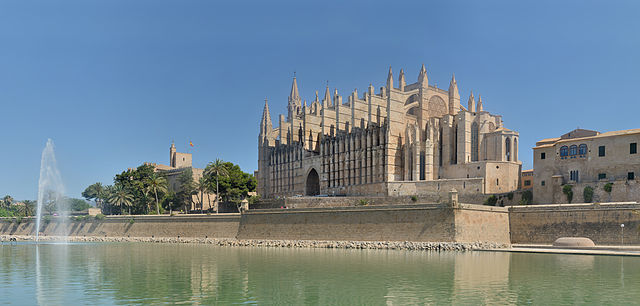 What You Can Expect of the tour
:
 Visit to El Molinar, Cathedral of Santa Maria, the Royal Palace of the Almudaina, the Silk Exchange, Roman Baths and the Bellver Castle (entrance included).
An exchange of information about the interesting history of Palma and the island of Mallorca from the guide.
Ride down the Palma Bay coast, to admire the scenic views of the Mediterranean Sea and its beautiful beaches.
Check availability of 
Historical Palma de Mallorca Scooter Tour