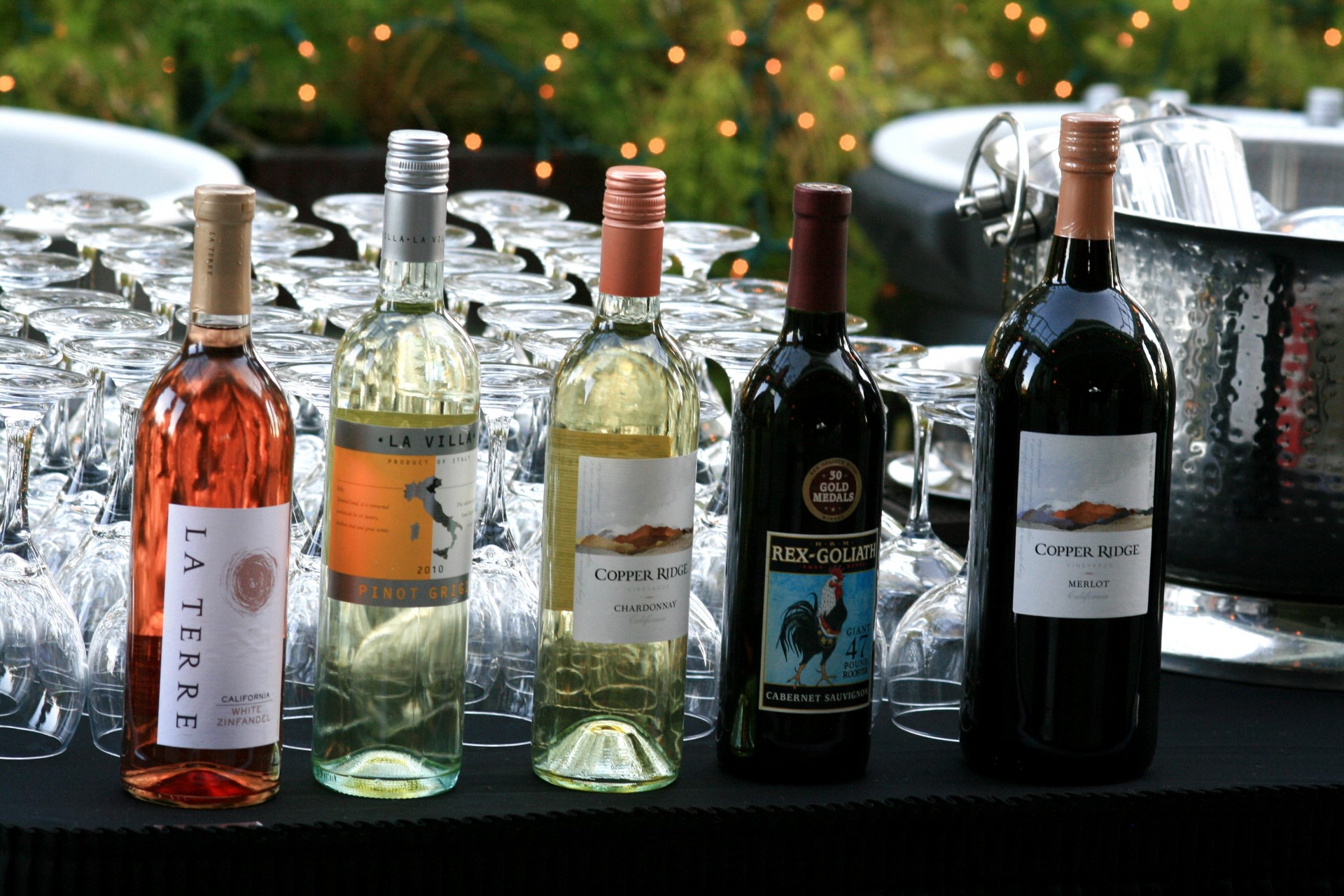 The wine capital of Mallorca is the town of Binissalem, becomes a party town during the Wine harvest festival.
On the final day of the harvest, wine lovers from all over the world gather to experience this incredible wine fair which lasts for a fortnight. Visitors can enjoy events such as grape-treading, grape-throwing competitions, wine tastings, and carnival-type processions while relishing the traditional delicacy Fideus de Vermar.

The festival's major appeal is the "The Grape Battle" in which the participants splatter each other with grapes till all are all purple and blue. Then comes the Correfoc, or Firerun in which several entertainers masked as devils perform fire dances and fireworks. You can also be a part of the heritage parades which include traditional folk songs and dances. The festival will start on 11th September up to 27th September 2015.
Come, be a part of this fascinating event in Binissalem. Click here to get the best deals on Palma 
hotel
.
Location: Binissalem
Date: 11th September - 27th September 2015.