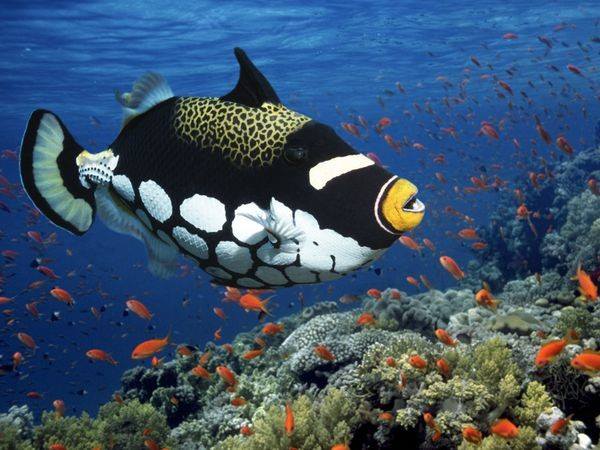 A trip to Palma is incomplete without visiting the Palma Aquarium. The Palma aquarium slowly engrosses us into the aquatic world.
The 'Big Blue', which is the biggest shark tank in Europe and has about eight thousand animals of seven hundred different species. The Aquarium offers some great activities that people of all age groups will love along with the experience with the animals.
They have about 25 aquariums that represent the creatures and beautiful coral formations in the oceans of Asia, America and Oceania. The aquarium is enriched with a variety of sea creatures such as Lobsters, Starfish, Scorpion-fish, Prawns, Octopuses etc. It also has beautiful Mallorcan landscapes that is a large space in which Mediterranean plants and herbs are combined with tanks containing Turtles, Koi fish, Gilthead Breams and Rays. During summer the visitors can also enjoy a great activity called 'Diving with the rays'. They also offer exploratory activities such as 'Dive with the sharks', 'Dinner with sharks', 'shark sleepover' along with corporate events, private events and also 'underwater weddings'. For kids they have a wide range of activities such as games, face painting, water fights on the pirate ship or they can become assistants to the Ocean Guides.
The Palma Aquarium offers an ocean pass which not only gives access to the marine park but also gives special discounts on restaurants, gift shops, birthdays and 'shark sleepovers'. It is an extraordinary experience into the ocean. They always keep in mind their philosophy; "in order to respect and protect the sea you must learn to appreciate it, and in order to appreciate it you must learn about it and understand it."