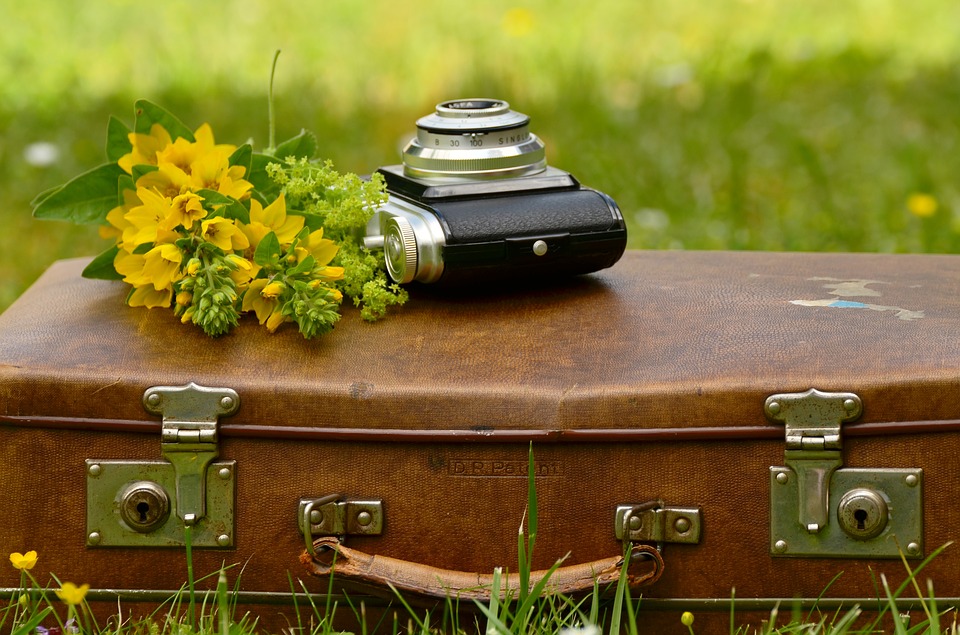 The Spanish city of Palma de Mallorca can be a perfect gateway to ease all your anxiety and weariness.
The stunning beaches and enchanting city attractions will guarantee a fun time whether with family or with friends.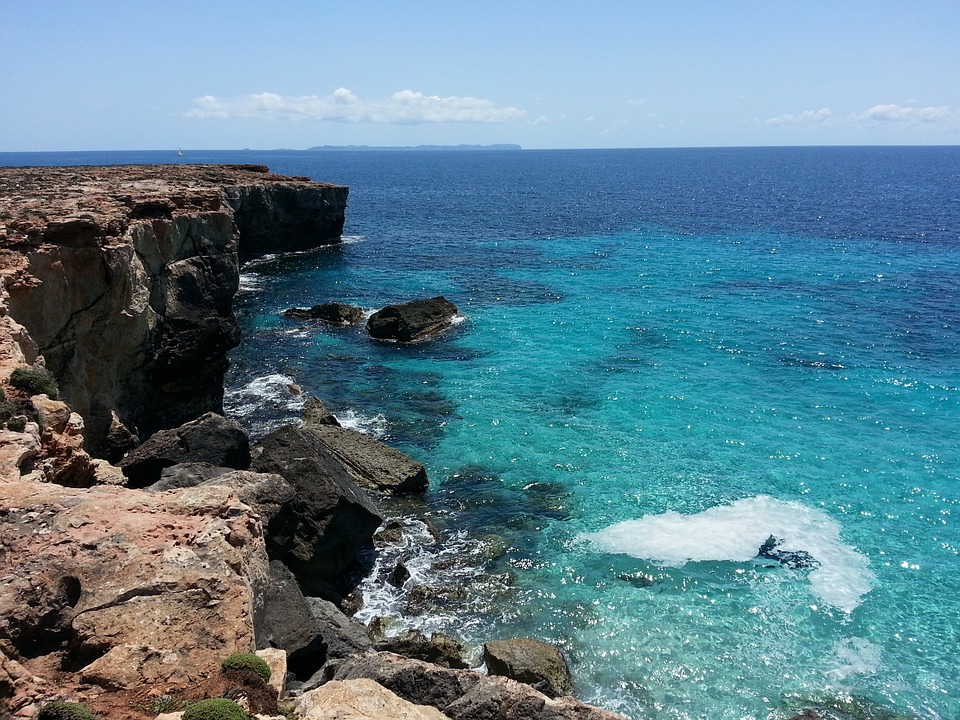 Let us have a quick look at the things that one must carry while visiting Palma.

1) The people in Palma are always well-groomed so better pack a stylish dress to hang out in the night clubs and pubs. While on the beach you can wear swimsuits, sarongs or bikinis along with hats and sandals.

2) Do take care whilst in public places as skimpy clothing may get you unwanted attention. Wearing a good pair of trousers/jeans or skirts will keep you comfortable and will also protect you from the heat.

3) Sunscreen lotion is another thing that you cannot do without if you don't want to end up looking like a lobster on the beach.

4) Also, carry other essential items like cell phone chargers, Mosquito/insect repellent, sunglasses, Digital camera, Beach towel, Flip flops, Spanish phrasebook, sunscreens, travel adapter plug, etc.

So what are you waiting for? Grab your passports and book tickets and get ready to explore the enchanting city of Palma.