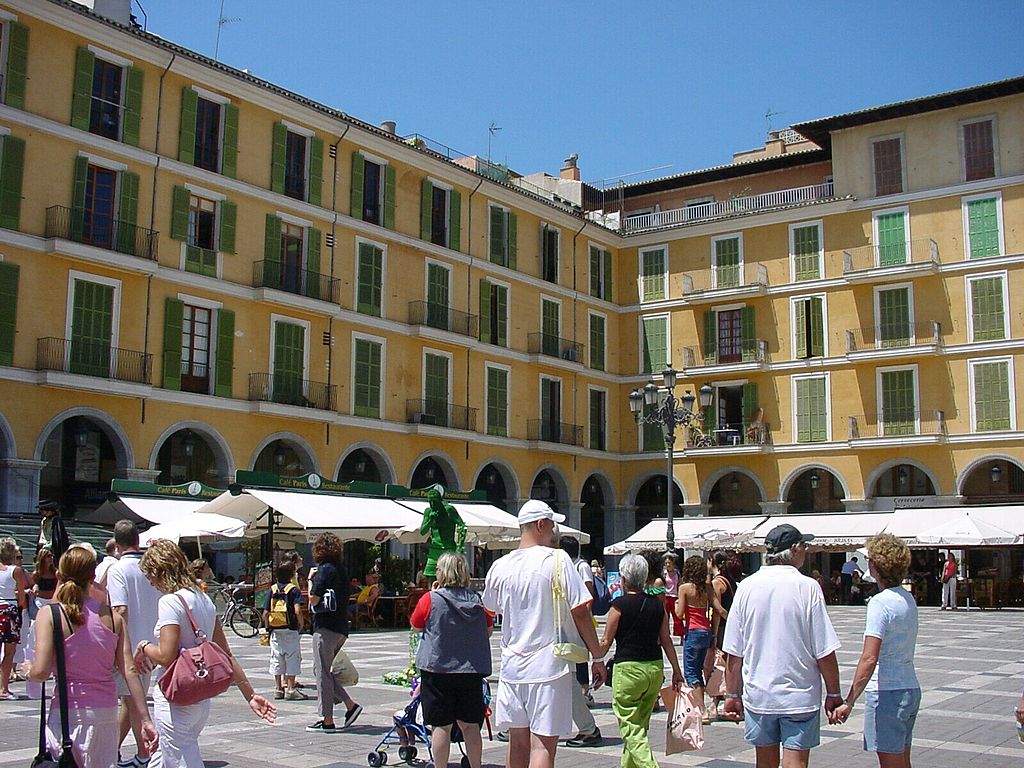 When travelling to any foreign land, one has to be conversant with manners and etiquette of the place and also have a little knowledge about the culture of the local people. Here are some Mallorca travel tips to consider when travelling around the island.
It is highly important to dress appropriately. At the beach, it is okay to wear swimsuits and shorts. While in town and churches, skirts and trousers are more appropriate. It is a sign of disrespect if men walk around bare-chested unless they are at the beach. In churches, wearing shorts that are above the knees is prohibited for both men and women. Men and Women are not allowed to wear sleeveless t-shirts or tops, shoulders have to be covered.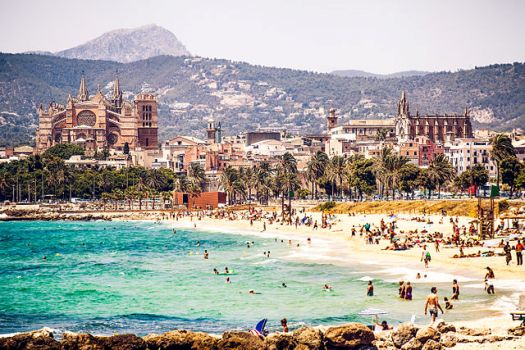 Credit: Flickr / Andrés Nieto Porras / CC BY-SA 2.0
When greeting a woman that you have been introduced to it is common to kiss her cheek. This can be done in business and social situations. When you visit Palma de Mallorca avoid criticizing Mallorca and their country. Never talk about politics and the 1930 civil war. It is also advisable to avoid discussions regarding historical events while interacting with locals unless they open the topic first. Do not try to act smart or superior when around Mallorcans. Show appreciation of their diverse cultures. While at the island, you can learn a few words of the Mallorca dialect.

When undertaking Palma activities such as going to the beach, do not leave rubbish anywhere. People are prohibited from playing loud music at the beach. It is also considered disrespectful to go around nude. It is common to see street signs, menus, and road signs written in the Catalan language so you need to learn what basic signs mean.

Tipping is not common.  However, when you tip, it is viewed as a sign of appreciation. In case you rent a car in Palma, understand the road rules beforehand and abide by them, avoid friction with the local drivers.