The night in Palma de Mallorca is as lively as it can get, with many of its nightclubs operating till the wee hours of the morning. Check out some of the hottest night spots for a fabulous party experience.
1) Tito's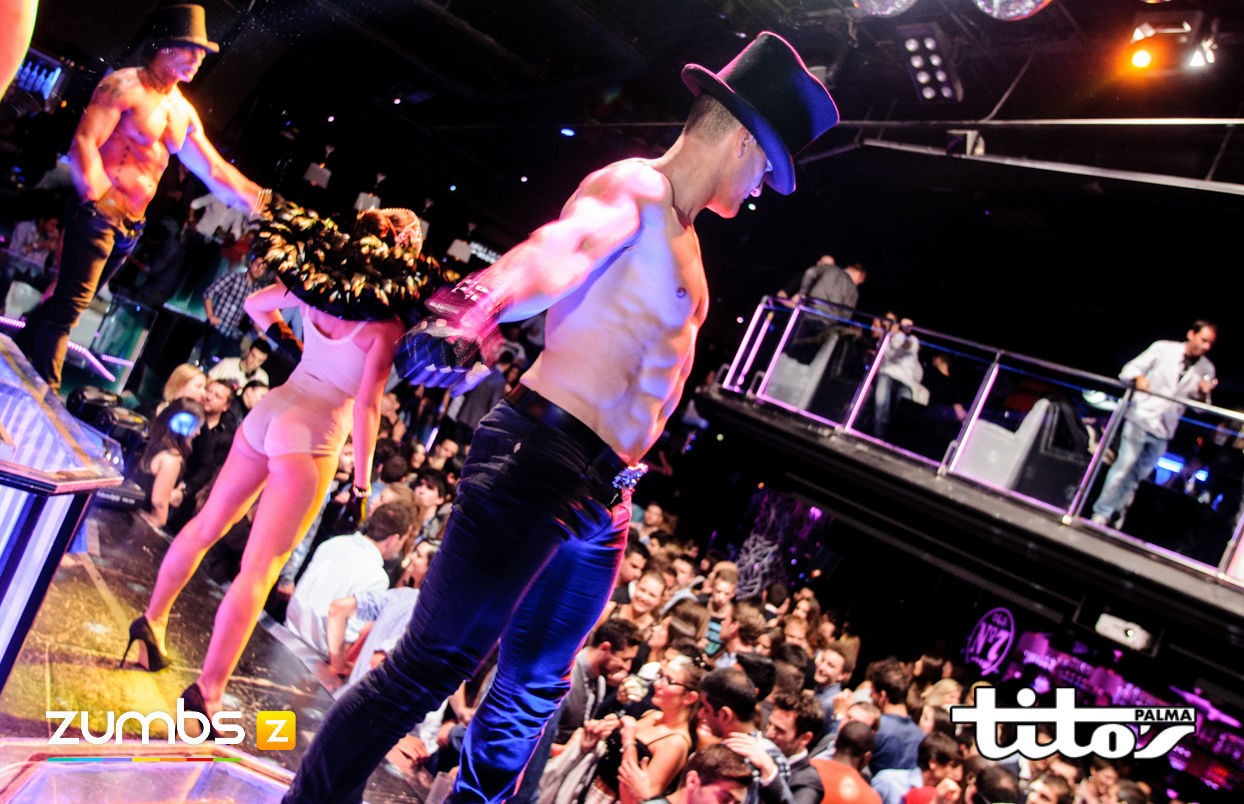 The sizzling nightclub is one of the best places in Mallorca to party hard. The dancers and the DJ create a heady atmosphere for the crowd. It also has a VIP area with all the ultra modern amenities.
Location: Avenida Gabriel Roca, 31, Palma.
2) Pacha
The fashionable nightclub boasts of a beach facing enclave, dazzling interiors, a terrace and palm trees. The music is lively and the food and drinks have a Mediterranean touch to it. Pachas is a great place to hang out with friends to enjoy the night to its fullest.
Location: Avinguda Gabriel Roca, 42.
3) Barracuda Nightclub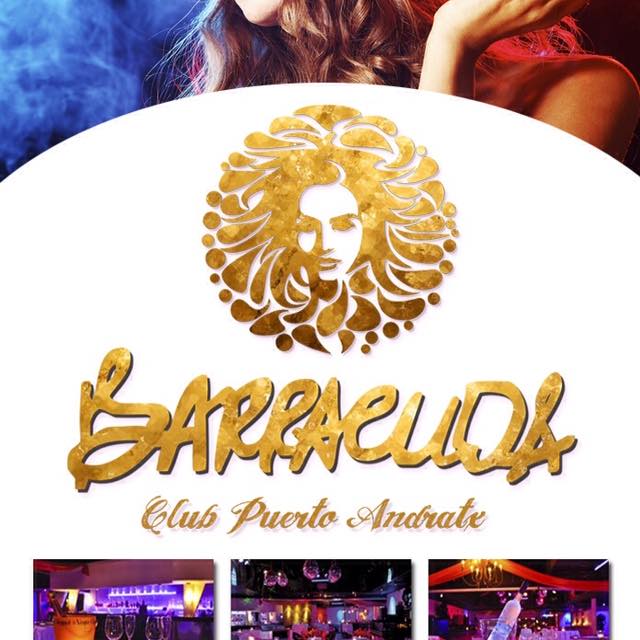 The club hosts mainly theme parties and is the only nightclub in Port Andtrax. The club focuses mainly on the classics of the 80's & 90's music. It is mainly popular for its ambience and music.
Location: Port d'Andratx
4) Bauxa, Manacor
This is one of the town's top places to party and stays open until the morning. The entry is free and to add star value to the place, local lad, tennis player Raphael Nadal has partied here.
Location: Carrer Major, 1 Manacor
5) Boulevard Maritimo Club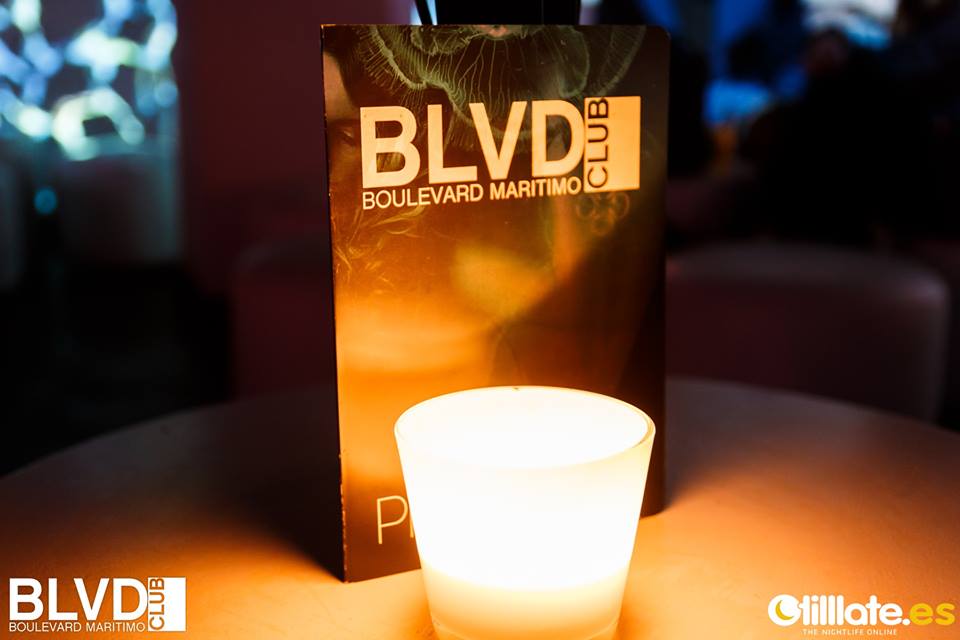 This club is situated by the sea in Santa Catalina area, the nightclub has an assortment of party nights, and also a VIP area. The club is open for all nights in the season, and at weekends in the winters.
Location: Avenida Gabriel Roca 28
*All images are copyright to their respective owners