The winter months are here and instead of burrowing deep into the sheets, go out and have some fun while in Mallorca as the weather is too pleasent here at this time of the year.
Enjoy a local traditional festival
The people of Palma de Mallorca celebrate many traditional festivals throughout the year, and the winter season is no different, with Sant Antoni and Sant Sebastià festivals in the month of January and the 'Sa Rua' carnival in February the things get more happening.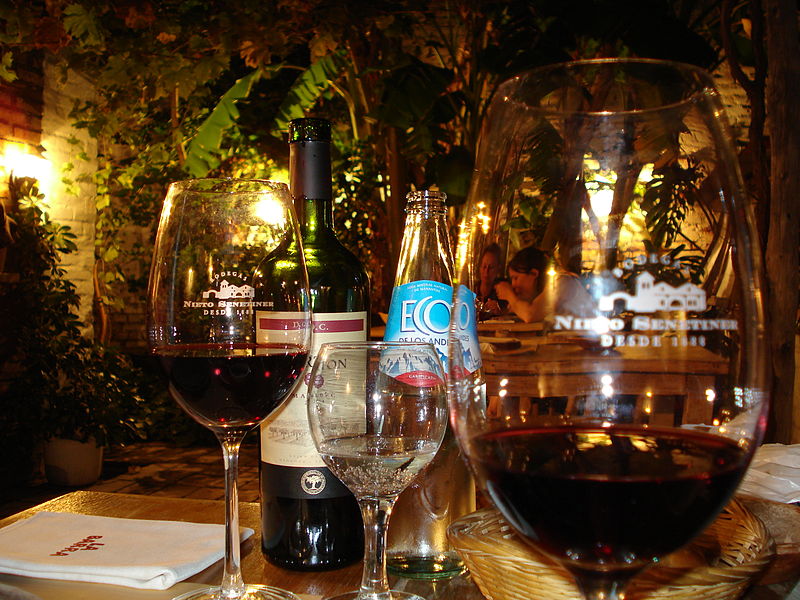 Credit: Flickr / Ricardo Martins / CC BY 2.0
What can be more peaceful than relaxing in the winter, with a glass of wine to warm your soul? With the abundant bodegas, in Mallorca, you are spoilt for choice as the sheer variety will leave you spellbound.
As soon as the summers are over, the hills of Mallorca start teeming with hikers that go exploring the rocky terrain. The Tramuntana Mountain range in West Mallorca and the Serra de Llevant Mountains in the East are some of the most favoured hiking destinations.
Hot chocolate in old cafés
Try out the famous winter drink at the numerous old cafés around Mallorca. Have the hot chocolates along with 'churros' (a sweet Spanish snack) as is very popular here.
Visit the Alaró castle followed by a roast lamb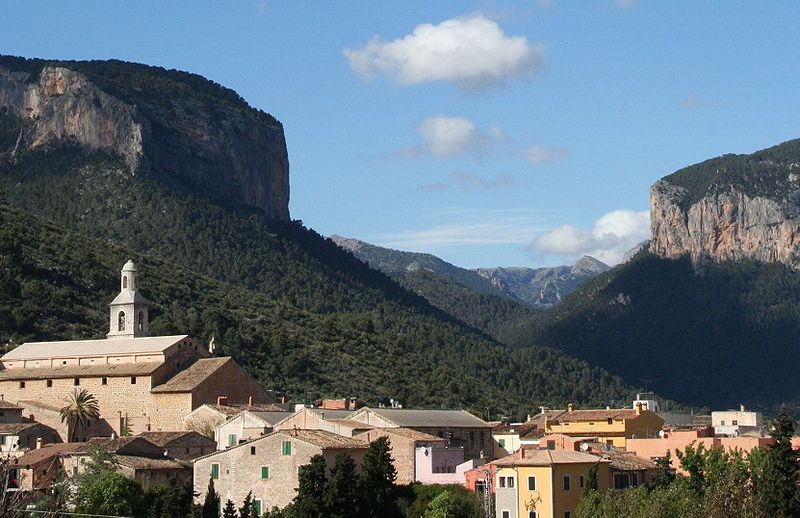 Credit: David de Mallorca / CC BY 2.0
The famous 15th-century ruins is a rare treat to the eyes and offer breathtaking views of Mallorca. After the excursion, eat luscious roast lamb at the famous country Mallorcan restaurant to give a perfect ending to the day.