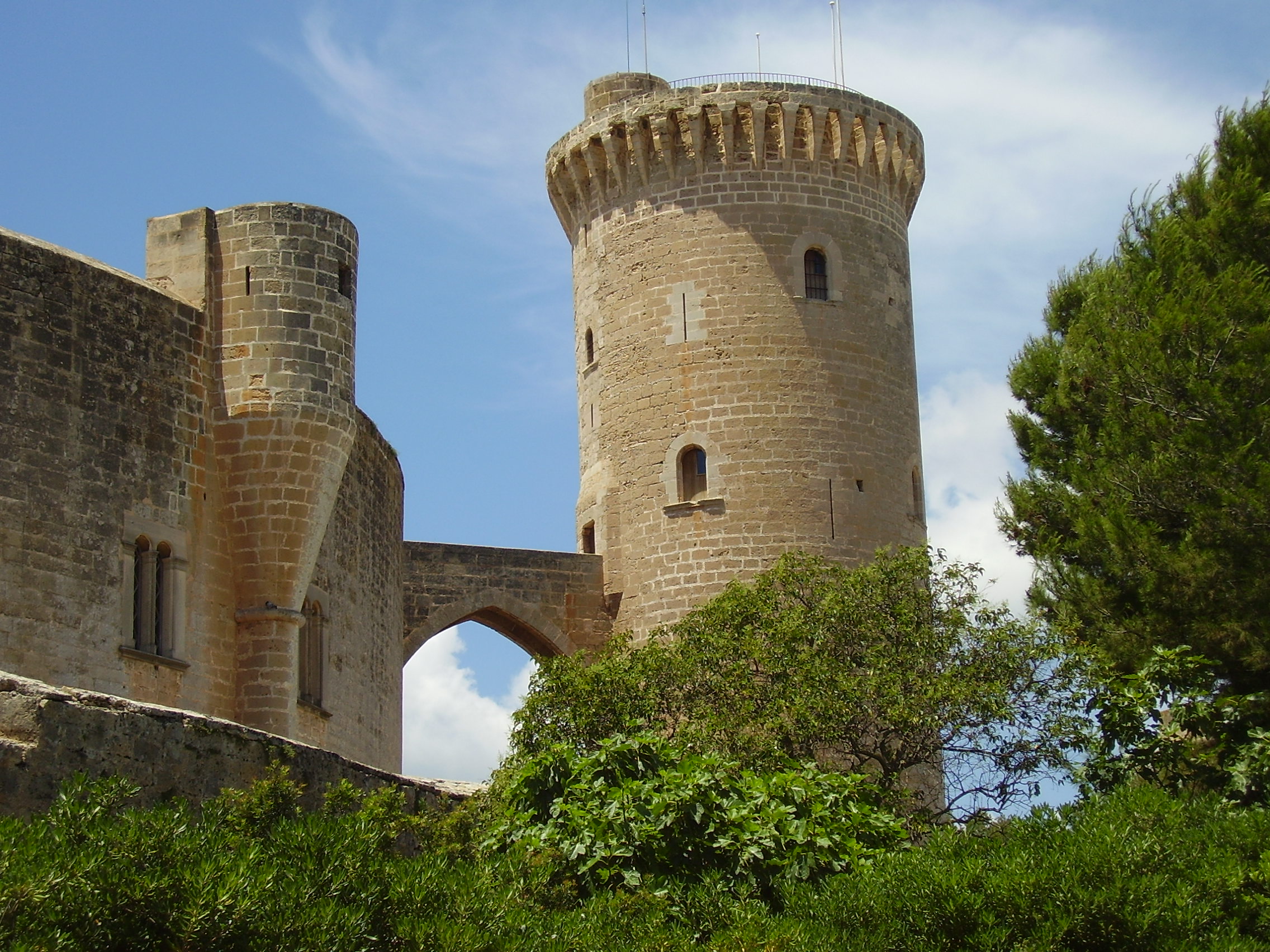 The Bellver Castle in Spain is nothing less than a fairytale castle, with its gothic style of architecture and circular design.
The castle was constructed during the reign of King James II in the 14th century, and is one of its kind in Spain, making it a favourite tourist destination in Palma de Mallorca.
The castle was supposed to be a royal residence, but in 1717 it was converted in to a prison, the graffiti done by the prisoners can be seen till today. The castle has got four semi-circular towers and is constructed on two levels.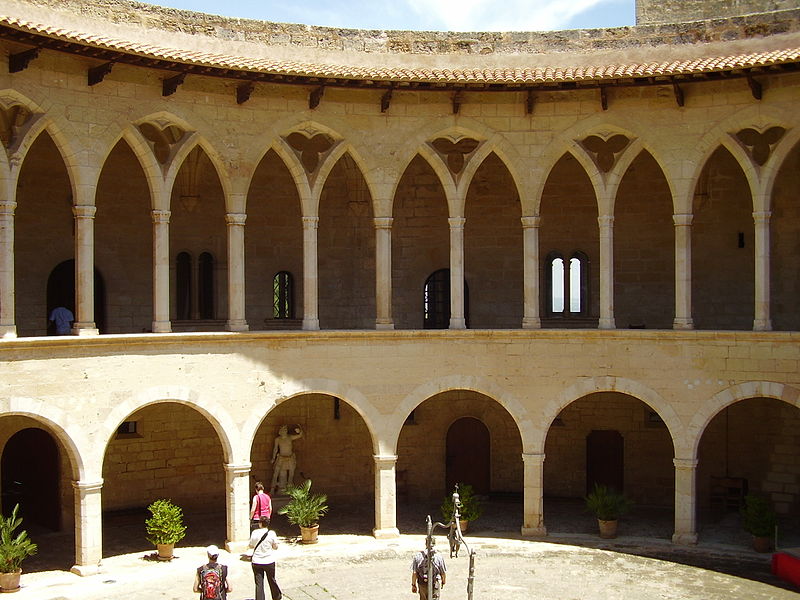 In the present day the castle serves as the location for the City History Museum (Museu d'Història de la Ciutat), holds an inspiring collection of traditional sculptures and also accommodates the chapel of Saint Marc. The castle's central yard holds a variety of different events and public ceremonies, such as photo galleries, cultural acts, and concerts.
The lush forest that surrounds the castle is the abode of a variety of wild animals and colourful birds and a small trek into the forest along with the historical castle will be the ideal deal for a day trip .The monument can be reached by buses, cars or a taxis.
Tickets: €4 for adults, €2 for kids
On Sunday's entry is free
*All images are copyright to their respective owners