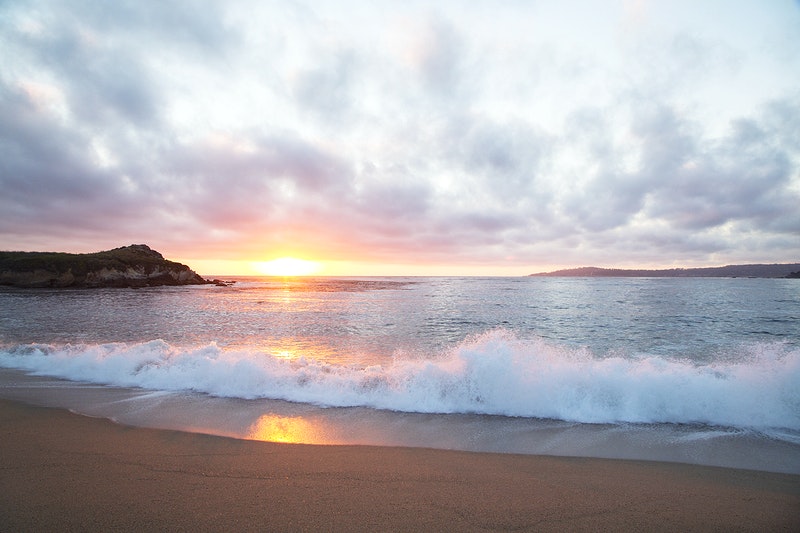 Palma de Mallorca is an awesome place, having blessed by nature and many beautiful beaches. Depending on one's taste, there are different choices for beaches that can satisfy the needs of any visitor.
Choosing the right beach may sound daunting, but with the right information, it is one of the easiest tasks. Here are the top five beaches of Palma de Mallorca.

Alcudia Beach
Alcudia Beach, located in Port de Alcudia Mallorca is an ideal destination when with family. Furnished with wooden walkways, the beach offers ultimate comfort, it is having a  long walkway of 3.4 kilometres.

Cala Falco Beach
This is a pretty and quiet small beach that is only 50 meters long and 60 meters deep. Situated in the southern region of west Majorca, the beach is beautifully surrounded by pine forests and rocky outlets. This would be the most ideal place to be with your better half.

Alcanada Beach
Alcanada Beach - Featuring beautiful turquoise waters. The beach offers visitors a chance to set up camps in the nearby shady trees and rugged grass and just relax sipping drink.

Cala Barca beach
This is a small and impressive bay situated in the south-east of Mallorca. Has golden sand shore surrounded with dense pine trees.

Cala Deia Beach
With rock pools and clear waters, this is definitely the best choice among the top beaches you can visit in Palma de Mallorca. The beach has two restaurants, serving authentic Spanish cuisine.