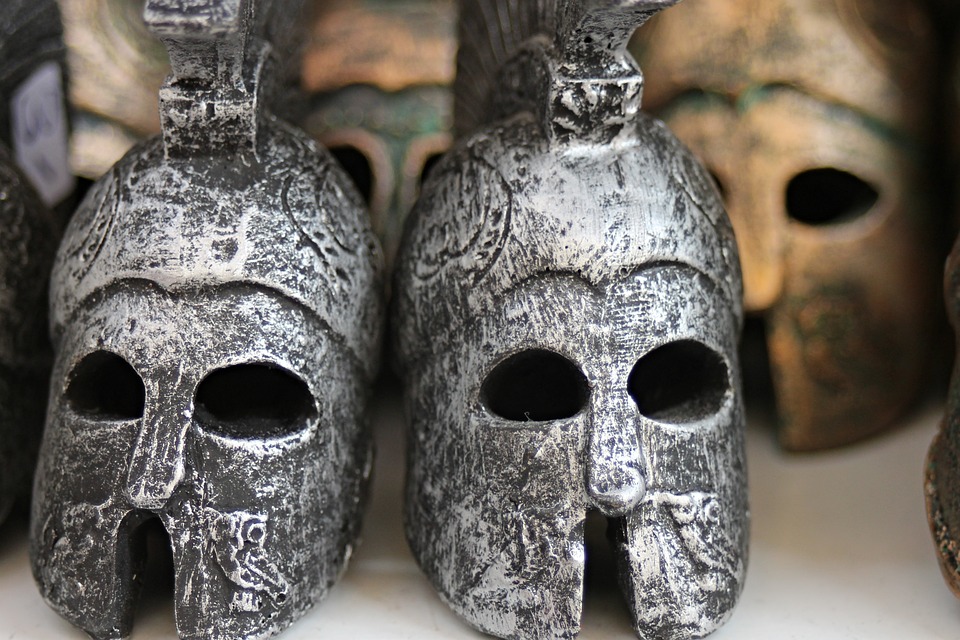 Collecting antiques and vintage articles might not be everybody's cup of tea, but those who do like those timeless objects, they take great pains in acquiring it.
Let's take a look at some of the
shops in Palma
 offering this carefully preserved artifacts of the yesteryear.
1) Otros Tiempos
Otros Tiempos art gallery is very famous for its beautiful artifacts and the wonderful owner, who is great to talk to.
The shop is filled with items from all over the world and includes antique watches, decorative items, figurines, paintings, ornaments, furniture, chinaware, silverware, books, statues, etc. the list is endless.

2) Calvia Antiques
The Calvia Antiques is one of the largest and unique art galleries in Mallorca. Located near the Puerto Portals harbour and Santa Ponsa, this gallery is home to thousands of antique objects. They came into the business in 2008, and since then have established themselves as one of the respected names in antiques buying and selling business.

3) Consell Flea Market
The Consell flea market is situated just outside the Consell town and sells everything from antiques, vintage clothing, art, paintings, unique pieces of home decor, etc. The market opens every Sunday and is easy to reach from Palma. Once you reach the place, just walk and keep your eyes open to catch something that appeals to you.