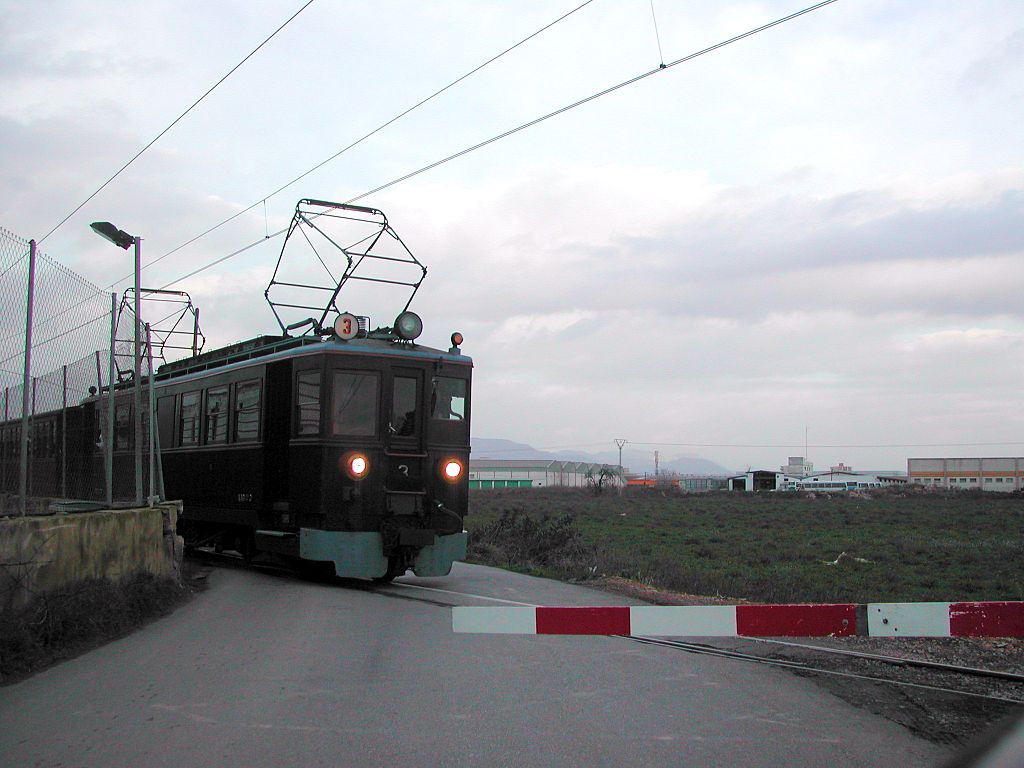 Ferrocarril de Soller called FS is an interurban railway which runs between towns of Soller and Palma of the Spanish island of Mallorca. It has an electrified 914 mm (3ft) narrow gauge tracks operated by FS.
Takes a route north from the capital across the plains, winds through mountains and 13 tunnels of the Serra de Tramuntana, ultimately ending in the large railway station of the northern town of Soller.
In 1911, the construction of the railway began due to the huge profits from orange and lemon trade, as was a booming business at that time, sometimes this train is also known as Orange Express. At present, it is one of the top-notch tourist attractions in Mallorca. The railway is closed in December and January for annual maintenance.
Mallorca is home to two 'mainline' railway lines, the Palma railway station and the Sollar railway station, connecting Palma to Manacor and Sa Pobla. Both of these lines go via Inca, the train passes through a wonderfully scenic route from Palma to Soller.
Enjoy the travel by vintage trains of Palma, avail
flights to Palma
and reach there before your desires cease.