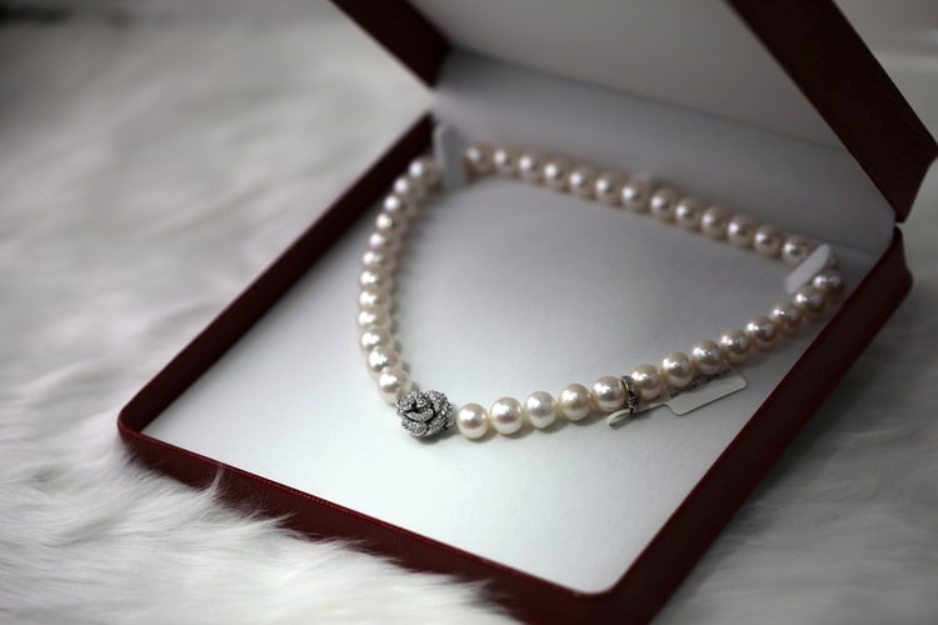 Wearing pearl jewellery is always a matter of pride for every woman as is a symbol of luxury and elegance. Pearls are used in necklaces, earrings, bracelets, rings, as well to decorate hats, gowns, clothes, hair and even book covers.
Majorca is famous for artificial pearls. Majorica pearls is the name given to the chic artificial pearls manufactured by Majorica, S.A., in a Manacor city located in a Spanish island of Majorca since 1890. They resemble natural pearls to a great extent. Almost every person visiting Palma buys these graceful pearls, even if the person is not a shopping buff.
The local folks at Manacor have attained immense knowledge of manufacturing Mallorcan pearls and beads artistically, for quite a long time. The best quality pearls with different colours and shapes like round, nearly round, oval, pear, etc. are available at a very reasonable price in the shops as well online. Today there are various companies doing the same business on a very large scale in Majorca. There is a famous brand called Perlas Orquidea having their store on the road to Montuiri, a city in central Majorca.
Since Mallorcan pearls are comparatively cheaper with the same authentic look, people who want to save their money as well as who don't want to compromise on their thirst to buy the pearls can definitely shop these pearls when they visit Palma de Mallorca.

So plan your trip to Palma and do not forget to buy Mallorcan pearls.