Palma de Mallorca has an exciting and vibrant nightlife as it has everything to drive your spirit. There are enormous bars, pubs and clubs for partying all night. Following is the list of a top bars in Palma to experience rocking night.
Tito's
This club is the oldest and one of the most famous nightclubs in Palma. Established in 1950's, many famous Hollywood stars such as Frank Sinatra and Liza Minelli have visited the club. If you are one from that party animal list, make sure this club is on your
list of places to visit in Palma
.
Tunnel Rock Club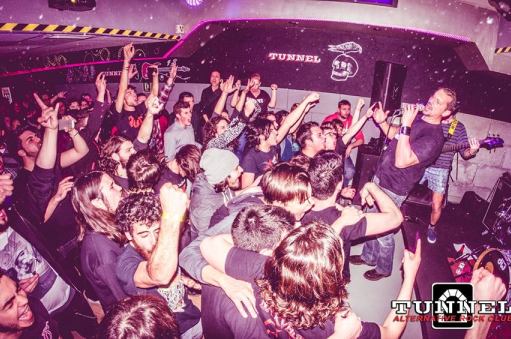 This club attracts bustling crowd and is considered as Palma's most favorite nightlife destination. If you are the one who wants to booze out on some rocking music, this surely must be on your cards for the night.
Charly's disco
Charly's a nightclub known for its live disco with latest hits. It consists of American Cellar, a dance floor and a saloon bar. This club also is a good option for the ones who prefer drinking and dancing all night.
Lunita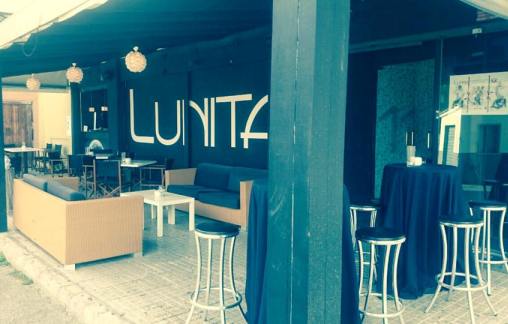 Lunita is one of the famous nightclubs from Can Barbara, Palma. It hosts regular party nights with DJs and is open from 11.00pm to 4.00am.
Banana Club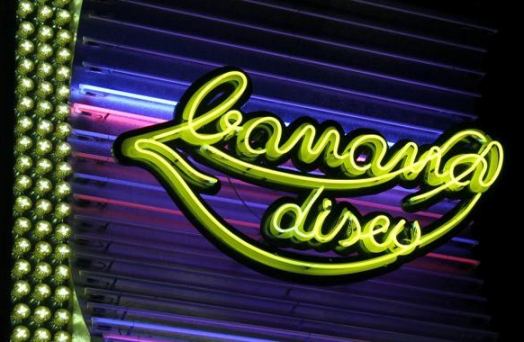 Bananas Disco club, located in Magaluf which is about 18 km from Palma. It is the most famous club in Magaluf strip mainly knows for house music. Opens in summers from 11.oopm to 6:00am
*All images are copyright to their respective owners