Take a look at some of the best budget hotels and stays for the pocket-friendly travellers in Palma.
1)
Hotel Globales Santa Ponsa Park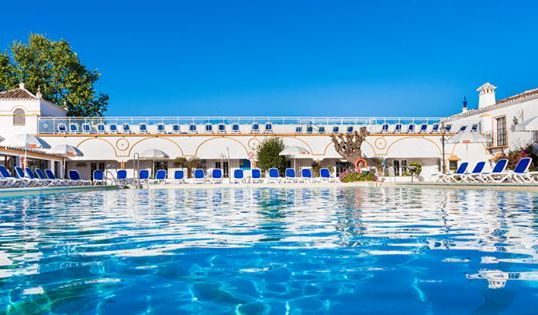 This hotel is the best place for travellers with families as they provide great accommodation options with their 269 air-conditioned rooms which are all decked up with refrigerators and private balconies.
Rates: $58 per night.
Location: Puig des Teix, 3 Santa Ponsa
2)
HM Martinique Hotel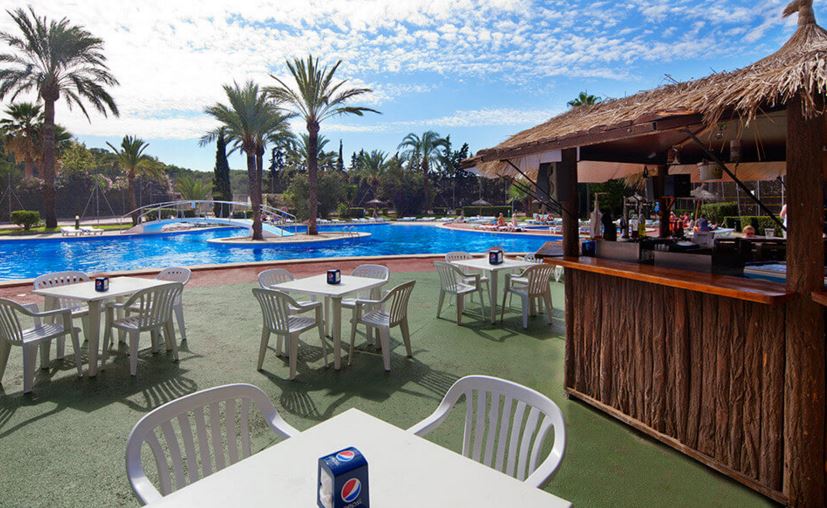 The HM Martinique is one of the few hotels that come with an all inclusive package, which means you can just focus on having fun and leave the organizing part to the staff. This spacious and comfortable hotel is located in Calvia, and is within walking distance of many tourist attractions.
Location: Calle Tirso de Molina 1, 07181 Magaluf, Mallorca, Spain
Rates: $30 per night
3)
Hotel Son Xotano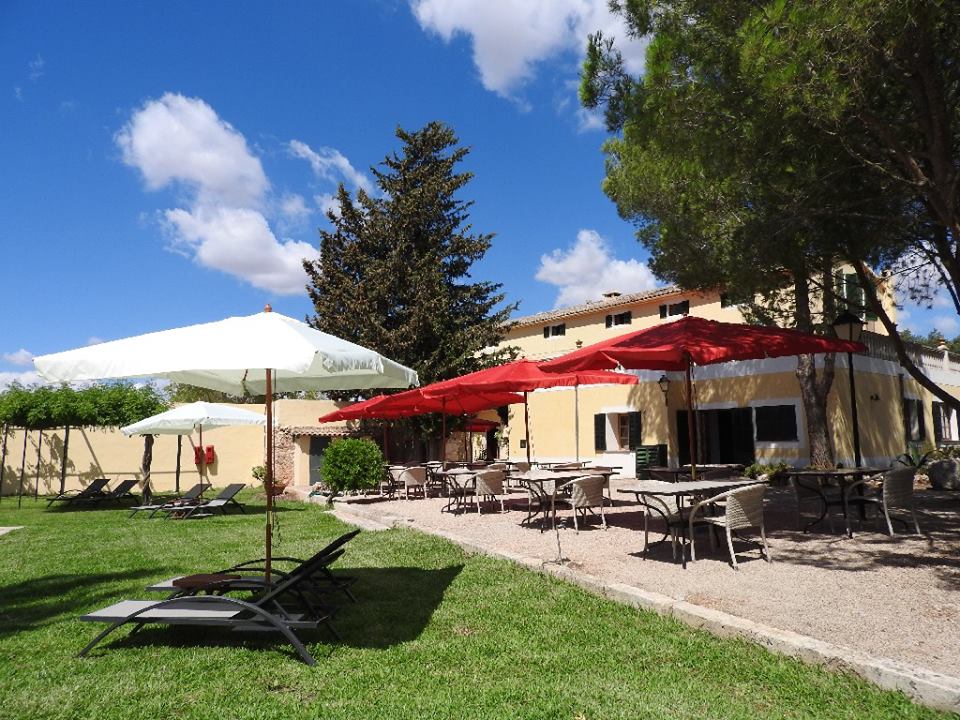 A 4-star hotel at affordable prices sums up the Hotel Son Xotano. The hotel features spa services, restaurant, bar and lounge along with internet facilities. The place is located near the Mallorca Planetarium, Zoologico Natura Parc, Gordiola Glassworks and Museum.
Rates: $62 per night
Location: Ctra de Sencelles Num. 122 Poligono 17 Parcela 24.
4) Hotel Caballero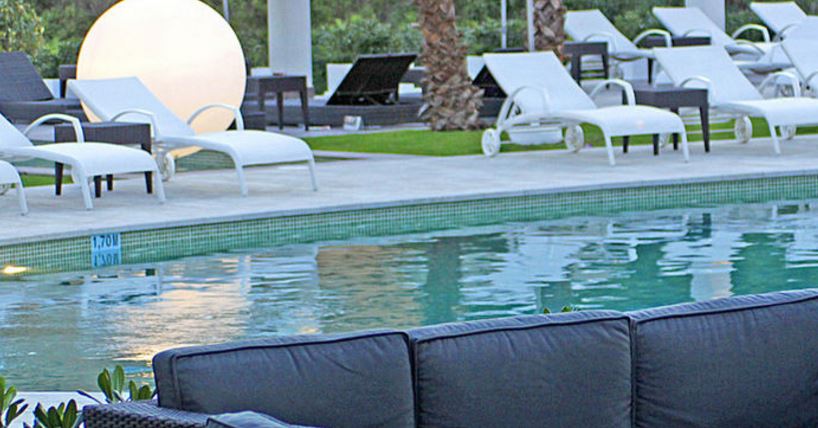 A convenient place to reach from the airport, the Hotel Caballero is also at a walking distance of the Cala Estancia and El Arenal Beach. The Caballero was renovated in 2013, and has a sports, reading and conference room, which makes it suitable for families as well as for corporate events.
Location: Carrer Neopàtria, 3, 07610, Illes Balears, Spain