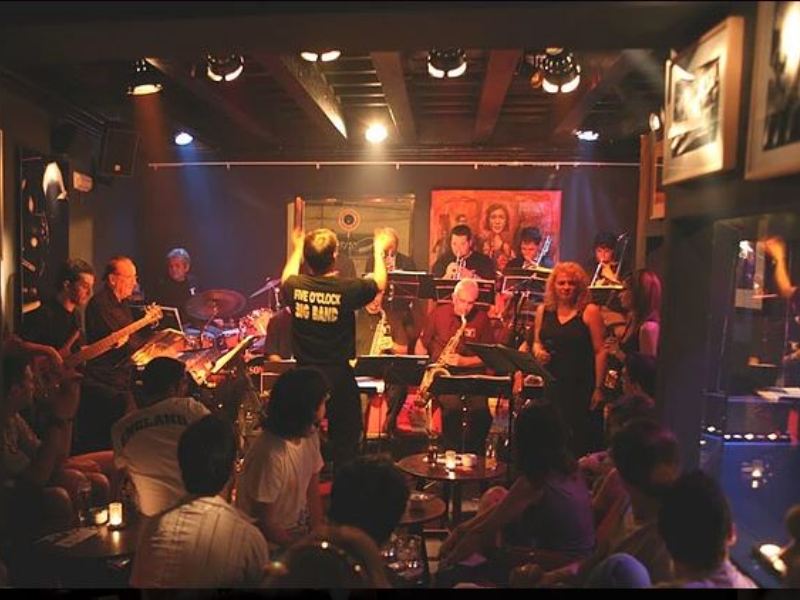 With a beautiful mix of historic attractions and contemporary architecture, Palma has been known as one of Europe's main vacation destinations for its waterfront location and island weather. Not just that, home to over half of Majorca's total population, this famous resort city and capital of Mallorca in the western Mediterranean is also known for the coolest nightlife in Spain. Here are the top clubs of Palma which you must visit if you are travelling to this city.
Jazz Voyeur Club
Located in Carrer d'Apuntadors 5, Palma, Jazz Voyeur club is a trendy bar with a great ambience and delicious cuisine. Here every night you will get to enjoy live bands from 9 pm to 1 am.
Wineing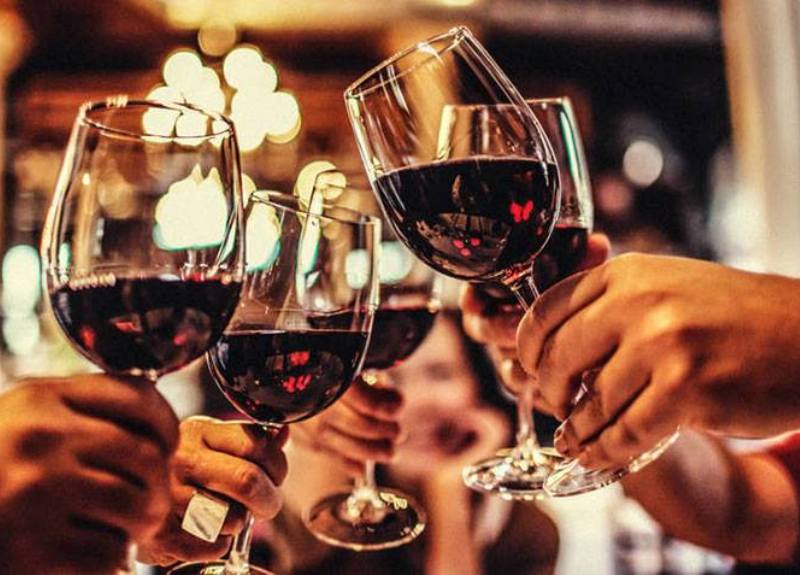 Get ready to enjoy the best wine tasting session at this bar where you can have a wide range of vintages from around the world with yummy tapas in bonus. At Wineing price of the wine starts from $2 a glass and can vary as per the beverage. You can visit Wineing on Monday, Wednesday, and Sunday from 5 pm – 12 am.
Shamrock
Shamrock is one of the famous Irish Pub of Palma and is located in Avinguda de Gabriel Roca, 3, Palma which serves you a decent paella menu, scrumptious tapas and of course different boozing options on their sunny terrace. From rock to gipsy jazz, this place plays live music every day till late at night. Shamrock opens its doors from 12 pm to 5 am.
Chapeau1987
Chapeau is another famous place in Palma. It is a classic cocktail and whiskey bar in Paseo Mallorca 24, Palma. Serving some of the best cocktails in Palma, Chapeau has a great selection of drinks and an elegant décor.  You can visit this bar every day from 6 pm to 2 am.
Brassclub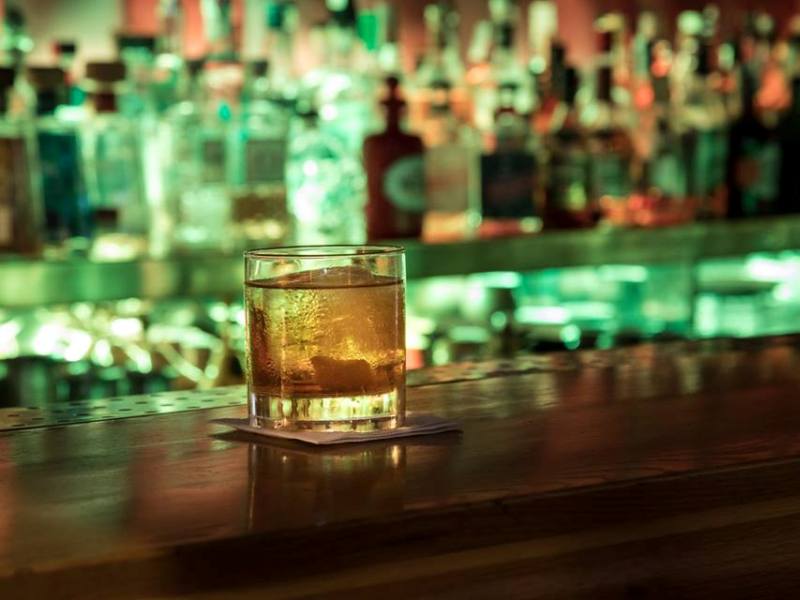 If you are looking for a perfect dinner night to spend with your loved ones then head to this amazing Brassclub, located in Passeig de Mallorca. Get ready to sip some delicious cocktails from the creator of internationally award-winning chef Rafa Martin along with scrumptious high-level food.