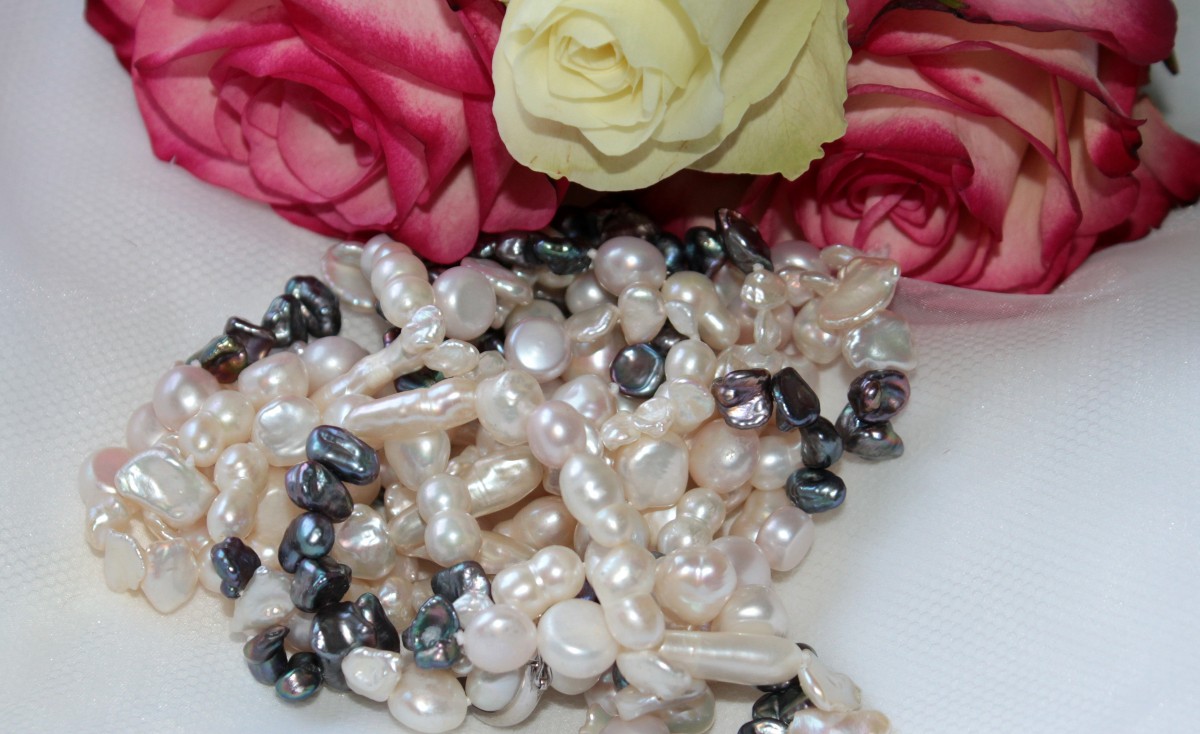 Palma de Mallorca can be easily considered as one of the most underrated islands in Spain. The beautiful city was once the summer abode of the Spanish Royal family. Be it the famous Mallorcan Pearls, the arts or the classy ceramics, there are so many interesting things that one can buy here. Listed below are some of the things that you must lay your hands upon.
1) Pottery and Ceramics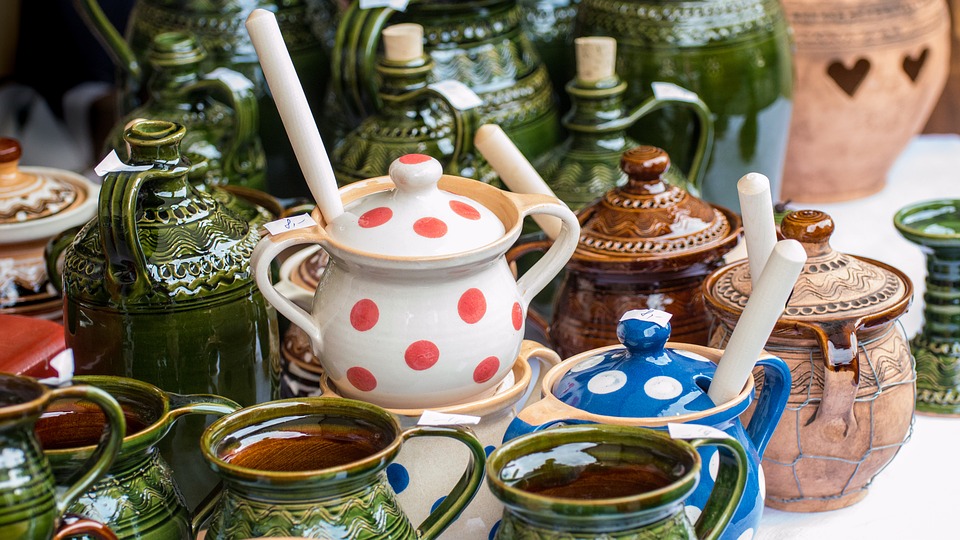 Pottery craft in Mallorca dates back to the Neolithic age. The Hispanic-Moorish pottery was first developed in Mallorca. The most common ceramic piece is the Siurell, which is a whitewashed handmade pot. Other types of ceramics that are popular are the wine jars called "pitxers", red-brown plates, painted tiles, nativity scenes, etc.

2) Mallorca cheese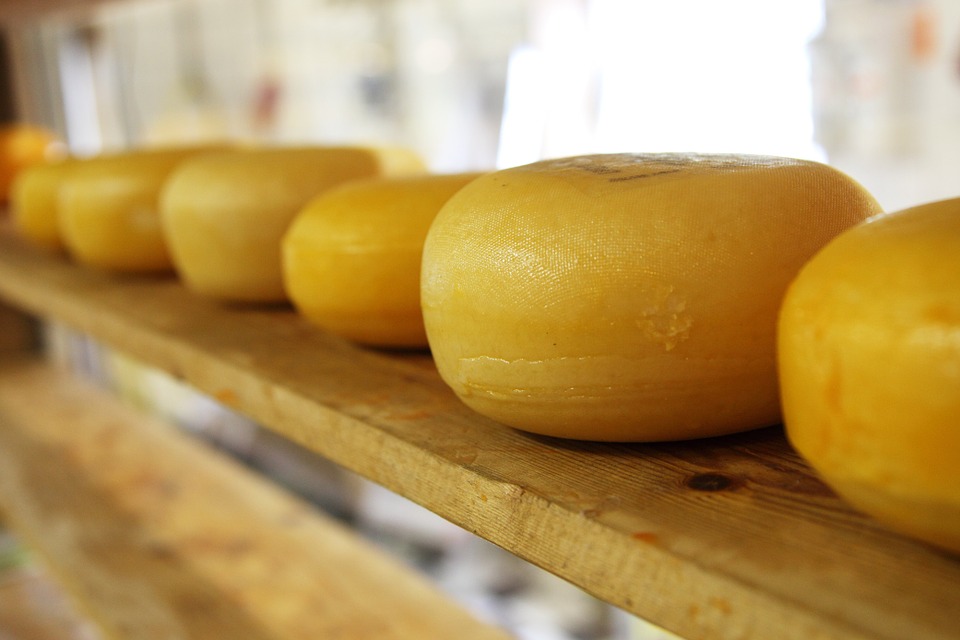 The Mallorca cheese is produced only on the island of Mallorca and is made from the pasteurized milk of cows, goats and/or sheep which live on the island. The taste of the cheese is slightly salty and acidic, and the intensity of the aroma increases with maturation. The cheese tastes great with wine or can also be consumed as a snack.

3) Wines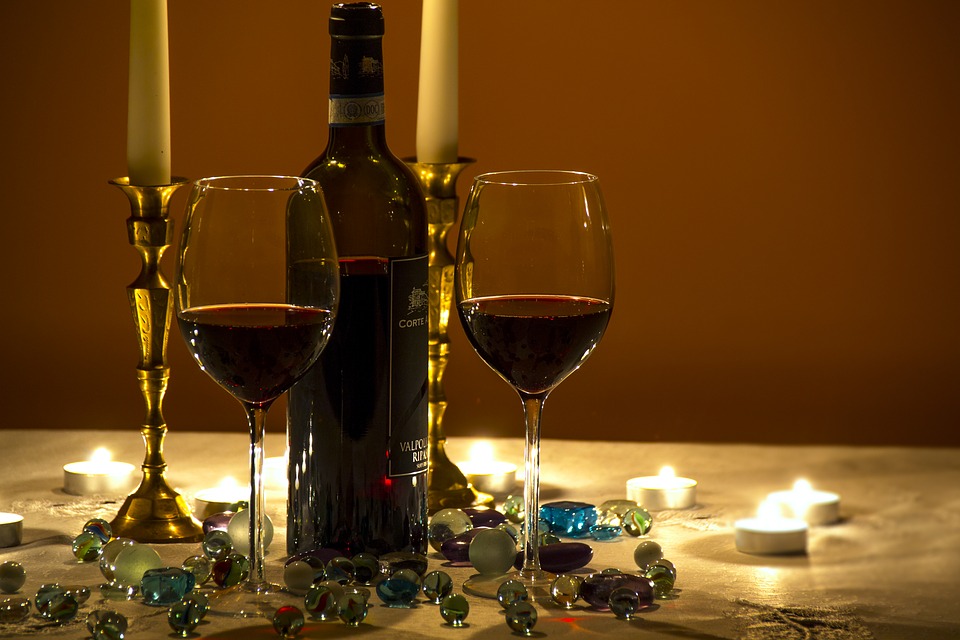 Make sure to take home a few bottles of the rich Mallorcan wines that will surely be cherished later. The main wine-producing areas are Binissalem, Pla & Llevant, and the area surrounding the Tramuntana Mountain range.

4) Pearls
And last but not the least, do not forget to buy the pretty Mallorcan pearls. The shiny man-made pearls resemble real pearls to a great extent but are cheaper than the real ones.