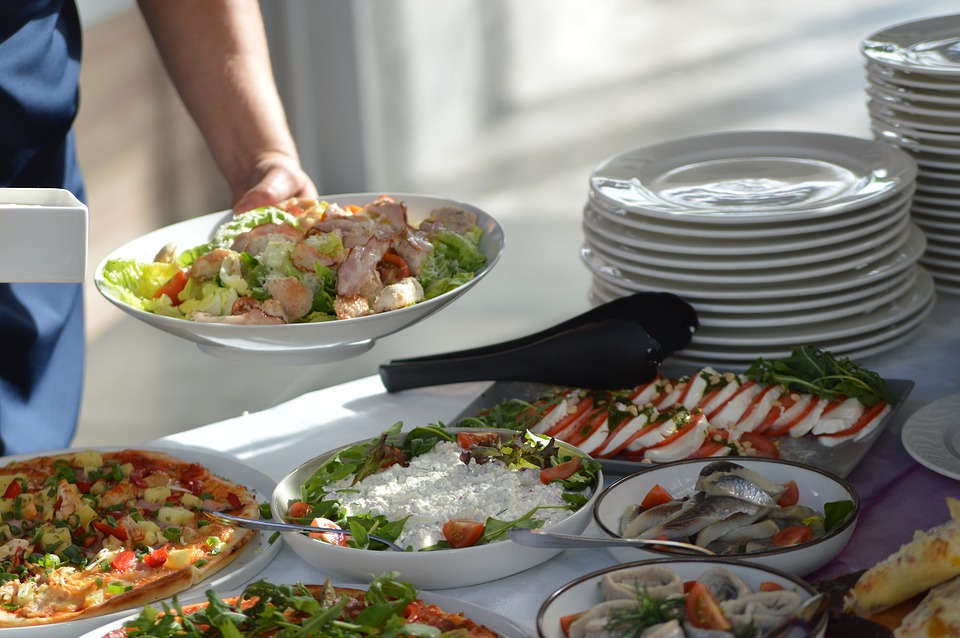 As the capital city of Mallorca island, Palma de Mallorca is one of the most favoured tourist destinations in Spain. The weather and the coastal views are particularly what makes the picturesque city a popular resort hotspot for people wanting to soak in the Spanish sun. While there are many things to do in Palma, we recommend trying out some best brunch spots to get the day started.
Rose velvet Bakery
A welcome place in Palma's brunch scene; this small eatery is located near to La Rambla. This café and bakery have an ever-changing variety of cakes, pastries, coffee and brunch options that will make anyone drool. Definitely worth visiting!
Mise En Place
A great place to start off the day, Mise En Place is located at the corner of Plaza Mayor, a famous landmark of Palma. While the interiors may be a little scattered, the tasty and generous brunch including fresh juice and granola certainly makes up for it!
Santosha
Giving off a cosy and relaxed vibe, Santosha is a popular spot in Palma for families and individuals alike. They aim to have extensive menu options including vegan and gluten-free options all while using local fresh food produce.
Café Santa Fe
A small and sleepy little café, the staff and chilled atmosphere make it very accessible to visit any time of the day. Definitely try out their coffee with tostada con tomate for refuelling and beginning your day.
Sky Bar
A nice place to check out the local brunch buffet, Sky Bar at Hostal Cuba. It is located in the Santa Catalina neighbourhood and offers stunning views of the marina and the Cathedral.
Get ready to make the most of your vacation by simply renting a car and exploring all of the stunning towns near Palma de Mallorca today!