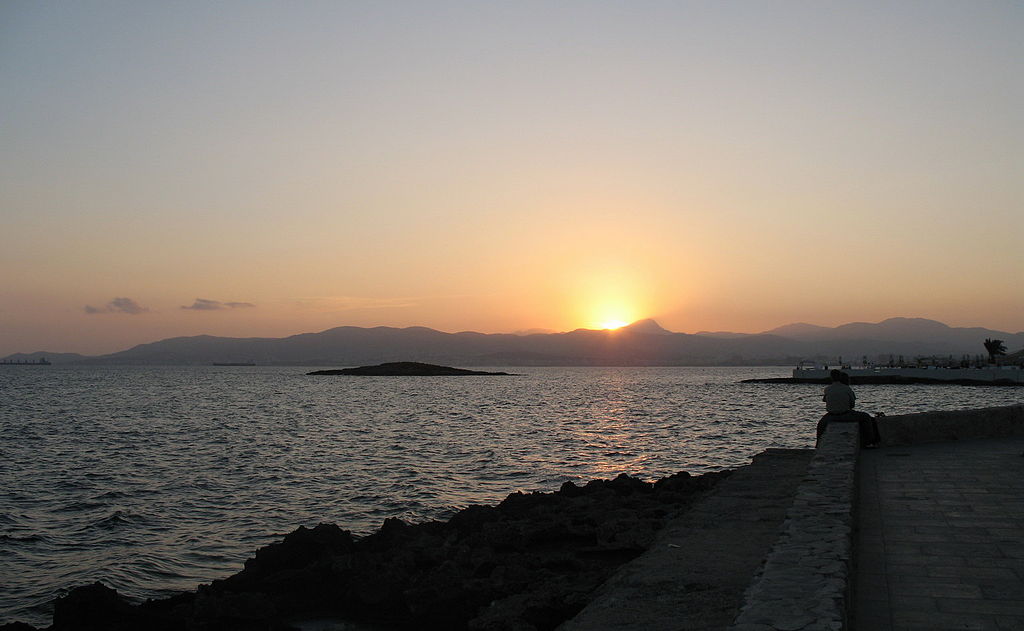 Palma de Mallorca is an excellent vacationing spot during August with the perfect weather to indulge in enormous interesting outdoor activities.
The afternoon temperature averaging at 31°C and the evening settling to an average of 18°C. in the month of August in Palma de Mallorca. There are plenteous of outdoor activities do to during this time, here is a ready list for you.
Water sports and boat excursion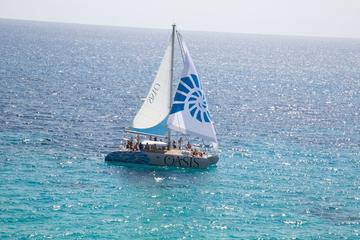 Attraction Catamaran brings you a tranquil 4-hour excursion around Palma bay, which blends the revitalizing sea breeze, turquoise waters, and pleasurable sunbathing. Choose from a morning excursion inclusive of lunch or a sunset excursion followed with dinner and cheery music.
Head to Casa de la Gran Cristiana and learn about the history of the island in this 16th-century mansion and see the archaeological remains dating back to the Roman times.
Caves of Drach and Palma City Tour
Indulge in a panoramic drive through Palma de Mallorca on this guided tour and enjoy the breathtaking Drach Caves (Dragon Caves). See the grand buildings on your way to the amiable fishing village of Porto Cristo heading to the caves. While returning stop at a local pearl factory and treat yourself with Mallorcan Pearl Jewelry.
Ca'n Pere Antoni, the natural beach offers exceptional cycling and walking opportunities equipped with a fine promenade. The 750m long and 25m wide beach has a restaurant, bar and sunbeds rentals.
Look out for important festivals in Palma in August, like the Assumption of the Virgin which is celebrated nationwide. Also look out for the open-air celebration the pilgrimage of Saint Bernard (Sant Bernat), the Sant Bartomeu Fiesta honouring Saint Bartholomew, and Sant Agusti in Felanitx an exciting event for the entire family especially for children.