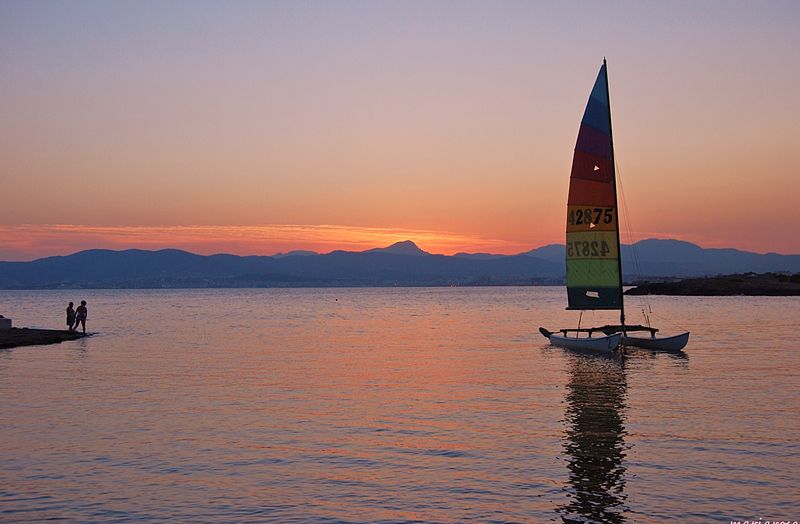 There are many reasons why you should visit Palma de Mallorca. The lovely climate, brilliant outdoor activities, spectacular silver-white beaches, romantic excursions, adrenaline-charged adventure activities and various cruise tours attract more and more visitor to Palma every year.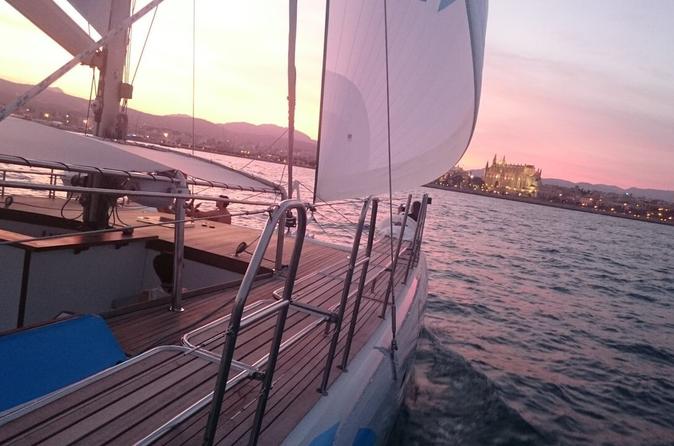 You can choose the 'Sunset Jazz Cruise' from Palma de Mallorca which is a romantic cruise tour or go for 'Coasteering in Mallorca' for the adrenaline-rush-lovers. Choose the first tour, and relax in the backdrop of a shimmering sunset, the refreshing sea-breeze on board of the majestic Catamaran Oasis. The vivifying professional jazz band makes the atmosphere romantic. Watch the Catamaran Oasis moving around the Bay of Palma de Mallorca as you treat your loved one with a treasured cruise experience. You can make your tour more lively with kayaking, snorkelling and paddle surfing offered in this tour at no extra cost.
Another
Coasteering tour
is a novel adventure-filled activity that includes swimming, abseiling, climbing, and rock scrambling. A perfect tour that can be enjoyed with your family or a group. The guided tour includes a free port pickup which will take you to the coast. You will be all set to begin your adventure, on sporting the wetsuit and harness and listening to the safety briefing. The Coasteering-adventure is inclusive of abseiling rock faces, climbing, leaping-off ledges into turquoise waters, looking for hidden treasure in treasure caves and more. The handpicked locations are selected with care and are suitable for all age-groups balancing both safety and electrifying adventure.