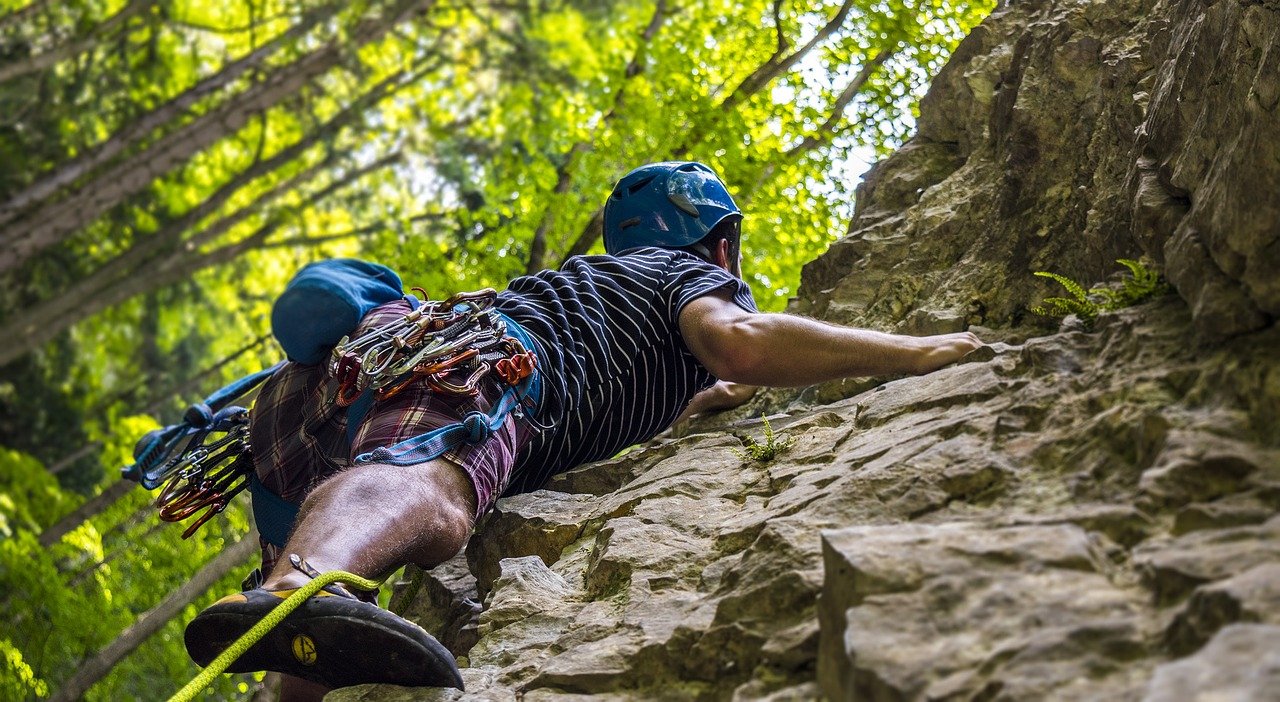 Palma de Mallorca has a wide array of exciting adventure sports for thrill-seekers. With stunning landscapes set amid crystalline waters, steep mountain trails, you'd love to experience adventure activities in this Mediterranean paradise. It is prudent to check the latest rules and precautionary measures before indulging in the activities with the new normal. Get ready to chase the thrills, responsibly!
1. Rock Climbing
Yet another adrenaline-pumping activity is rock climbing. The sport is ideal in cliffy terrain, where one can enjoy challenging overhangs. With an abundance of perfect limestone climbs, climbers will find plenty of routes in Palma in the Mediterranean backdrop.
2. Mountain Biking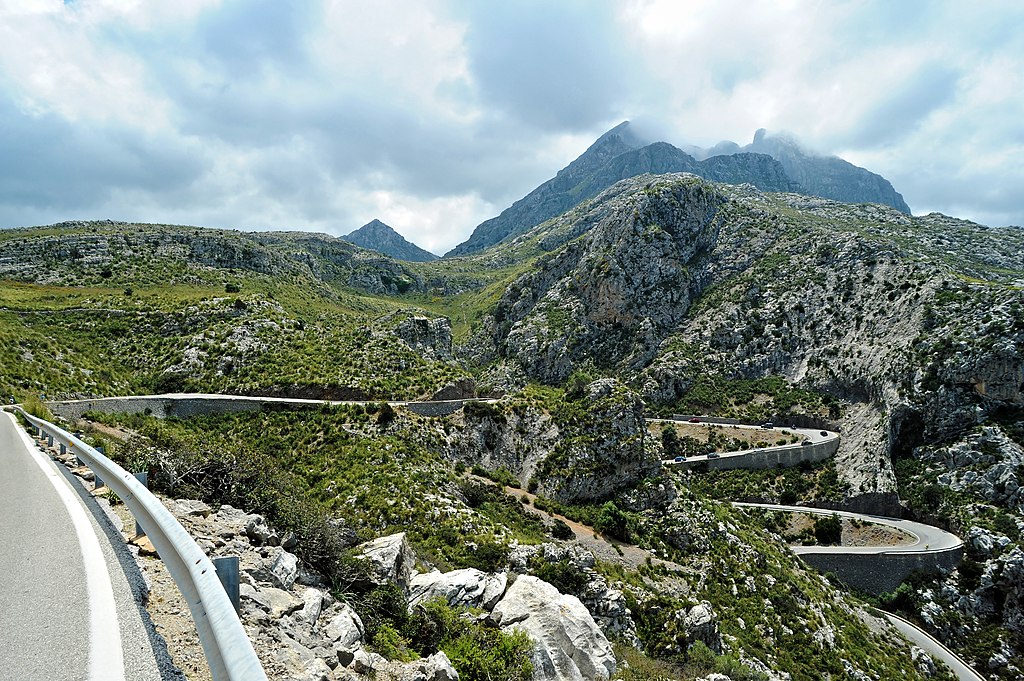 Cycling during the pandemic can not only help to get good cardio, but it is a wonderful way to explore the neighbourhood. Road cyclists may also like mountain roads, where you can enjoy the activity and the countryside landscapes. Choose to head to Serra de Tramuntana (13 km from Palma) for biking in the rocky trails.
3. Flyboarding
Imagine propelling vertically in the water. No, it's not a miracle! Flyboarding is an increasingly popular sport and a safe activity. You can enjoy the watersport on the island, where you can propel vertically with the power of water jets coming out of your boots. Remember to bring your swimsuit.
4. Windsurfing
A great way to enjoy the Mediterranean breeze and splash of cool water is to sail around the island's coastline. Windsurfing is a rewarding watersport that thrill-seekers will love to try out. It is a great way to unwind and enjoy the adrenaline rush.
5. Coasteering
For those who are looking for all-around watersports, Coasteering is a great pick. One can swim, climb, jump, scramble, dive, and even paddle. It is lovely to discover the island's coastal cliffs, and it is equally fun and rewarding.