Palma de Mallorca is brimming with unending nautical prospects making the city a tourist hotspot. The idyllic setting, stunning marina, and exciting activities in Palma make the palce a paradisiacal getaway. And, here is all you need to know about Palma, the nautical capital of Spain.
Palma Port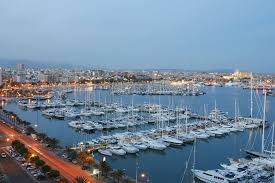 The Port of Palma, located in the middle of the city, is the biggest of the five ports managed by the Port Authority of the Balearic Islands and is surrounded by old streets and a waterfront promenade. The port blends the Poniente Quays, the commercial docks, the marina docks, and the West Breakwater areas, and collectively the port is one of the most important cruise ports in all of the Mediterranean. One can feel the rich Mediterranean philosophy well-blended with cutting-edge technology, which boosts the nautical businesses and augments tourism.
Rejuvenating Cruise Tours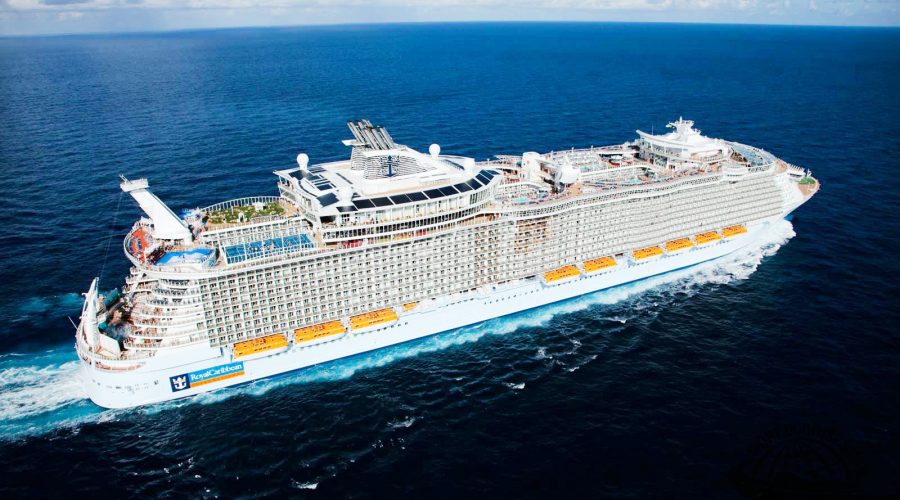 In Palma, remember to reserve some time to go cruising. And, whether you are a cruiser or not, the cruise tours help you create unforgettable memories. There are plenty of cruise tours like the urban bike tour with sunset cruise is ideal to enjoy the sea-breeze in the backdrop of a mesmerising sunset. The Coasteering tour is perfect for visitors who love adventures. So, one can try abseiling, swimming, climbing, and rock scrambling.
Thrilling Nautical Sports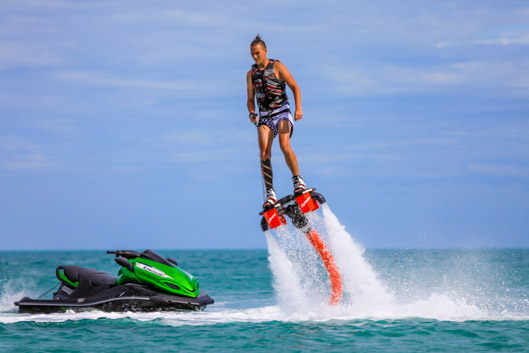 At the Bay of Palma, one cannot miss out the trendiest nautical sport, Stand Up Paddle Surf. Get ready to stand on top of the surfboard and surf the big-and-small waves. Vacationers can also try snorkelling in the crystalline waters of the Palma Bay or revel at the underwater world with scuba diving at La Palma. For speed-lovers, the high-speed boating opportunity from Can Pastilla to the stunning beaches of Es Trenc and Es Carbo will leave you enthralled.
The thrills and spills await you at Palma de Mallorca. And, if you haven't booked your flights tickets, then book now and explore this nautical paradise.