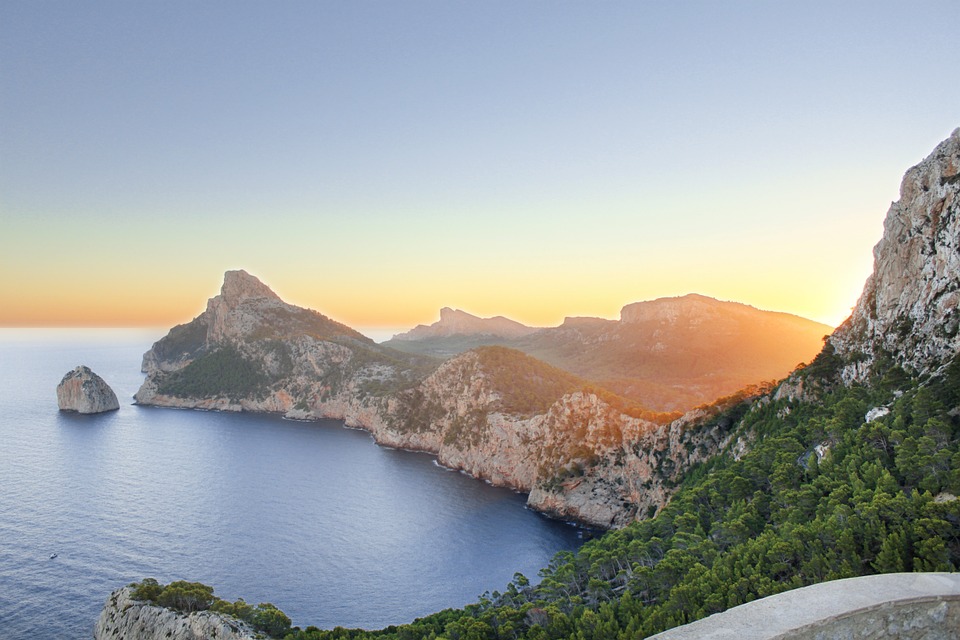 The Balearic Islands have so many hidden gems to offer that one can only imagine about it. The islands are full of unexpected picturesque locations that even the local population is unaware of. Here are few spots on the Balearic Islands which are gently tucked away from the usual swarm of tourists, and can give you the much-needed peace of mind.
1) Cala Mondrago
The Cala Mondrago beach is a little piece of heaven in itself and is situated at a distance of about 50 km from Palma de Mallorca. The beach is located inside the Mondrago National Park, and therefore is one of the most beautiful and untouched beaches in the region. The blue flag Cala Mondrago is adorned with a gorgeous coastline, rocky bays, sand dunes and stunning pine forests. The beach has all the basic amenities like loungers, restaurants and bars for refreshments.
2) Calo des Moro
This little beauty is only 30 metres long and 15 meters wide and is surrounded by striking cliffs and dense vegetation. Just the sight of its crystal clear blue water is enough to refresh you. The Calo des Moro is not known even to many local people so you can have the beach to yourself, and enjoy activities like snorkelling and swimming.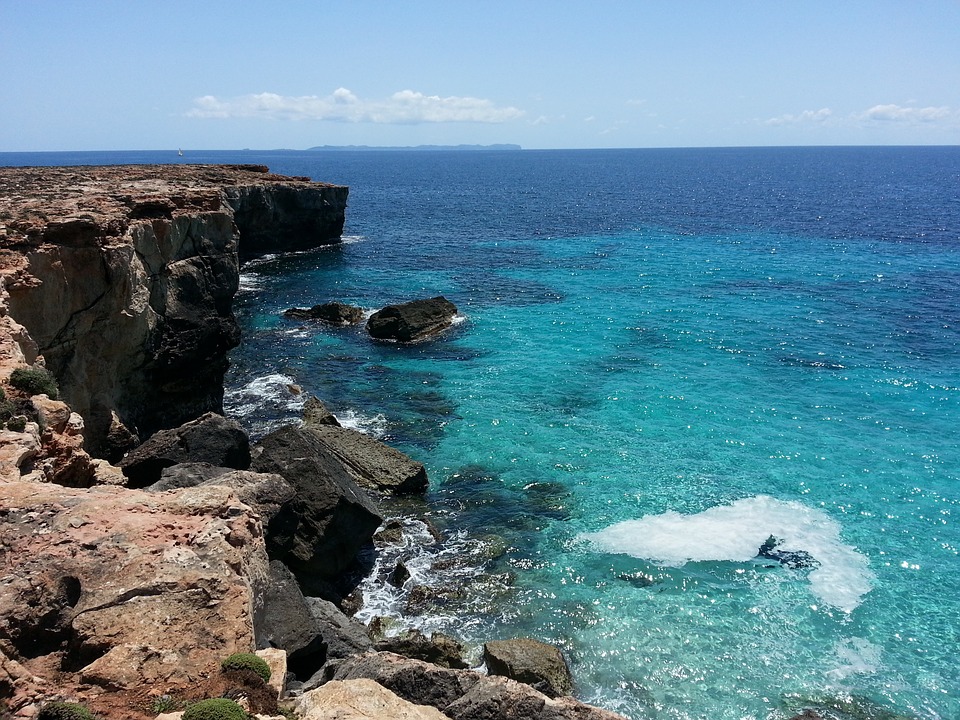 3) Sa Calobra
The Sa Calobra is a stimulating beach, that has inspired the works of many artists in Mallorca. Reaching the beach is a bit tricky but the spectacular beach views make up for all the trouble that you might have taken. There are no facilities available on this beach so make sure you take all the necessary equipment together with you.
*All images are copyright to their respective owners