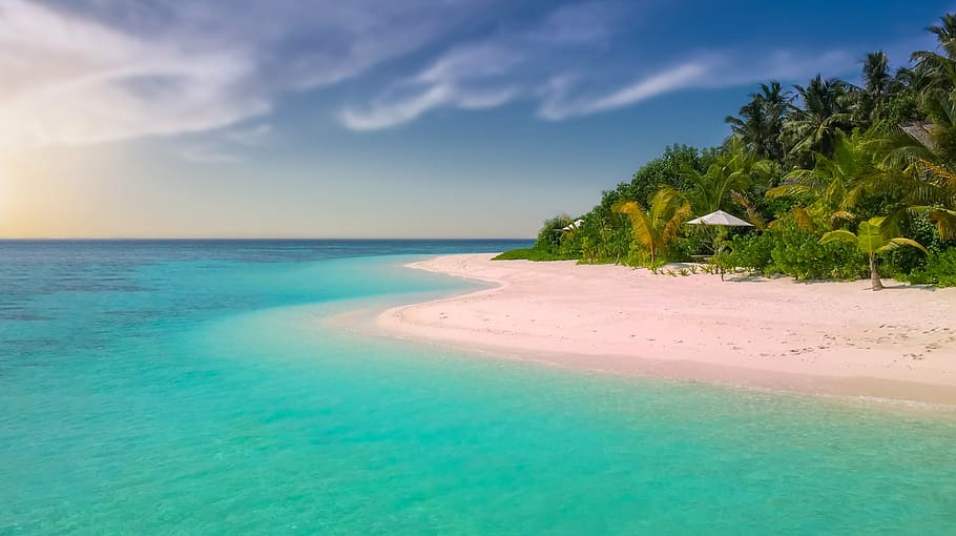 Weather of Palma de Mallorca in March, is warm and cosy, since the winter season has almost ended and the temperature starts rising.
Palma de Mallorca always welcomes explorers and enthusiasts with open arms and has so much bounty and beauty stored for them. Weather in March is pleasant and the month starts with the temperature of 9-10°C and steadily rises to 12-13°C. The highest recorded temperature so far in March is 31°C. There may be some showers in this month,  however not very frequently. The overall climate of the Mallorca islands remains windy and mildly humid during March.
Pleasant weather for exploring this quaint island and its surroundings. Take a tour to the Formentor Lighthouse, or else explore the Alcudia Old Town which is an amazing place to know more about Mallorcan culture. This town has several tiny winding streets with lots of cafes, restaurants, shops, and bakeries. Enjoy shopping at the local markets on Tuesdays and Sundays. 
The city is best known for its serene and tranquil beaches. The Cala Major, in the west of Palma de Mallorca, is one of the most beautiful beaches with fine white sand, and crystal clear turquoise water. The beaches are equipped with all the necessary amenities like sun loungers, parasols, toilets, showers, and lifeguards. You can comfortably enjoy the beach activities with friends and families, or relax at some wonderful restaurant or bar on the beachside.
Moreover, this is a great season to enjoy some exciting water sports on the beach. Beaches like Paguera beach, a blue flag beach, hosts a number of activities and water sports like banana rides, windsurfing, diving, and water skiing. One can have a thrilling time on beaches with these water sports.
Get the bags packed and fly to Palma for enjoying a wonderful time in this splendid season.