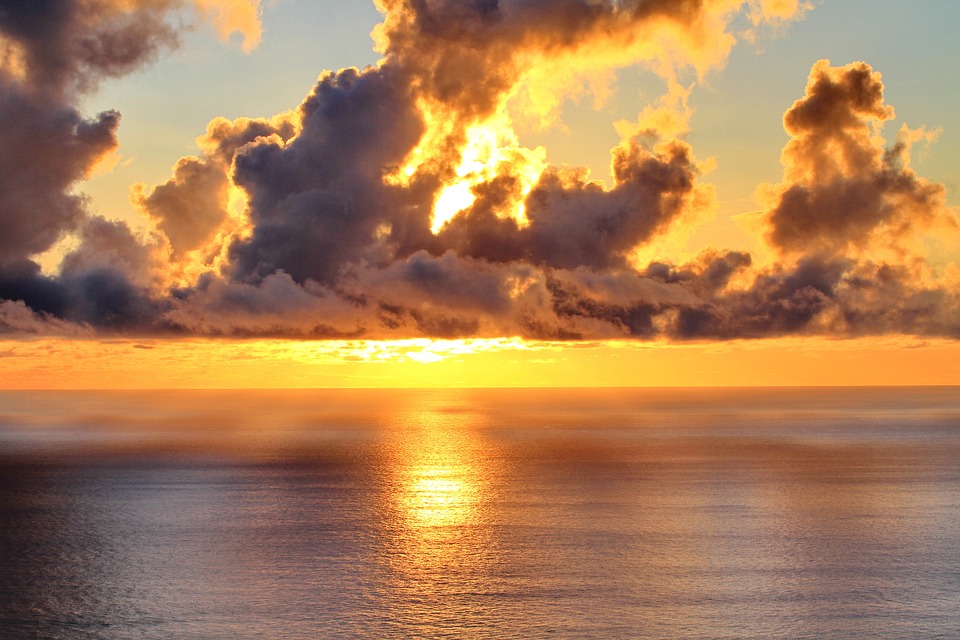 Palma de Mallorca has always been a loved destination for the travellers with a unique artistic perception and a special prudence of beauty. This wonderful city and its turquoise water beaches have always attracted the most sensitive and explorative minds. If you are the one who is drawn towards the serene beauty of this Spanish island city, then here is something you need to know about the beautiful towns near Palma de Mallorca.
Pollensa
Pollensa is one of the most typical Mallorcan towns. In this pleasant town, you can see the island's
history
kept alive. This town celebrates events like the renowned fight between the Turkish invaders and the Christians in 1550, and also the Easter which celebrates the resurrection of Jesus from the dead. There is an eminent church in the town which is named as the Nuestra Senora de Los Angeles and is renowned for the attractive barrel vault and the Baroque Altar. While travelling in this town, you can also enjoy the uniqueness of the island in its traditional food and crafts markets.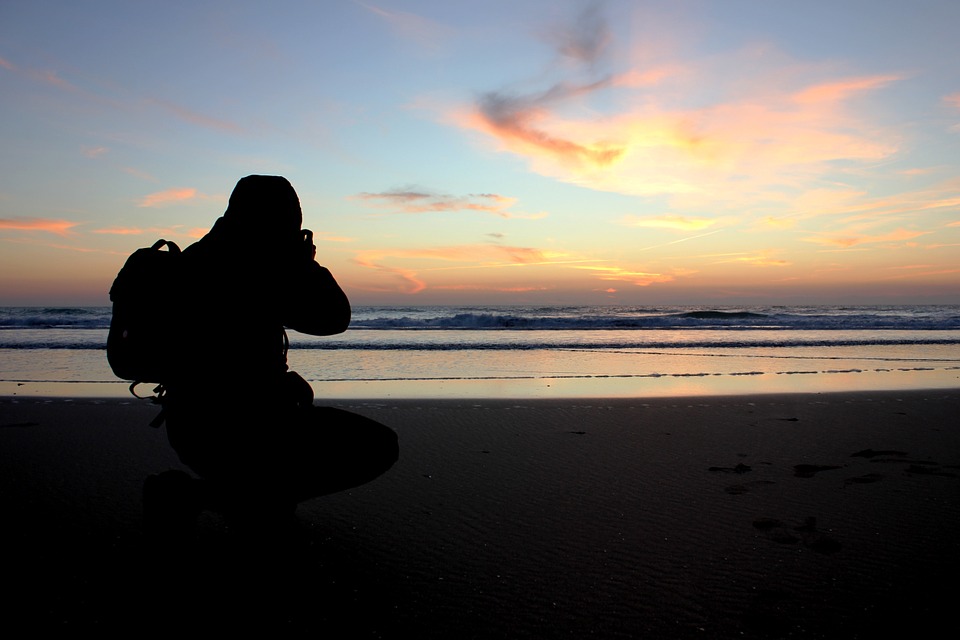 Deiá
Deiá is a village which is famous for its serene photogenic views and is perhaps one of the most photographed places in Mallorca. It is located just underneath the Puig des Teix and is a place preferred by many artists. It is a cosy coastal town with an old church of Saint Joan on the hill top and a nice museum of religious objects. In this town, there is an archaeological museum, built by American William Waldren in the year 1962, which has a methodical chronology of Balearic prehistory and evolution. The time after the evening is a perfect time to explore this scenic town.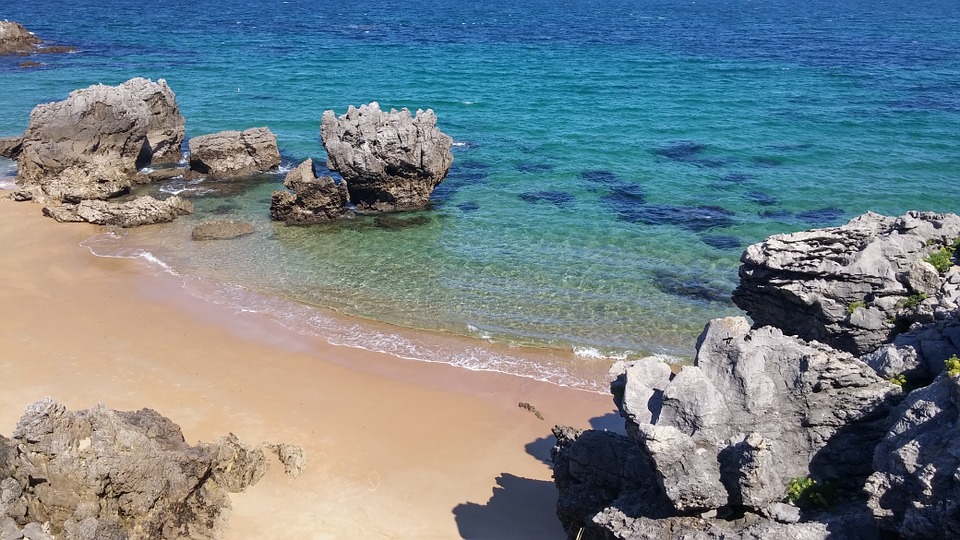 Cala Deiá
The crystal clear blue waters of the beaches in Cala Deiá are extremely irresistible for the beach lovers. The quaint beaches are enough to make this town a popular tourist
attraction
on the island. As you walk along the shore, you will notice the small dry docks which are used to launch boats into the sea, and also the beautiful summer houses and fishing huts.
Plan a
one day tour
to these beautiful towns during your travel to Palma de Mallorca.
*All images are copyright to their respective owners