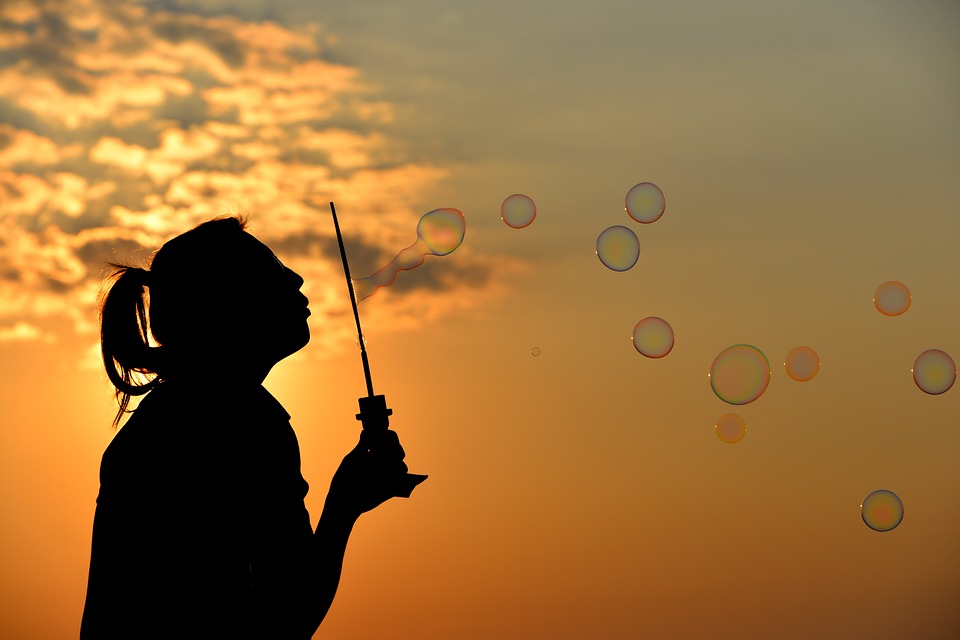 While everyone is busy making big plans for a party bash on the New Year Eve, if you are the one who wishes to spend the eve in a special and peaceful manner with an awakened conscience and a free mind, then Palma de Mallorca is the place for you.
Whether you are a solo traveller or have some close friends along, this city has some great alternatives for your cosy 'YOU' time. We have picked some wonderful spas wherein you will find an abode for your tranquil celebrations.
Hammam Spa
Located at Calle Costa; this Spa is well known for its soothing atmosphere, extremely skilled staff and a variety of soothing massages. You'll feel the magic which leaves with a real feeling of tranquility and peace! You can choose any type of massage and also different types of packages and get and fantastic relaxation while making yourself feel special.
Location - Calle Costa I Llobera 20, 07005 Palma de Mallorca, Majorca, Spain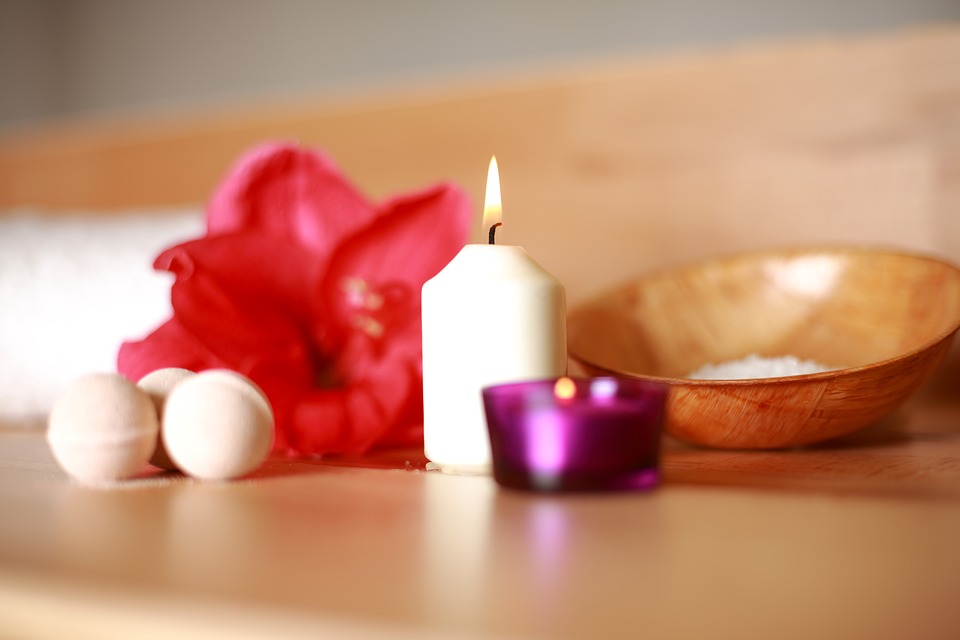 Breathspiration Scuba Diving
Calm yourselves by diving into the turquoise waters. You will find yourselves surrounded by beauty and serenity in the midst of the sea. The instructors here are friendly, skilled and ever ready to help you.
Location 
- c/ Argenters 1 | 3 piso, 07002 Palma de Mallorca, Majorca, Spain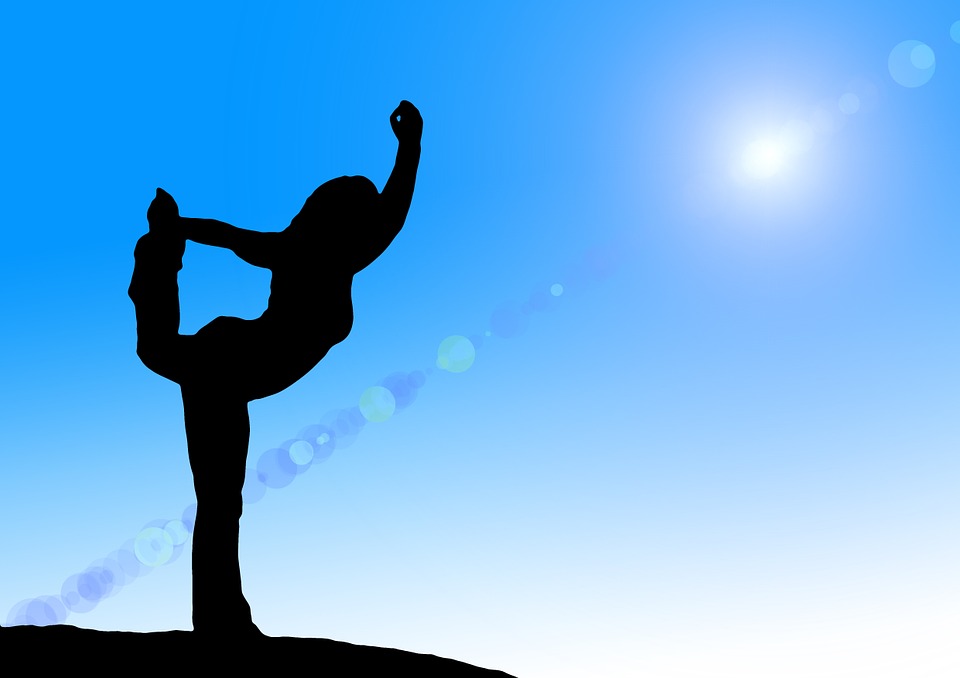 Pramu 
This wellness centre focuses on yoga techniques for self-relaxation. If you wish to experience the inner peace and giving your soul its eternal joy, then don't miss your visit to this place!
Location- 
C/Mateu Enric Llado, 1 bj, 07002 Palma de Mallorca, Majorca, Spain
New year Eve 2017 is waiting for you with unique choices and special time gifted by you to yourselves!
*All images are copyright to their respective owners