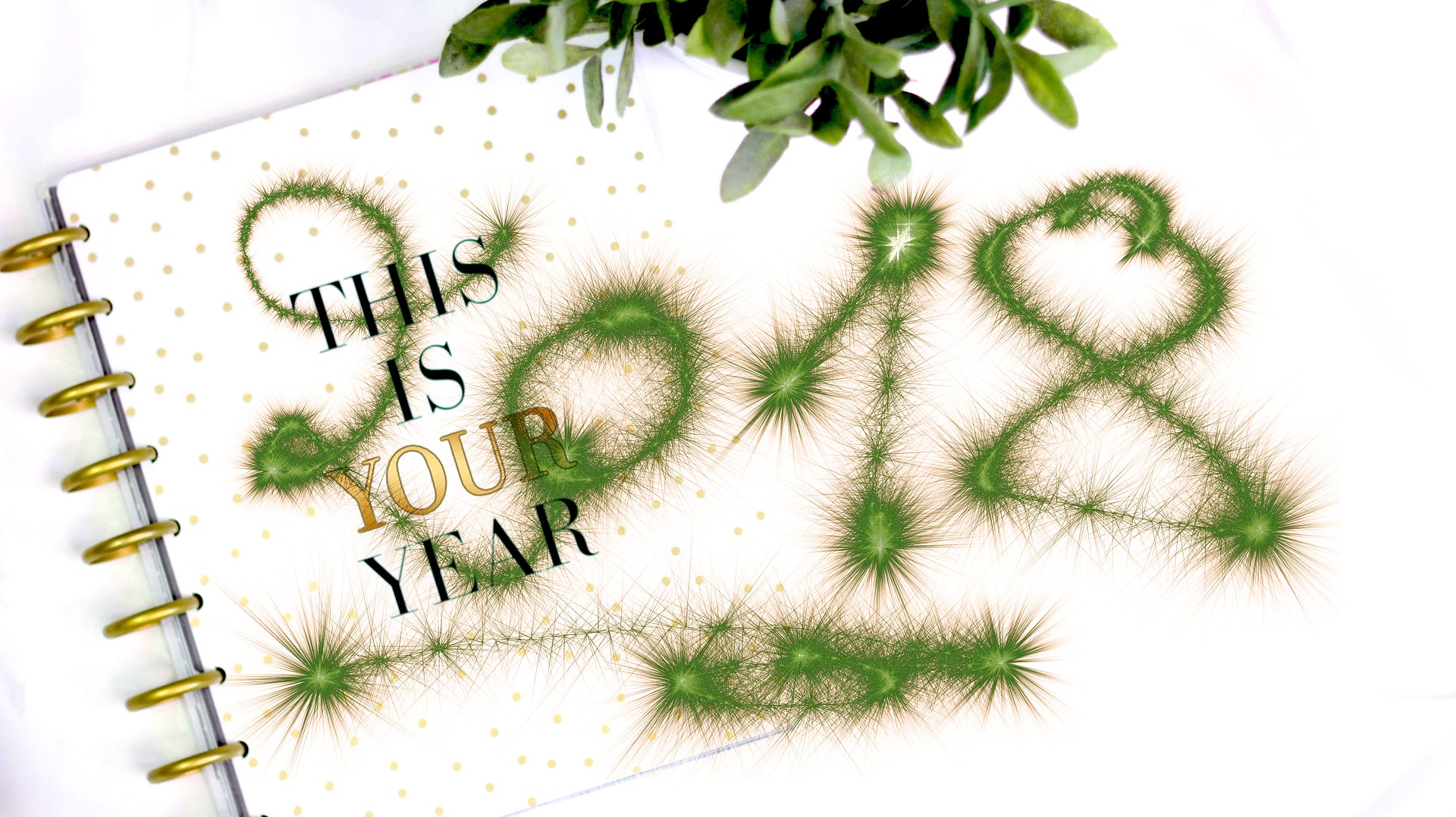 With beautiful historic attractions all around the city, Palma provides the perfect opportunity to have fun anytime during the year. Read more to find out, what all can be done differently when celebrating or visiting Palma de Mallorca on the New Year's Eve.
Fun and Entertainment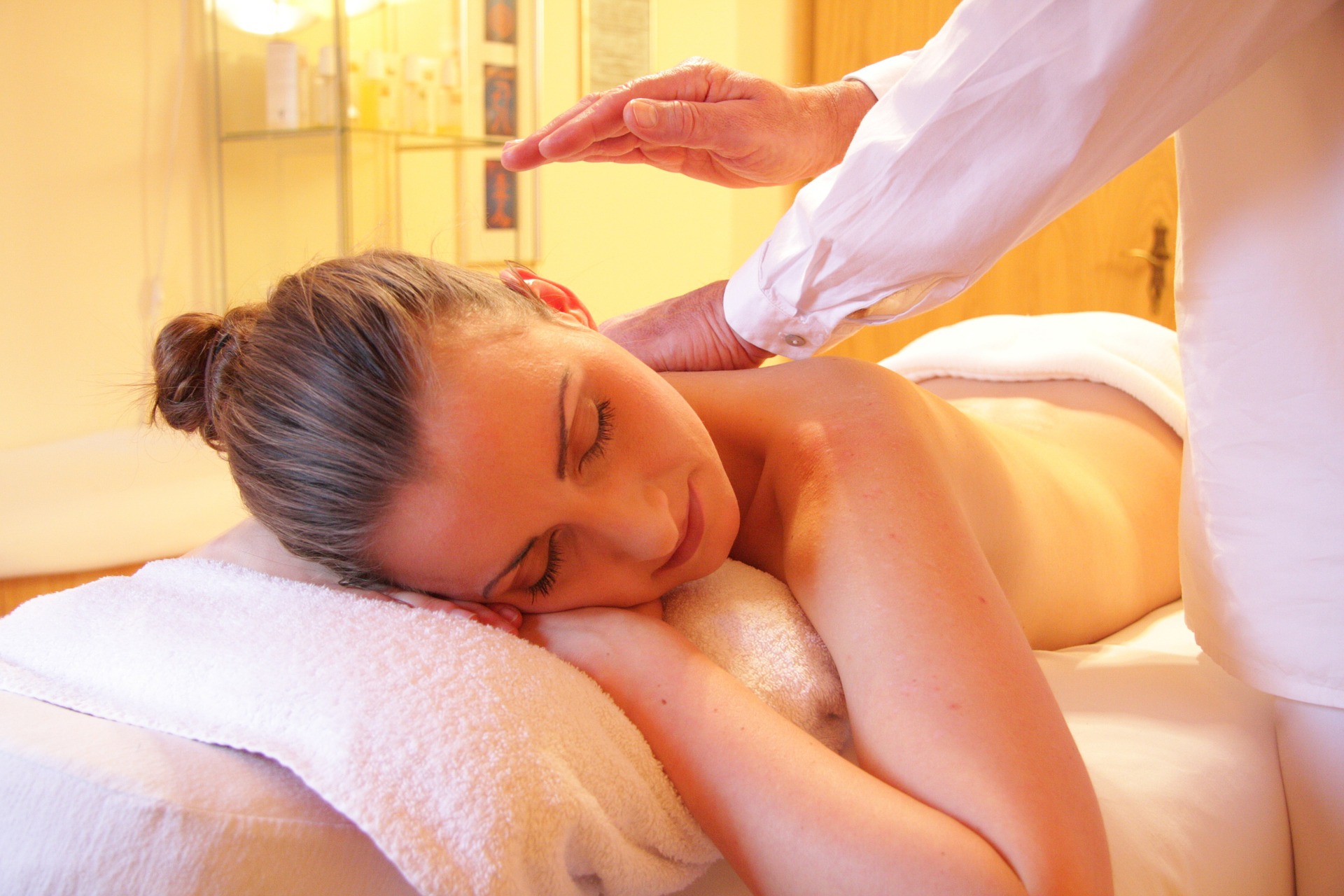 Taste the Local Cuisine
Celebrating the New Year in this Spanish Mediterranean destination is sure to have its perks. Whether you are staying at a hotel or going out to the restaurant, be sure to check out special buffets or meals for this festive time. Or Just walk around Fira de Nadal I dels Reis, a traditional New Year lane market to taste some of the exquisite local delicacies like "Tambor d'ametlla" and marzipan.
Visit Plaza De Cort Square
The New Year also brings in a wide variety of entertainment performances in the city. You can take part in music concerts and parties for a festive time. The locals gather at the Plaza De Cort Square to celebrate and greet each other as the New Year begins when the clock strikes twelve.
 
Check out the scenic landscapes of Palma de Mallorca by booking your flight today to welcome the New Year.