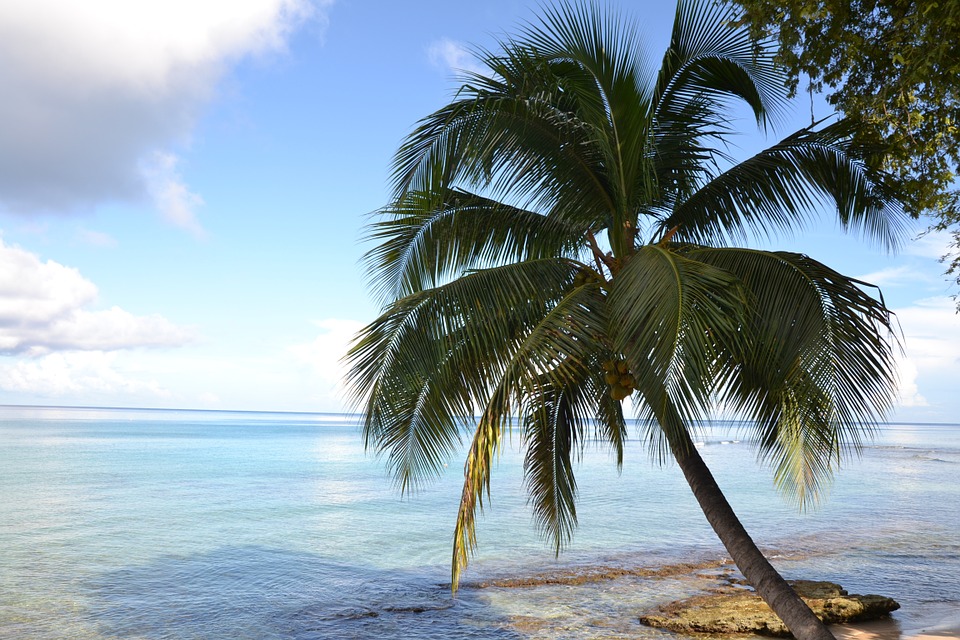 Palma de Mallorca is blessed with an incredible splendour of nature and a boon of serenity.
While in Palma, the travellers get to explore endless beauty and quaintness spread across the city! However, along with the natural beauty, Palma de Mallorca is embellished with wonderful cultural, architectural and historical
attractions
which are worth an exploration. Here are some of the must visit places during your travel to Palma de Mallorca.
Museu Diocesa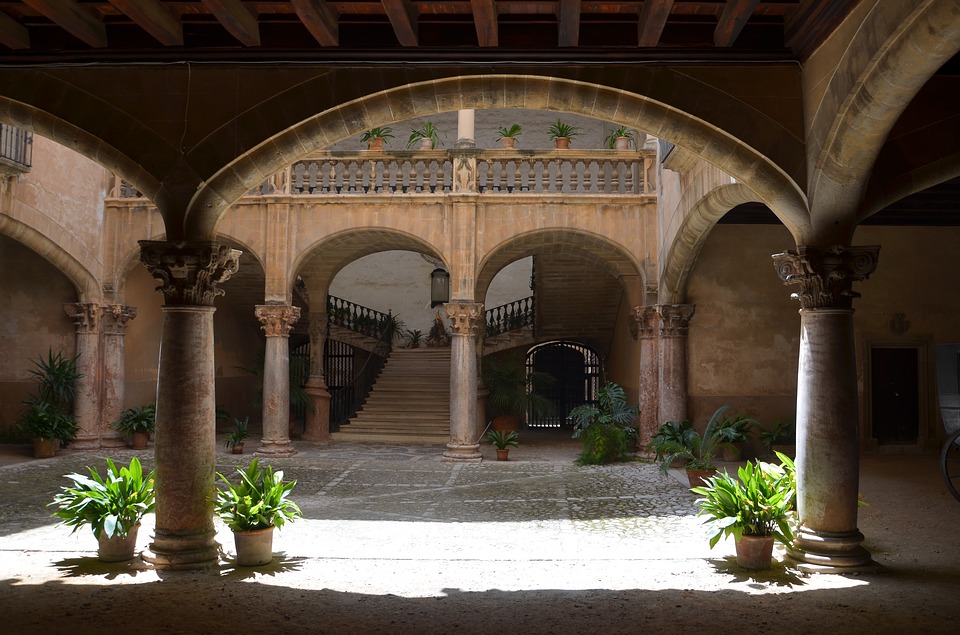 This is a well-known bishop's palace which is located behind the cathedral. The Gothic style construction was built in the 13th century and has undergone several renovations. Here, you can see some amazing paintings, pulpits, prayer books, Arab tapestries, and an astounding collection of ceramic art. The articles you see in this museum also include a painting of baby Jesus carrying a cross and a portrait of St George (Sant Jordi) which is made back in the 17th century, that is the medieval era of European history.
Castell de Bellver Castle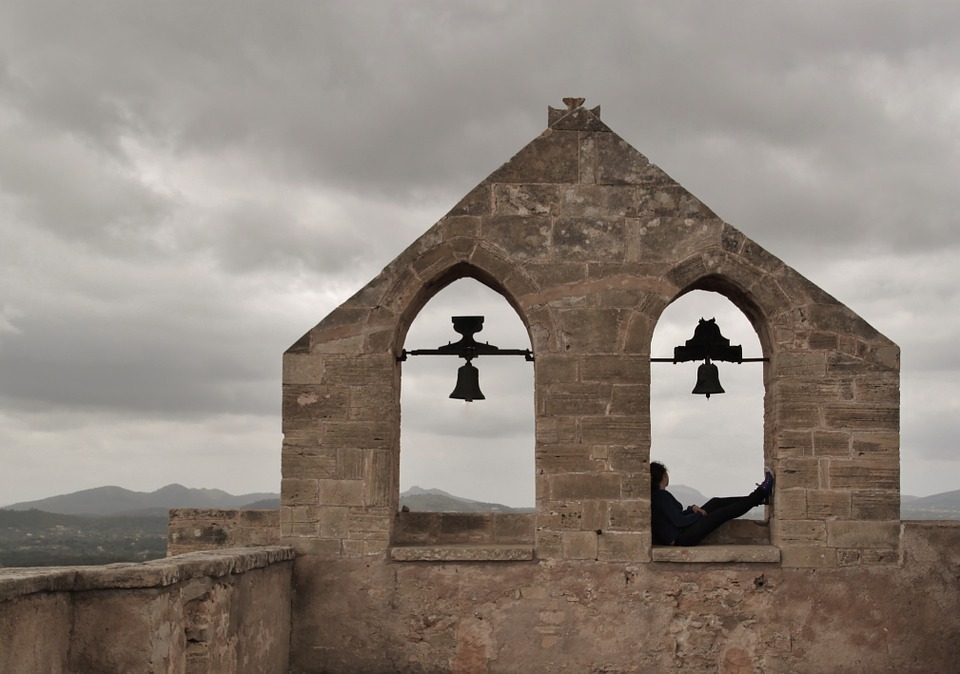 Visit this flawlessly maintained castle which has been standing here for almost 700 years. It was built in 1300 by Pere Salva, who was the architect of the Almudaina Palace. The Bellver Castle has three large towers surrounding a central courtyard, which is connected by an arch. You can walk around the lower courtyard and then climb onto the roof and look down to the courtyard and compare the contrasting styles of architecture. From there, you will also have a fantastic view of the city and the bay. Now, this fabulous castle is a museum which gives the overview of the evolution of the city through artefacts, and pottery from Talaiotic, Roman, Arab and Spanish eras.
Basilica de Sant Francesc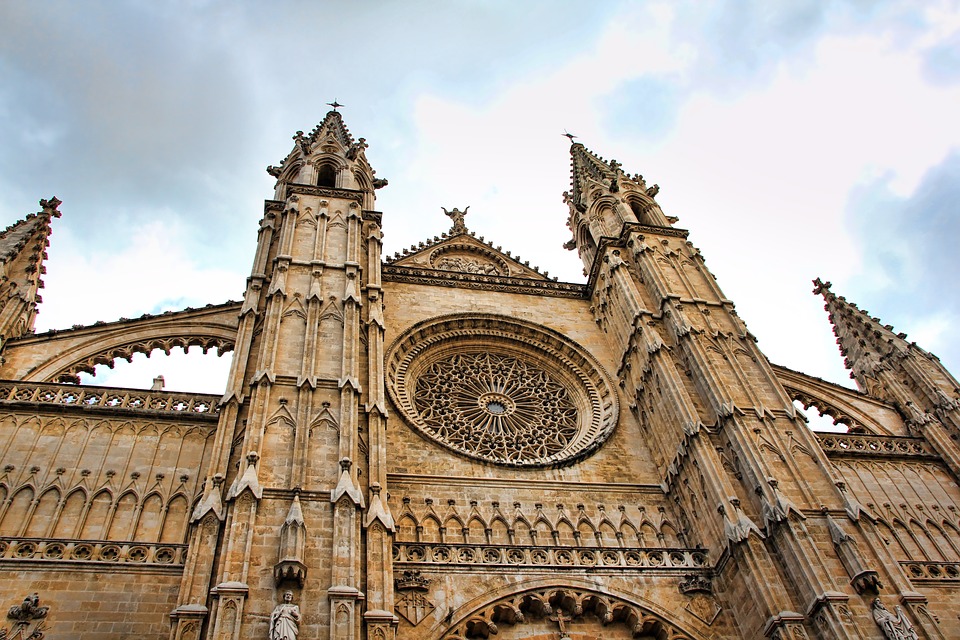 Spend some peaceful time in this amazing Gothic-style church located in the heart of the old town which was built back in the 13th century. You will see a tomb of Ramon Llull inside the church and outside the basilica, there is a wonderful statue of one more famed Mallorcan missionary, named Fray Junípero Serra, who once lived in the monastery here. You can see its front wall is built in a typical Mallorcan manner with a huge, sandstone wall, carefully imprinted postal and a rose window at the centre. Walk through this quaint space and unfold the glorious
history
of Mallorca.
These are some of the places which should make a place in the list of 'must visit places' while travelling to Palma de Mallorca.
*All images are copyright to their respective owners