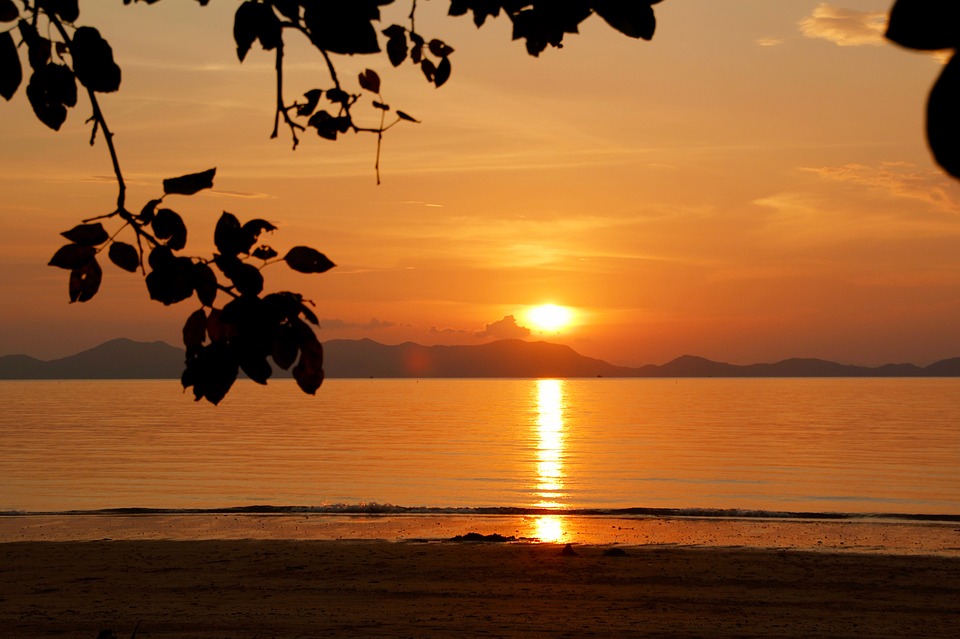 Palma de Mallorca is a sun-kissed country with abundant beauty stored for the explorers and travellers.
Here are some main attractions, and must-visit places in Palma de Mallorca.

Old Town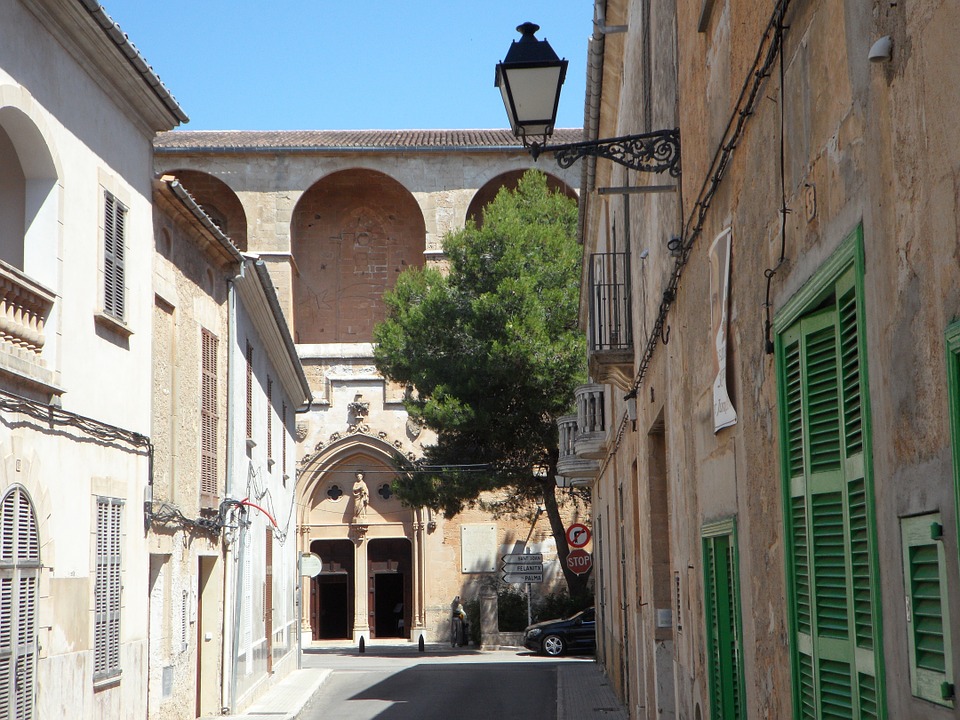 A relaxed walk through the Old Town of Palma is a must. Stroll around those ancient maze-like lanes and alleys, ancient mansions, baroque and gothic churches which are currently being renovated. These lanes of the old town will unfold the entire era of renaissance and evolution of this wonderful city.  During the walk, have yummy tapas and a cup of coffee at the restaurants and cafes around in the old town.

Museo de Mallorca

Museo de Mallorca- the largest museum in Mallorca is located in a Renaissance mansion; it displays a great compilation of gothic paintings and a number of diverse Mallorcan artefacts. Thus one can get acquainted with the heritage and artistic prosperity of the city.

The Cathedral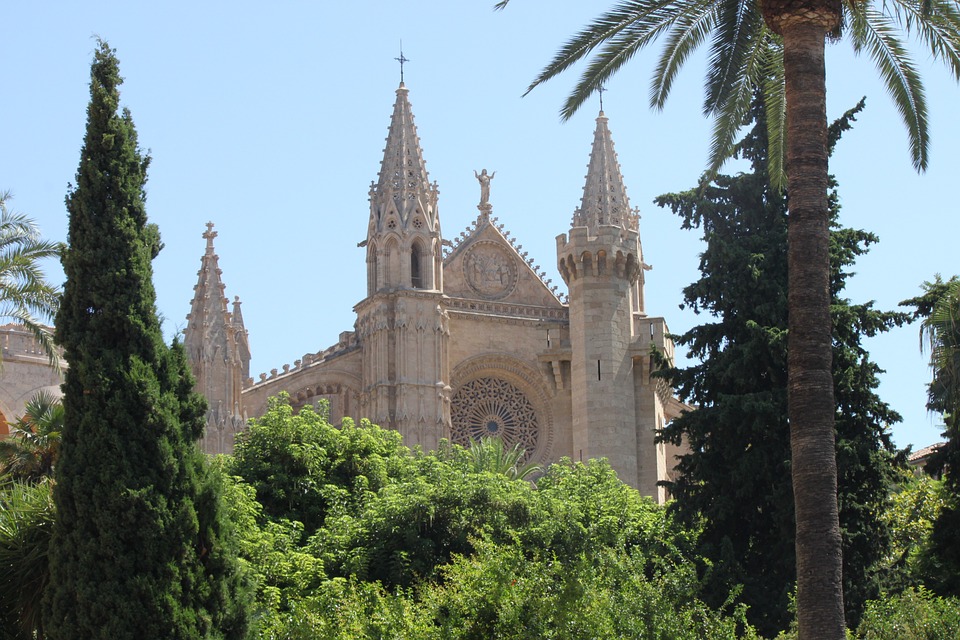 The ancient cathedral in Palma is built with golden sandstone and is devoted to the Virgin Mary, It is a Gothic-style church located on top of the Great Mosque which was a symbol of merriment after the defeat of the Moors in the 13th century.

Palau de I'Almudaina

This palace originally built for the Moorish governors but later was used by the Mallorcan kings. Nowadays, this royal palace is used as an abode for the guest dignitaries and royals. A visit to this place will surely be an ecstatic experience.

Can Joan S'Aigo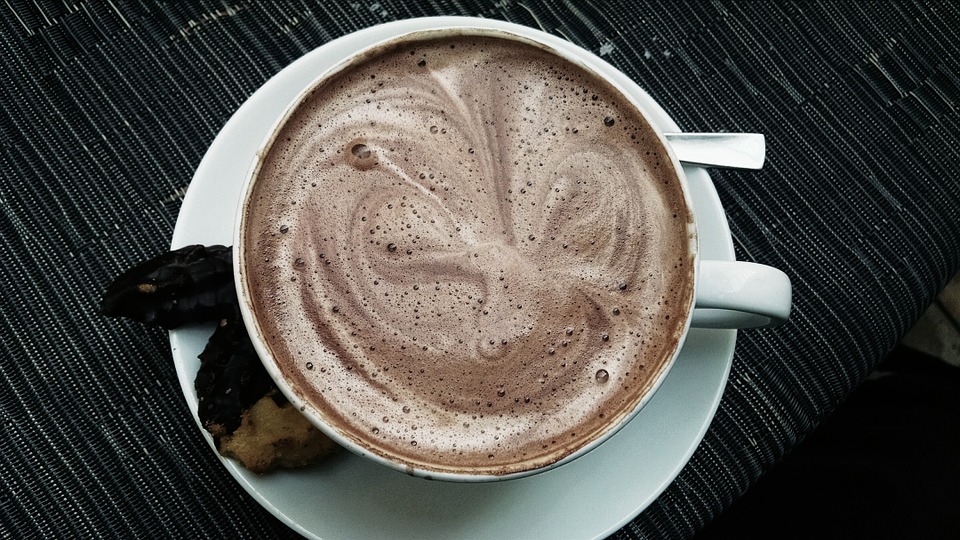 A Traditional café that is located in the heart of the city and is extremely popular for pastries, ice cream and thick hot chocolate accompanied by ensaimada which is a traditional sweet bread baked in Spain. A visit to this café is indeed irresistible for any foodie traveller.

Make a note of these places in your travel plan to have a fun trip to Palma de Mallorca.