Out for a single drink or all night partying, take a look at our list of top bars in Palma to enjoy your night.
1) Bar España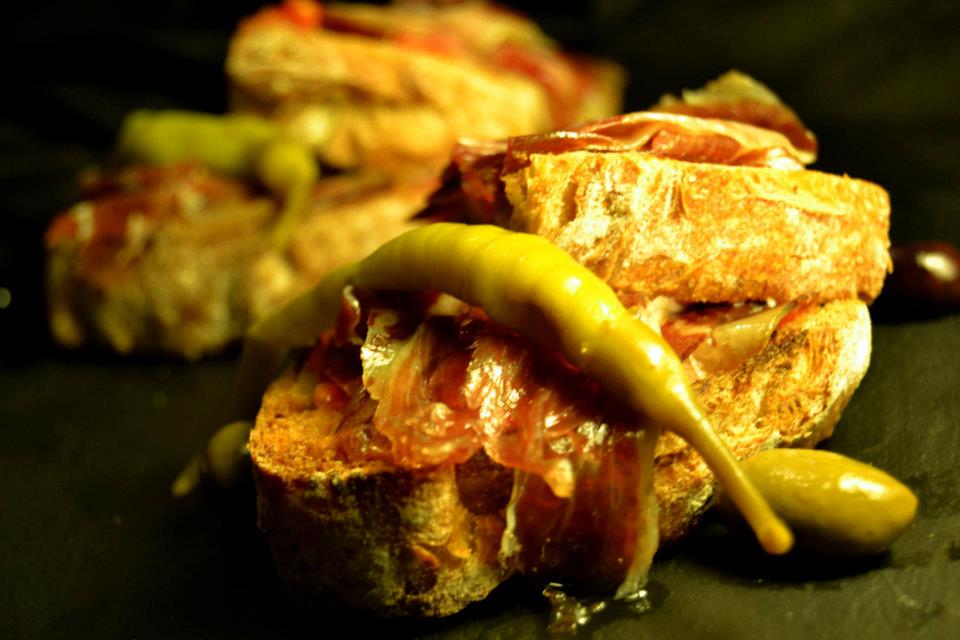 This local tapas spot in Palma is almost hidden in a back lane near Plaza Mayor, but once we get there the atmosphere is thunderous and animated. Tapas are arranged smartly on large platters that contour the bar, and the guests can pick what suits for them. The range of tapas changes very often, very much to the delight of regular customers.
Location
: Carrer de Can Escursac, 12, 07001 Palma, Illes Balears, Spain
2) Abaco
         Credit: Abaco
Treat your senses along with your taste buds at the 'Bar Abaco'. The sheer opulence of the surroundings leaves you speechless. The cocktails are dished up in extremely large crystal glasses and are tempting.
Location
: Calle San Juan, 1, 07012 Palma de Mallorca,Islas Baleares, Spain.
Hours
: 8:00 pm – 1:00 am
3) Restaurante Wineing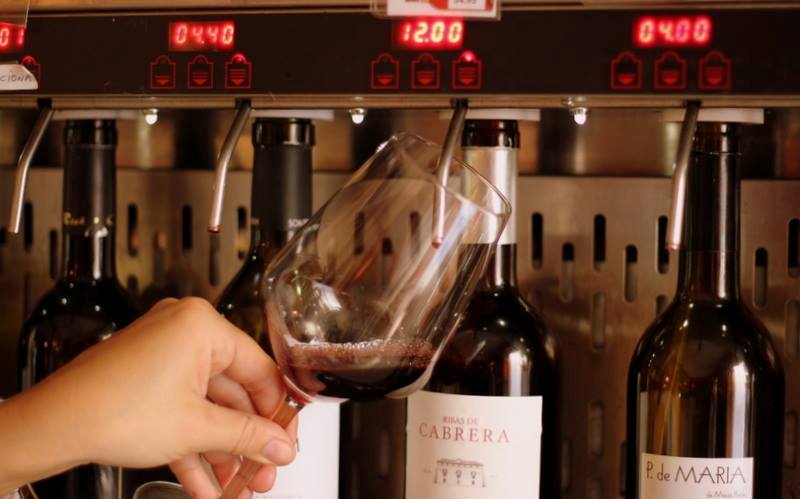 This restaurant has a unique method of serving their customers, get a card-serve yourself- and pay at the end. The collection of wines is vast and includes wines from Spain and abroad. All and all, a great place to try different kinds of wines over tapas.
Location
: Calle Apuntadores, 24, 07012 Palma, Illes Balears, Spain
4) Gaudeix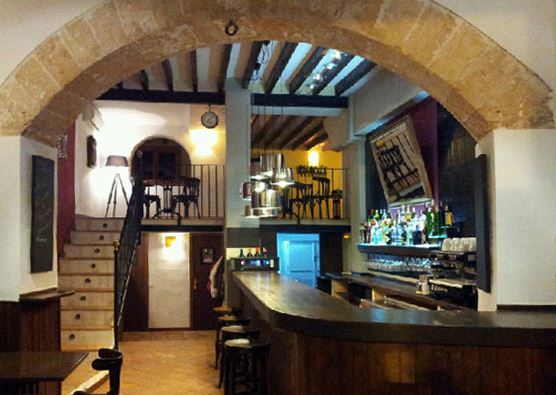 This cozy restaurant lies in a small corner of Palma's shopping area. Its unique ingredients bring out all the flavors beautifully. The mini hamburger & the prawns in garlic are sublime.
Location
: Carrer de Can Sales, 2, 07012 Palma, Illes Balears, Spain
5) Hogan's Live Music, Sports Bar & Restaurant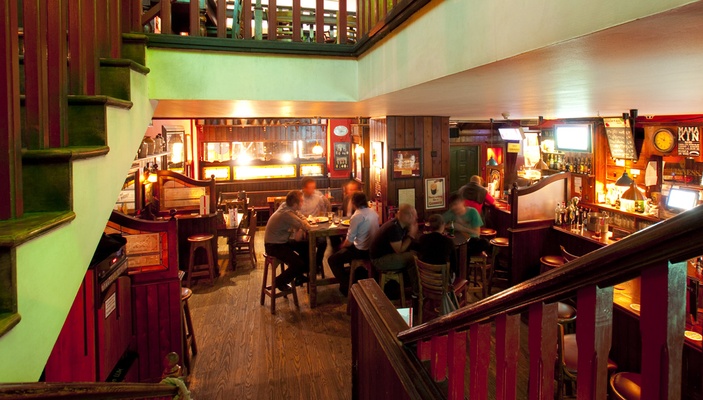 Hogan's is Palma's first and only bona fide Irish Pub and serves a large selection of gourmet burgers, beers and cocktails fused with live music. With lots of space, an open-air terrace with sea views and two floors inside it is the perfect place for Lunch, Dinner, a late night party or corporate and private events.
Location
: Carrer de Monsenyor Palmer, 2, 07014 Palma, Illes Balears, Spain
*All images are copyright to their respective owners