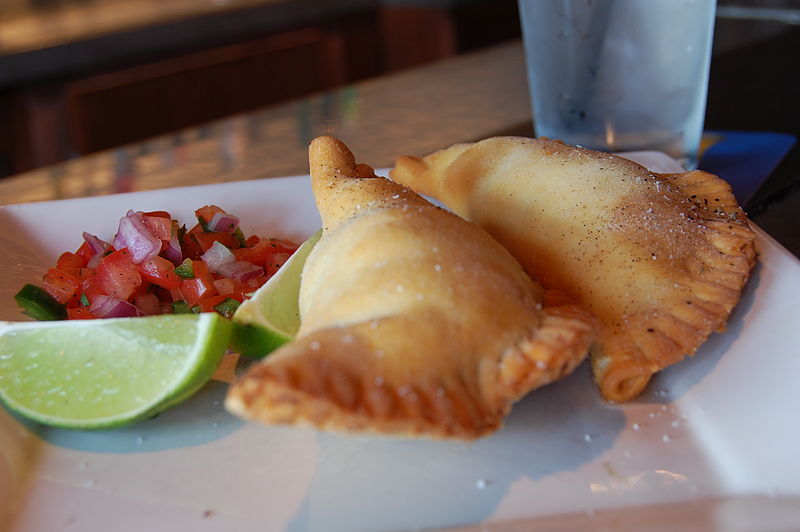 The sunny Spanish city of Palma de Mallorca is a perfect place to celebrate a stylish yet intimate and exciting vacation.
Often compared with Barcelona, Palma is also one of the most convenient island cities to reach in Spain. But today, we are going to talk about how the traditional festival of Easter is celebrated here and the food that is prepared to celebrate the occasion.
Easter in Palma is celebrated with great fanfare and enthusiasm. Parades and processions are carried out through the streets of the city and people wearing interesting costumes participate in it. However, the most anticipated thing of all is the food that is prepared in every household.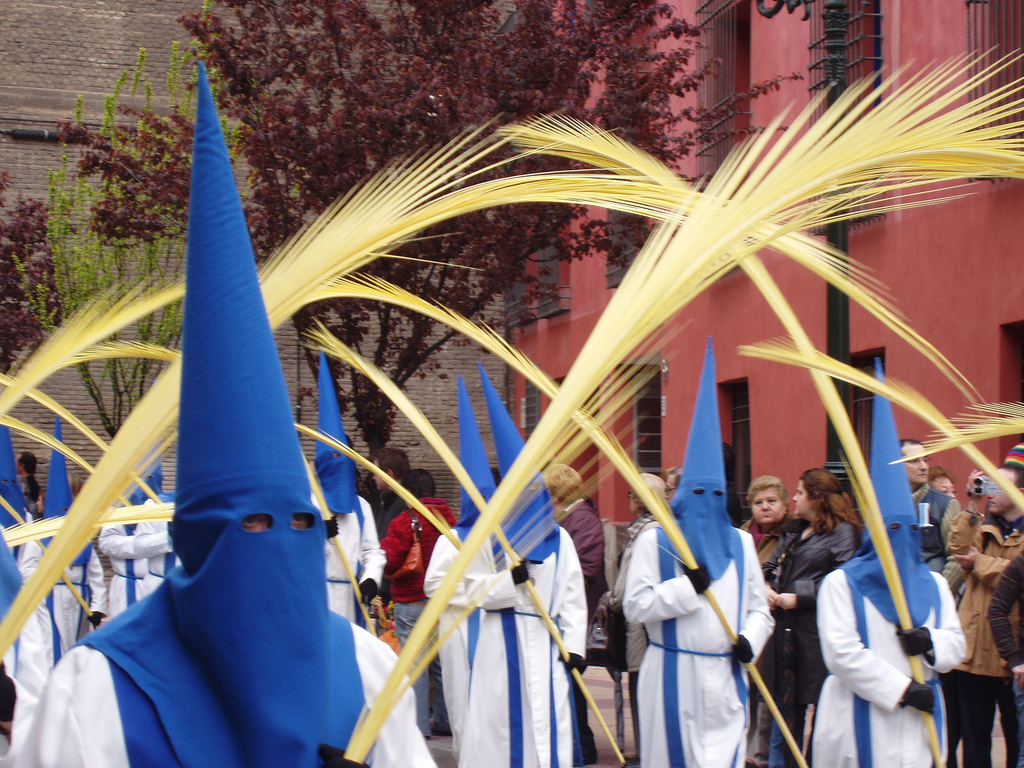 Preparations like cocarrois, empanades, crespells and robiols are traditionally prepared by the families, however now-a-days you get them at the local bakeries all the year around. The empanadas are a meat filled pies which is the traditional food for Easter which signifies that people can start eating meat again. The fillings are mostly made up of pork or lamb and sometimes also with vegetables.
The 'Cocarrois' is another speciality that is made from vegetables, nuts and raisins. The 'robiols' are crescent shaped pastries which are filled with requeson or sweet cheese, jam or pumpkin along with biscuits called 'crespells'.     
The Mallorcan food signifies the city's Jewish and Arab lineage, so if you want to try them all grab your flights and head towards Palma to enjoy a memorable vacation.