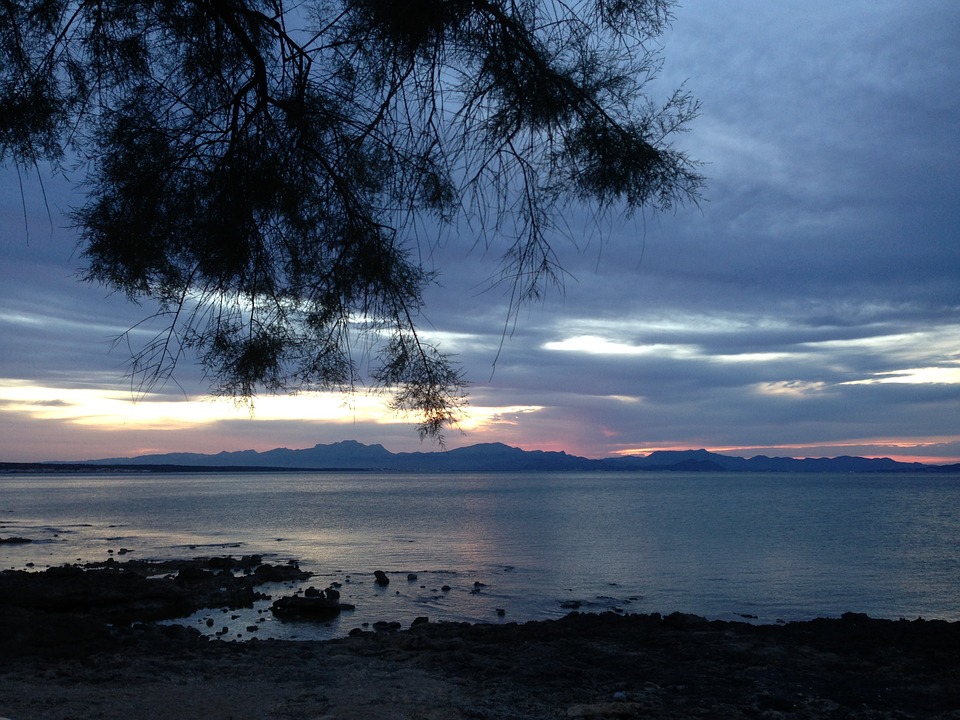 Travels become perfect with the company of your loved ones and family. Palma de Mallorca is a perfect destination which you can choose for a relaxed outing with your family. It gifts you with its serene beauty, lets you have an enriching experience and offers a number of family-friendly activities and services.
Here are some family-friendly places in Palma which you should not miss.
Bay of Alcúdia
At the Bay of Alcúdia, you can enjoy outdoor activities like paddle boarding in the tranquil turquoise waters of Mallorca. Along with paddle boarding, you can also indulge in fun activities like swimming, snorkelling and jumping off the rocks. Here you will also find experts and other services that assure safety while enjoying the activities.

Pollensa Bay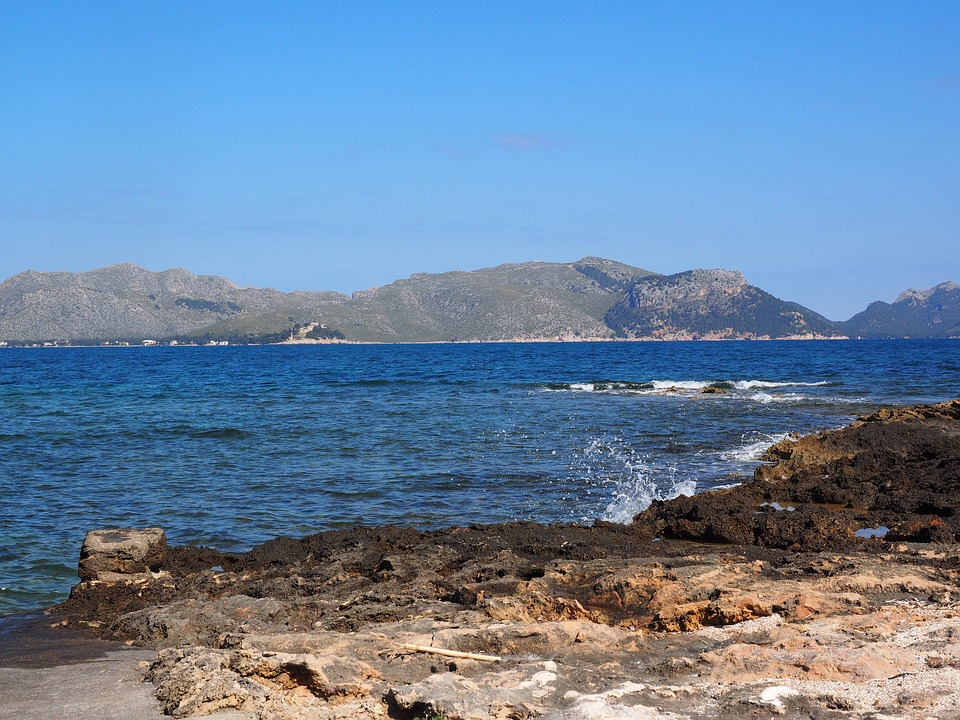 You can learn sailing with your families at the splendid Pollensa bay. The well experienced and patient coaches will help you to learn the basic steps in a stable boat in 3 days. This course will give your family a fundamental introduction to the sport with an essential theory and ample practice time.
Cabrera Island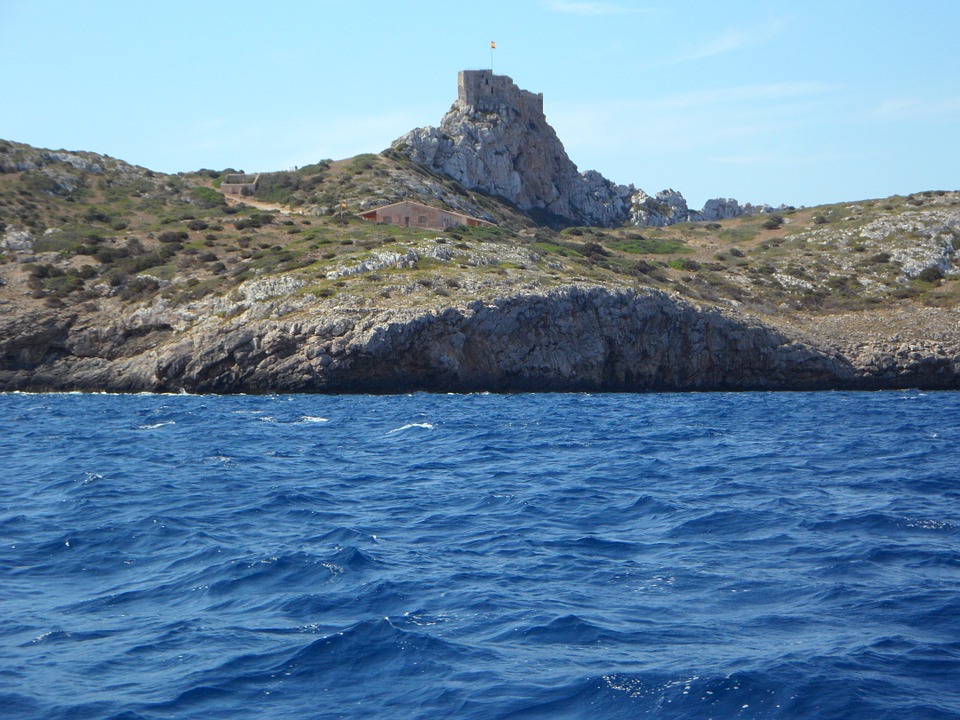 Visit the Cabrera Island which is an isolated island near the south coast of Mallorca. Cabrera was initially used as a jail for prisoners of war but has been now turned into a national park. You can take a boat trip for a day and spend a peaceful but exciting time with your family at the 14th-century castle built on this island. Your children will love to play around this open space while you enjoy the picturesque views of the Cabrera. You can also spot some animals like the kestrels, falcons, shearwaters shags, and blue lizards. Although you can get some food at the canteen, it is recommended to keep some food and drinks in your basket.
Make a note of these places and plan a trip to Palma de Mallorca along with your family, friends and loved ones.