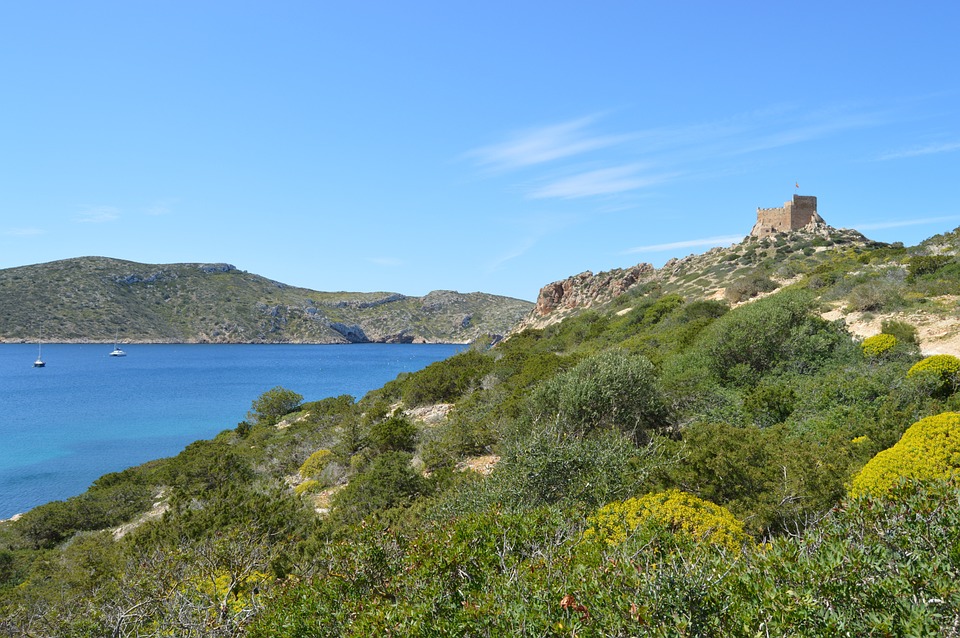 The Cabrera Island and other tiny islands which lay in its vicinity are a cluster of peaceful, serene and romantic land amidst the turquoise blue watered Meditterean Sea, which is isolated from the bustle of cities and noisy routines. The distance from Palma to Cabrera is about 35 miles and it takes about an hour to reach there.
Being renowned as the largest island without human inhabitation, this can be a unique getaway plan, especially for couples and small groups from Palma.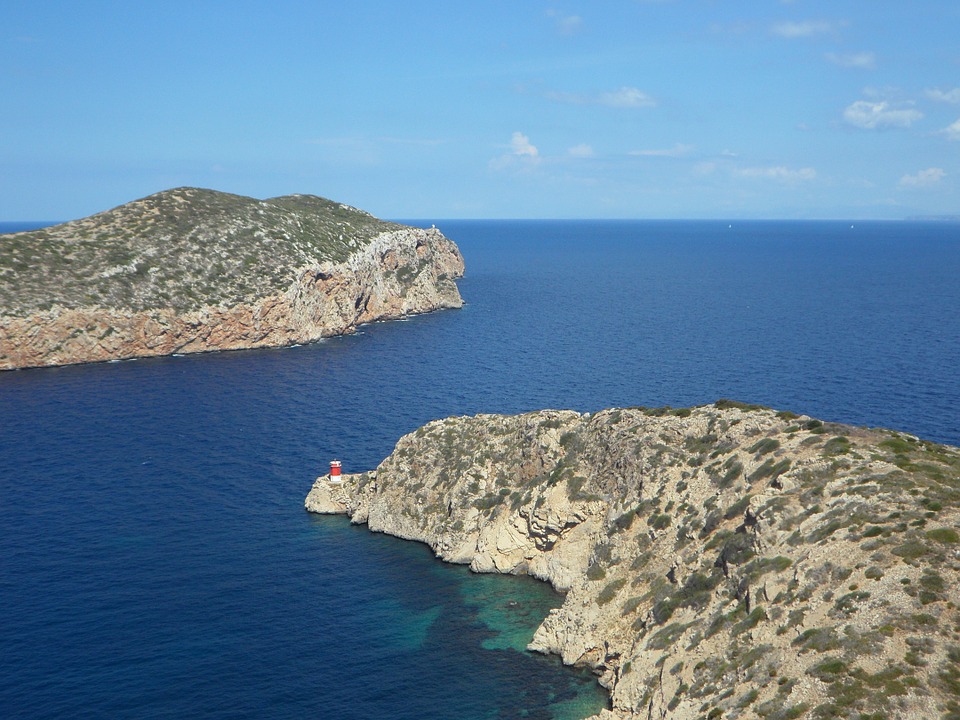 In historical references, Cabrera Island was utilised for keeping French Prisoners of war, who later on, returned to their country. The fort erected on this island takes us back in time. However now the Cabrera Island is turned into the 'Cabrera Archipelago National Park'
A thrilling journey by boat, occasional sight of dolphins, pleasing blue water spread all over is sufficient for appeasing the wanderlust of travellers, however, this is not all! This tranquil island has a lot more cache reserved for its explorers. Besides the rich flora and fauna, crystal blue waters the island proudly owns a historic fort; also on the way to Cabrera the visitor's boat encounters a huge lighthouse named N'Ensiola and a chain of small but beautiful islands. Thus the journey and a day out to these islands will prove to be bliss for avid travellers and explorers.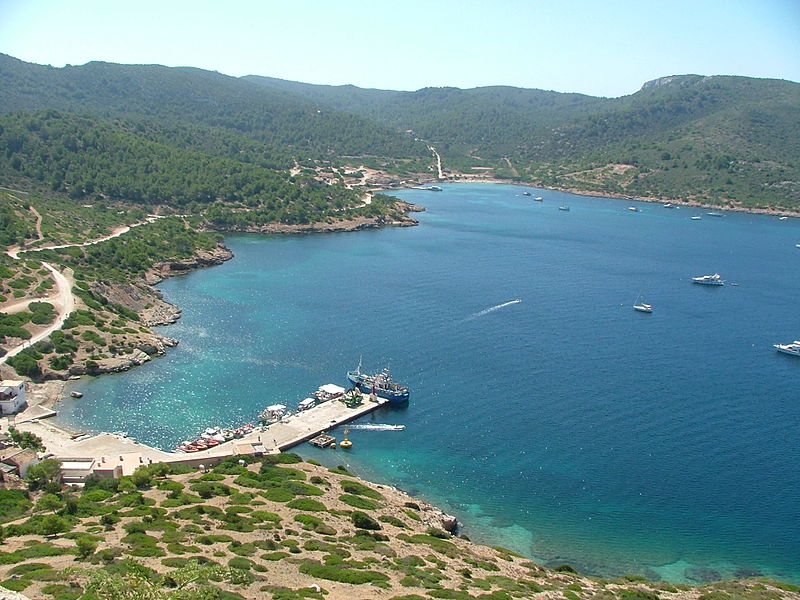 How to get there-
• Prior Permission to the island is necessary for a visit as only 200 people per day are allowed to make their way to Cabrera.
• Journey to the island is done by boats which depart from Colonia de San Jordi and Portopetro in Mallorca.
• In the case of travel through individual boats, a prior permission needs to be taken from Instituto Nacional de la Naturleza.
•Fishing is not allowed on this island, also some areas are prohibited for visitors, and necessary instructions are given. The Island encompasses only a single canteen, so carrying food and drinks becomes inevitable.
The national park thus offers some exciting goodies for planning a day trip in the vicinity of Palma de Mallorca
especially for couples and little clusters of friends and family.
*All images are copyright to their respective owners