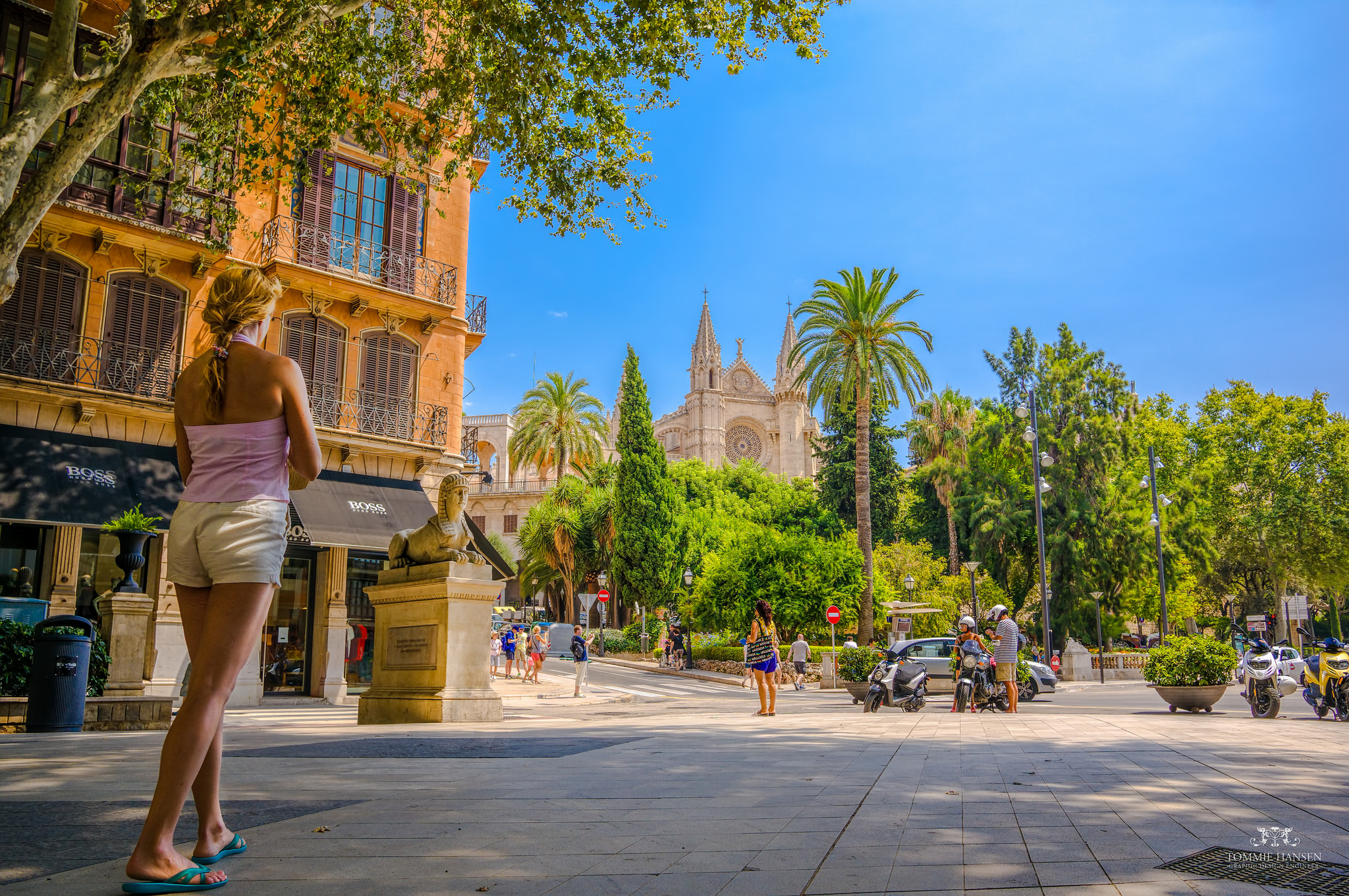 Credit: Flickr / Tommie Hansen / CC BY 2.0
 Palma de Mallorca is a holiday destination that's packed with lush natural environs, pristine beaches, and fun things to do .
We've handpicked up some of the most exciting day-tours near Palma to help you make the most of your vacation.
Monastery of Lluc Tour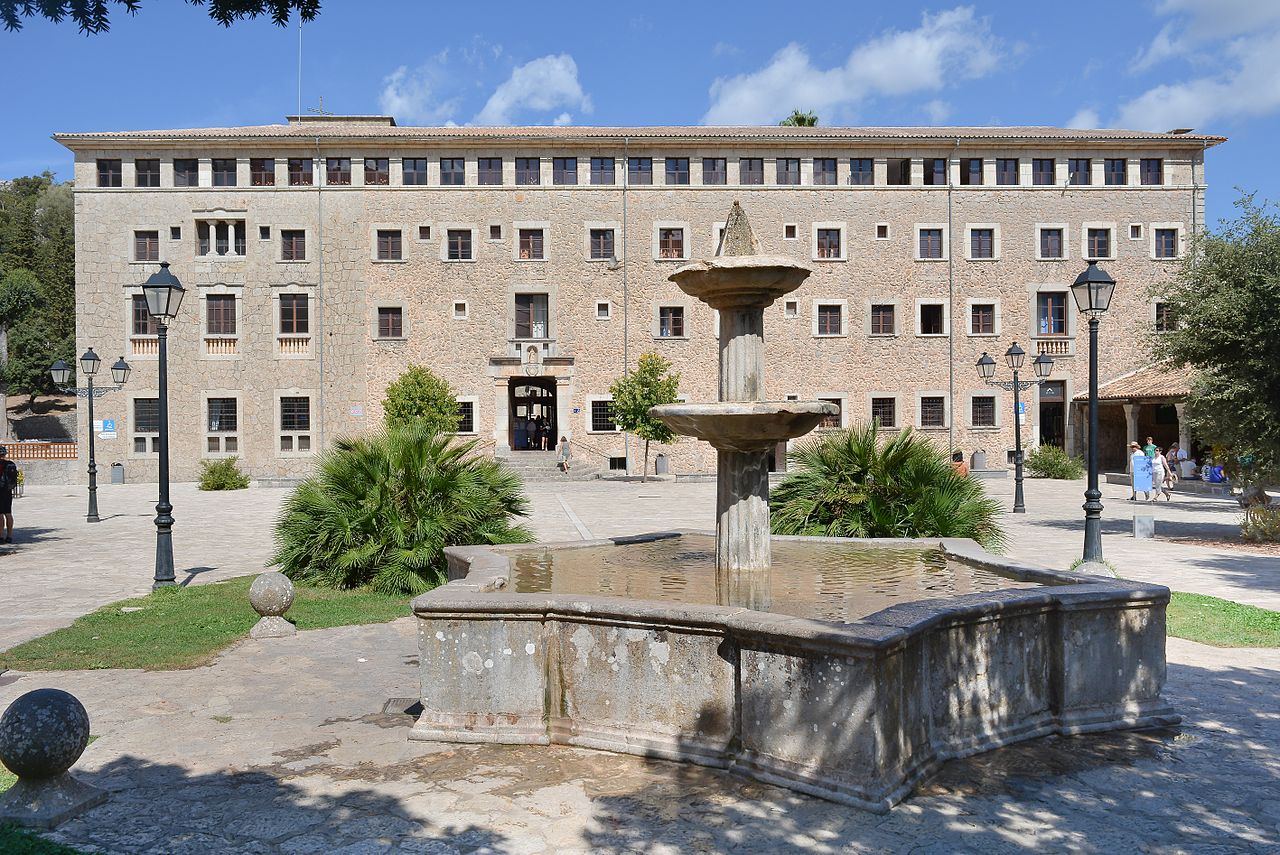 A culture-trip away from the hustle-bustle of the city makes a vacation exceptionally memorable and therefore you will love visiting the Monastery of Lluc. The 13th-century Monastery is nestled in the scenic valleys of Serra de Tramuntana Mountains and is about an hours' drive from Palma. You can look out for the Baroque Basilica de Virgin of Lluc, and unwind at the botanical gardens, or enjoy a musical treat performed by the oldest choir group, the Escolania boys. 
Cuevas dels Hams (Fishhook Caves)
Do you want to feel an adrenaline-rush whilst exploring an underwater cave? Then, you will love a day-tour at the world-famous Coves del Hams (Catalan: Fishhook Caves), which are popular for their unique arborescent and dripstone formations. The exploration of the caves of the Hams begins as you descend the Round Cave, where you can unwind at an extensive botanical garden. You get a brilliant opportunity to learn the history of the caves through a documentary at La Cueva Azul screening room.
You can lookout for an underground lake popularly called the Sea of Venice, and the Classic Cave which is made up of 12 galleries. The underground wonders in the caves are sure to keep you enthralled.