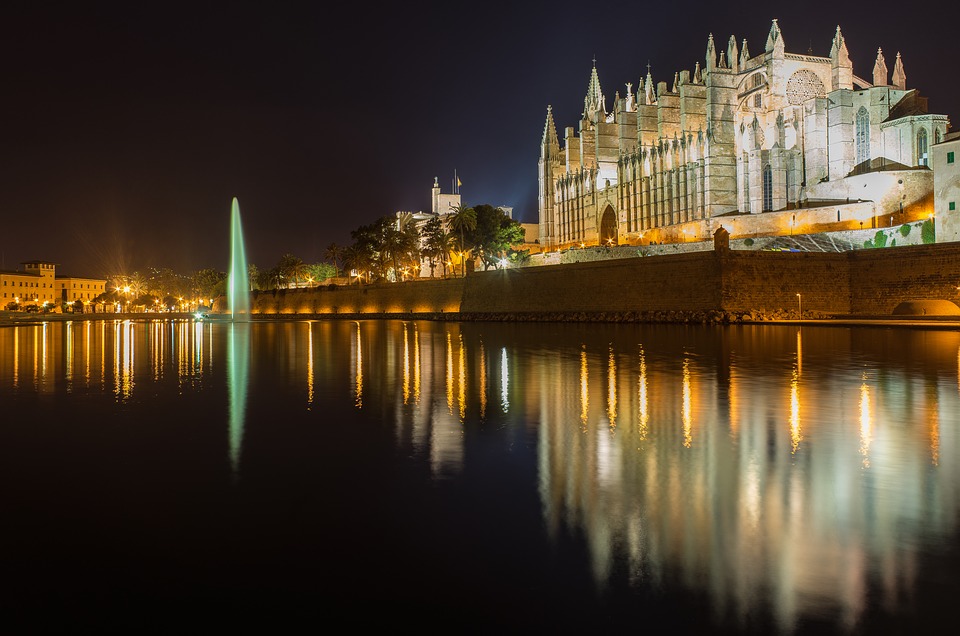 Are you wishing for the perfect vacation by the Mediterranean Sea and spending time with your loved ones in one of the many Spanish villas? Palma, the largest city and the capital of Mallorca is the perfect choice for winding down and soaking up the sun.
However, if you are one of the people who prefer to enjoy your holiday in peace, without the hustle and bustle of people all around you, then October is the best month to book your hotels and tickets at Palma de Mallorca. Summer has just left the city, and early October is the time to enjoy the beaches with a light breeze. There aren't many people and the cost is cheaper as compared to the summertime when the city is packed with tourists who want to work on their tan.

October is the time when you can expect temperatures from 20s-30s during the day and can drop down to 10 degrees by nightfall. When not packed with bundles of tourists, you can walk around in the pleasant weather, explore one of the many attractions of the city and also enjoy the vibrant nightlife. Explore the undeveloped beaches and soak in the culture with the peace and tranquillity that only Palma can offer. You may even see cyclists and people working to train for one of the many marathons held during this month. However, beware of light to moderate rain during this month of October and pack the necessary essentials like a light trench coat or an umbrella. If you plan on exploring the mountains, pack accordingly.
Palma also offers a multitude of attractions to see and tours to go around the city. Whether you are a fan of the beach activities, love the historic monuments and local architecture or simply like the nightlife, this island is the ideal destination for you to visit.