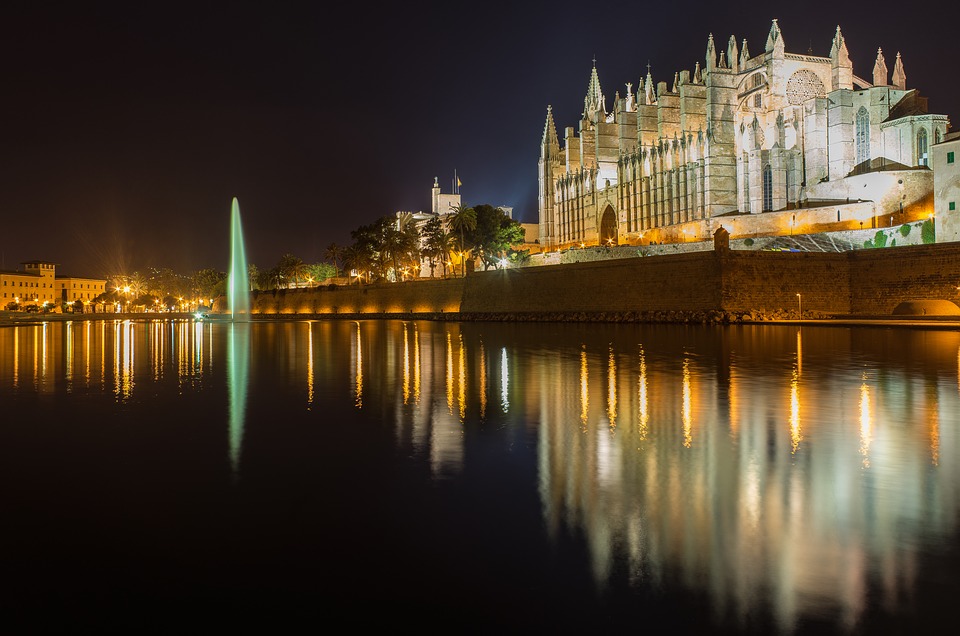 Palma, the largest city and the capital of Mallorca is the perfect choice for winding down and soaking up in the sun.
For travellers who love peace during their, vacation October is the best month to book hotels and travel to Palma de Mallorca. As the summer is over, October is the time to enjoy the Palma beaches with a light breeze. There aren't many people and the cost is cheaper as compared to the summertime when the city is packed with tourists.
 
As it's not at all crowded during this time, you can walk around in the pleasant weather, explore many attractions of the city at your own pace and also enjoy the vibrant nightlife. Explore the beaches and soak in the culture with peace and tranquillity. You may even see cyclists and people working to train for one of the many marathons held during this month. However, beware of light to moderate rain during this month of October and carry the necessary essentials like a light trench coat or an umbrella.