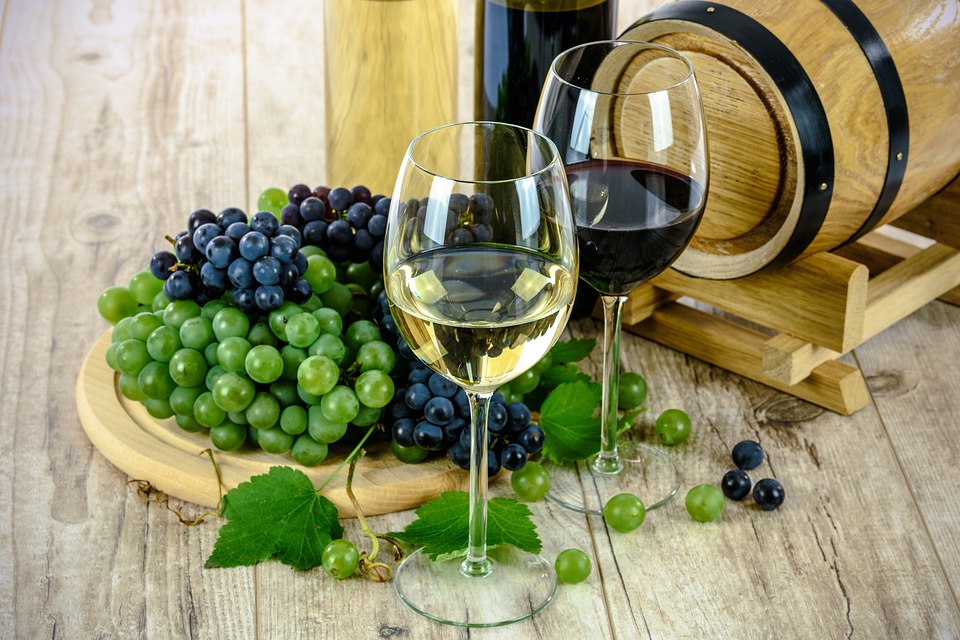 Mallorca has been making wine since the Romans Era. They brought it to the island in the first century AD. Take an exclusive private tour specially designed for wine lovers who would like to visit a vineyard and have a closer insight into the wine-making process as well as enjoy some wine-tasting accompanied by tapas.
Once you're picked up from your hotel in morning or afternoon (as per your choice), you'll be driven to visit the beautiful Mallorcan wineries that historically specialise on growing native grapes.
The 4-hour tour, accompanied by a wine-maker will take you around the winery and will explain everything about wineries, wines and its ageing process. Later on, you will taste the winery's wines along with abundant delicious typical Mallorcan tapas. At the end of the tour, you can purchase a bottle of wine.
Know more about various wine tours available in Palma de Mallorca.