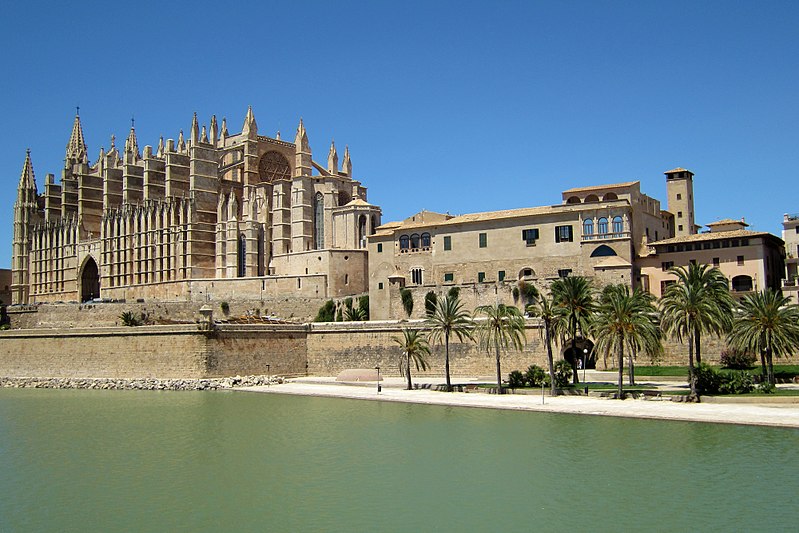 Have you ever wondered if you could actually explore a new city during winter time? Of course, you can! Although Palma de Mallorca is known for its beaches it doesn't have the coldest winter compared to some of its European counterparts. So exploration outside is relatively easy. 
We have explored and written down the best indoor attractions that you can do, to beat the winter blues at Palma.
Enjoy Hot Chocolate in the local Café
Probably the easiest thing you can do when cold, and bored, is to head over to one of the many cafes in town. Each café has its own unique tradition of preparing hot chocolate, and once paired with churros, you will not want to leave for an entire day!
Check out the Mallorca Planetarium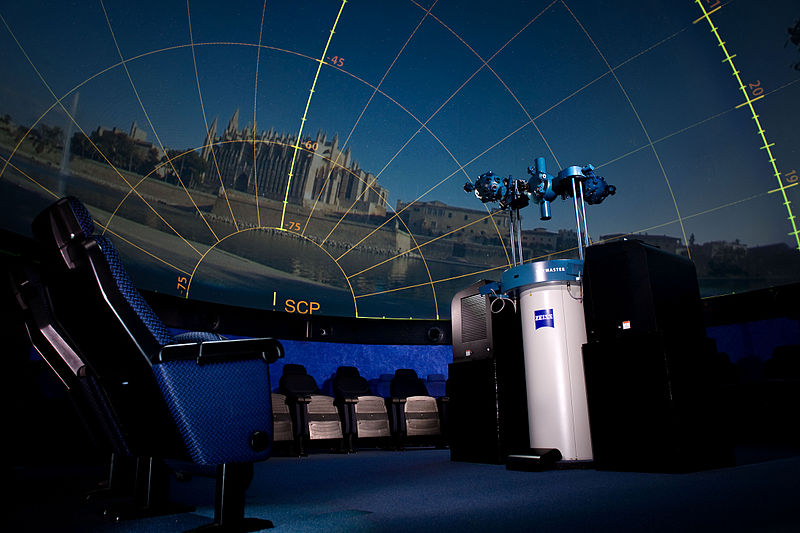 This location is perfect for going with kids, or even if you are someone who loves stars gazing. Open on Fridays and Saturdays, you can book a trip to this Planetarium and enjoy a day away from the city learning more about the universe.
Pamper Yourself with a Spa
Whether you are a local or not, pampering yourself and taking care of your skin is perfect during winter time. You can simply book a trip or a tour to any one of these popular spots to enjoy and relax for the best and most cozy winter vacation.
Visit the Palma Aquarium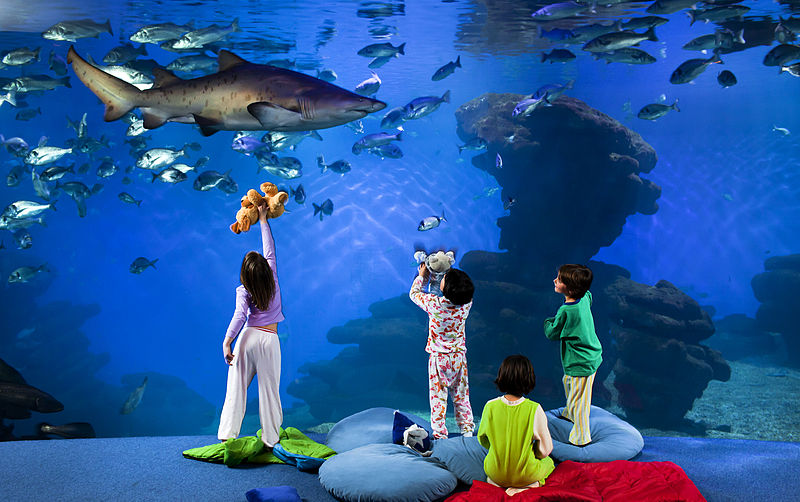 This is another ideal spot for a family outing. The Aquarium is the best place to forget about the weather, and explore the creatures that inhabit the deep seas. Open every day all year round gives you the perfect chances to observe Europe's deepest shark tank, also called The Big Blue.