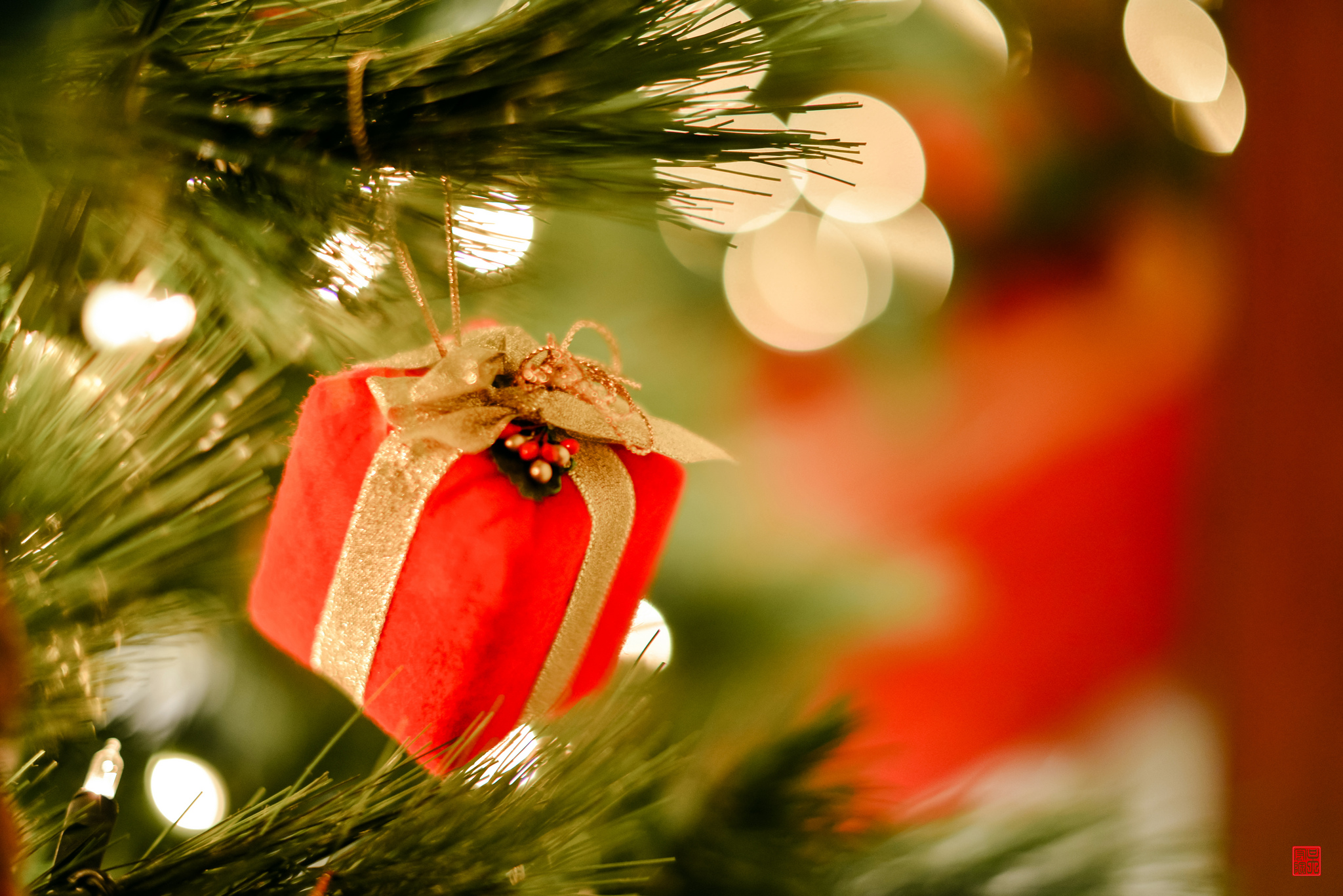 If you are looking for a paradise getaway during your Christmas holiday, then there is no better place than Palma de Mallorca. This coastal city depicts the picturesque environment that is truly a sight for sore eyes, especially when you are living in a cold country. Read more to find out how you can experience a magical Mediterranean Christmas by yourself or with your loved ones.
Top Tourist Hotspots
Tourist attractions in Palma de Mallorca are plenty and varied. From historic sites to large domed cathedrals, each speaks volumes about the city's culture. Wander through the mild winters and explore when there are no large crowds for no hassle.
Local Festive Cuisine
Coastal cities are often well known for their seafood cuisine, and especially Palma where a lot of international food styles are prepared. Visit the best restaurants and food hotspots of Palma to get a taste of what you were missing out on this holiday season!
 
Celebrate the local Festivals
Festivities in Palma are celebrated like any other, with pomp and splendour. If you are travelling to this Spanish city during winter, keep an eye out for the Three Kings Festival that goes on till up to January. Enjoy Christmas, welcome in the New Year and relax during your holiday!
Christmas Shopping
The Christmas fair and Ice Rink are ever popular spots to go and have a bit of fun while still mingling with the local crowd. You can easily experience the festive atmosphere as you try one of the many food stalls for some Christmas goodies.
Try out something different and experience a Christmas like no other by booking your flight to the coastal city of Palma de Mallorca today!