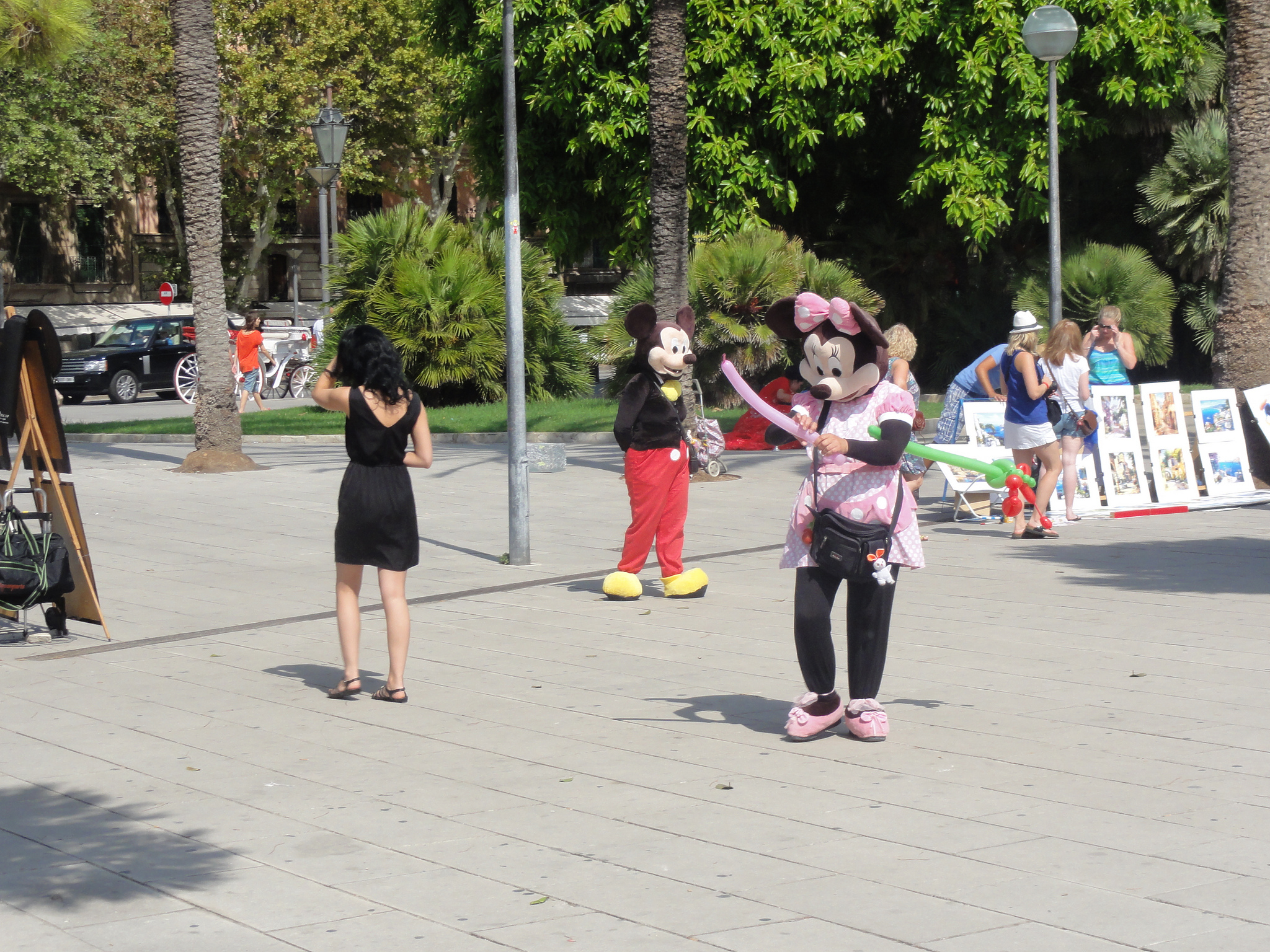 Imagine a city with turquoise-blue waters, plenty of sunshine, lavish luxury hotels, and a wonderful array of food options. Interested? Visit Palma de Mallorca, and if you are travelling with your family, then remember to save time to visit the theme parks, which are simply must-visits.
Katmandu Park, Magaluf

The theme park is a part of the Sol Katmandu Hotel, in the Calvia Beach area of Magaluf, and has super-exciting activities for all ages. The park is a popular hangout and has loads of in-park attractions like 36 holes of mini golf, 'The Asylum', and the Katlantis Splash Park. The other attractions like The House of Magic, Desperados attraction, 4D cinema and 5D cinema, The XD Dark ride are worth exploring
Jungle Parc, Santa Ponsa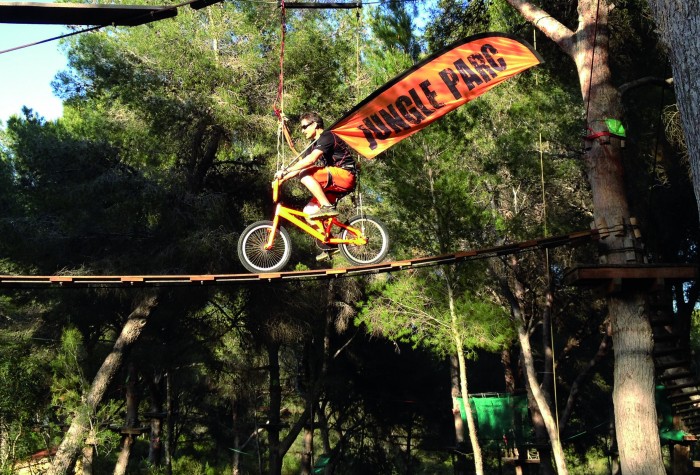 The park courses over nine hectares and is located in the pine forest in Santa Ponsa, which is around 500m from the beach. For those looking for a day packed with tree-top adventure, and believing in pushing their limits, this theme park is definitely the place to be in. The courses are adrenaline-pumping and have varying levels for children and adults. So, get ready to spend a day using a combination of bridges, ropes, ladders, and zip wires to cross treetops.
Safari Zoo, Cala Millor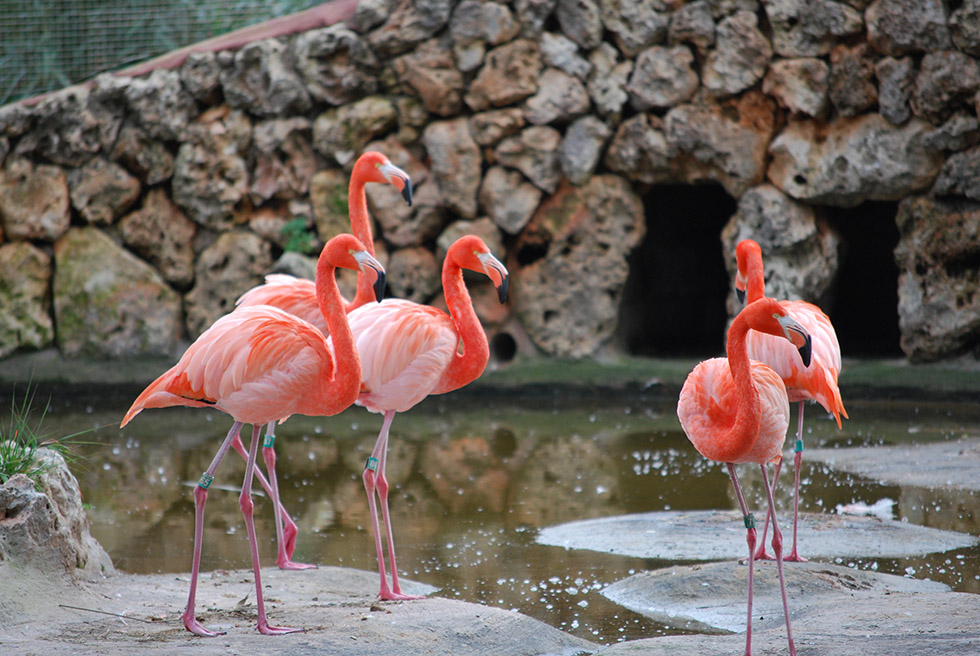 Visiting this wildlife park is a perfect way to spend some quality time with your entire family. The Safari Zoo is located in Sa Coma on the MA4023 situated between Son Servera and Porto Cristo. Guests can drive around the park in their car or even take the little train to tour around. Children will love the mini-zoo where they can walk alongside the tame animals like goats, pigs, and chickens. Also, look out for the animals like gazelles, monkeys, lions, and more. The park has a souvenir shop and just beside the park, there is a cafeteria.
Enjoy your vacation at Palma de Mallorca and visit the theme parks for a fun-filled time. Book your flights now for some exciting discounts.