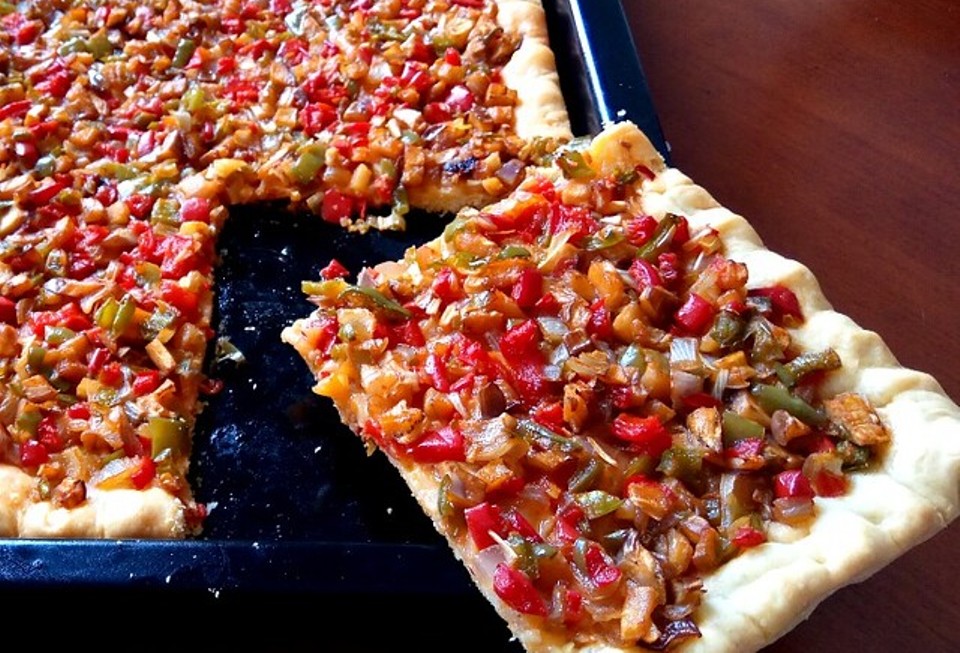 Credit: Flickr / Tasty Details / CC BY 2.0
Ensaimada
Produced on the island since the 17th century, Ensaimada is a sugar-dusted delicacy that many locals pair with their morning coffee on the go. This pastry is sometimes stuffed with cream and chocolate during special occasions.
Wonderful scenery, popular tourist attractions, and near-perfect weather make Palma de Mallorca a favoured tourist hotspot of Spain. Aside from the places to see, the exceptional amount of home-grown produce also makes Palma a popular spot among the foodies. Visit this beautiful city, and try out some of the best street foods.
Sobrasada on Toast
A classic snack, the Sobrasada sausage is served on crispy bread with chilled beer. The best Sobrasada sausage is actually made from the meat of Porc Negre or the black pig, which is a breed native to the island.
Coca de Trampo
A delicious, easy and on the go belly filler is the coca de trampo, which is one of the most typical snacks in Mallorcan cuisine. It is essentially an Italian pizza without the cheese. The pastry crust is topped with red and green peppers, onions, tomatoes, and fresh parsley. Head on over to the Santa Catalina Market to try some.
Tumbet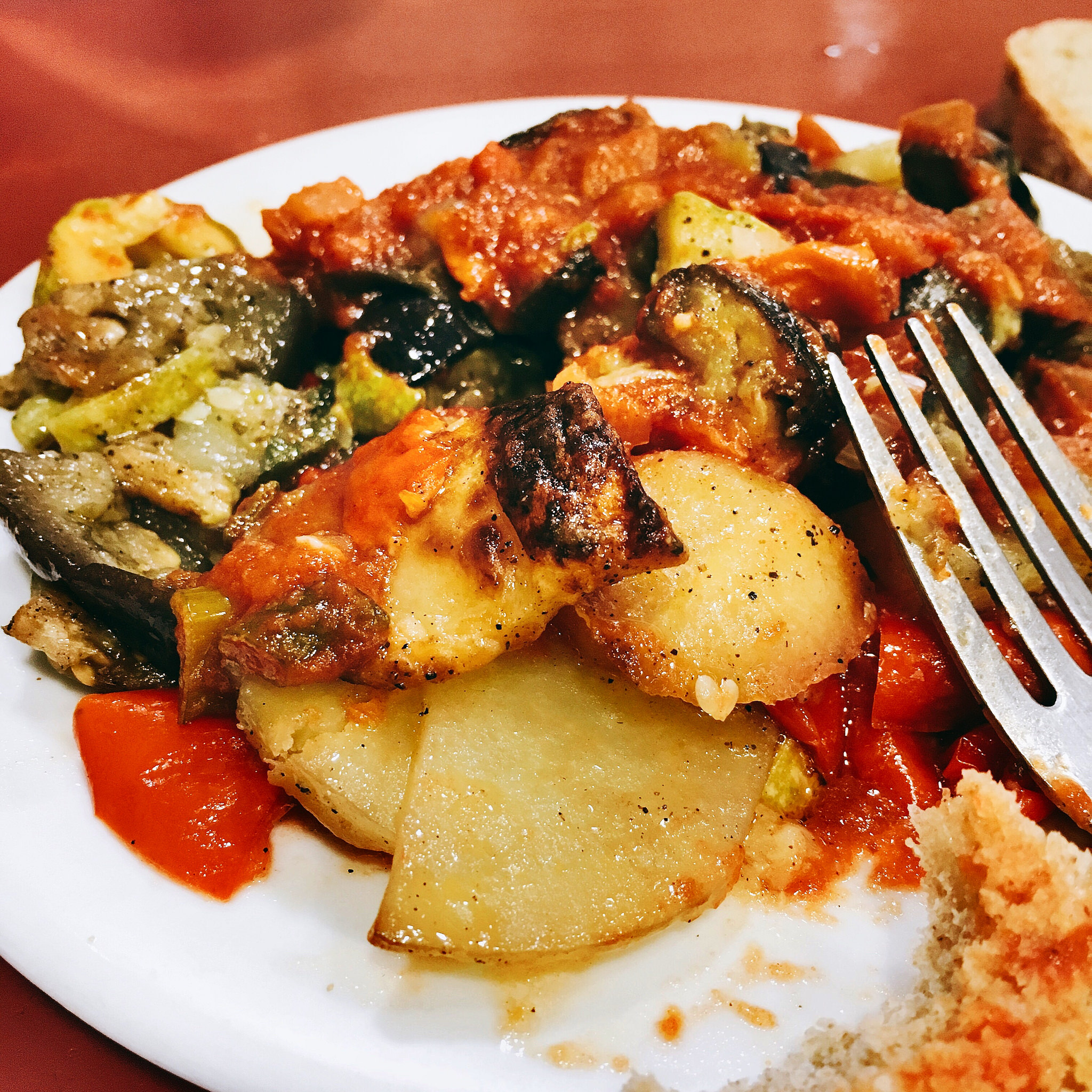 Credit: Flickr / Manel / CC BY-ND 2.0
Similar to the French dish ratatouille, the Tumbet is a dish with gently fried vegetables that are topped with tomato sauce and baked on low heat in the oven. This dish is served with eggs on top for more flavour and colour.
Panades
Found at almost all eateries in Mallorca, especially during Easter season is Panade. Bakeries throughout the island create these freshly baked panades, that are filled with lamb and peas inside the buttery casing.
Visit the local attractions and grab some delicious food as you wander through the streets of Palma.