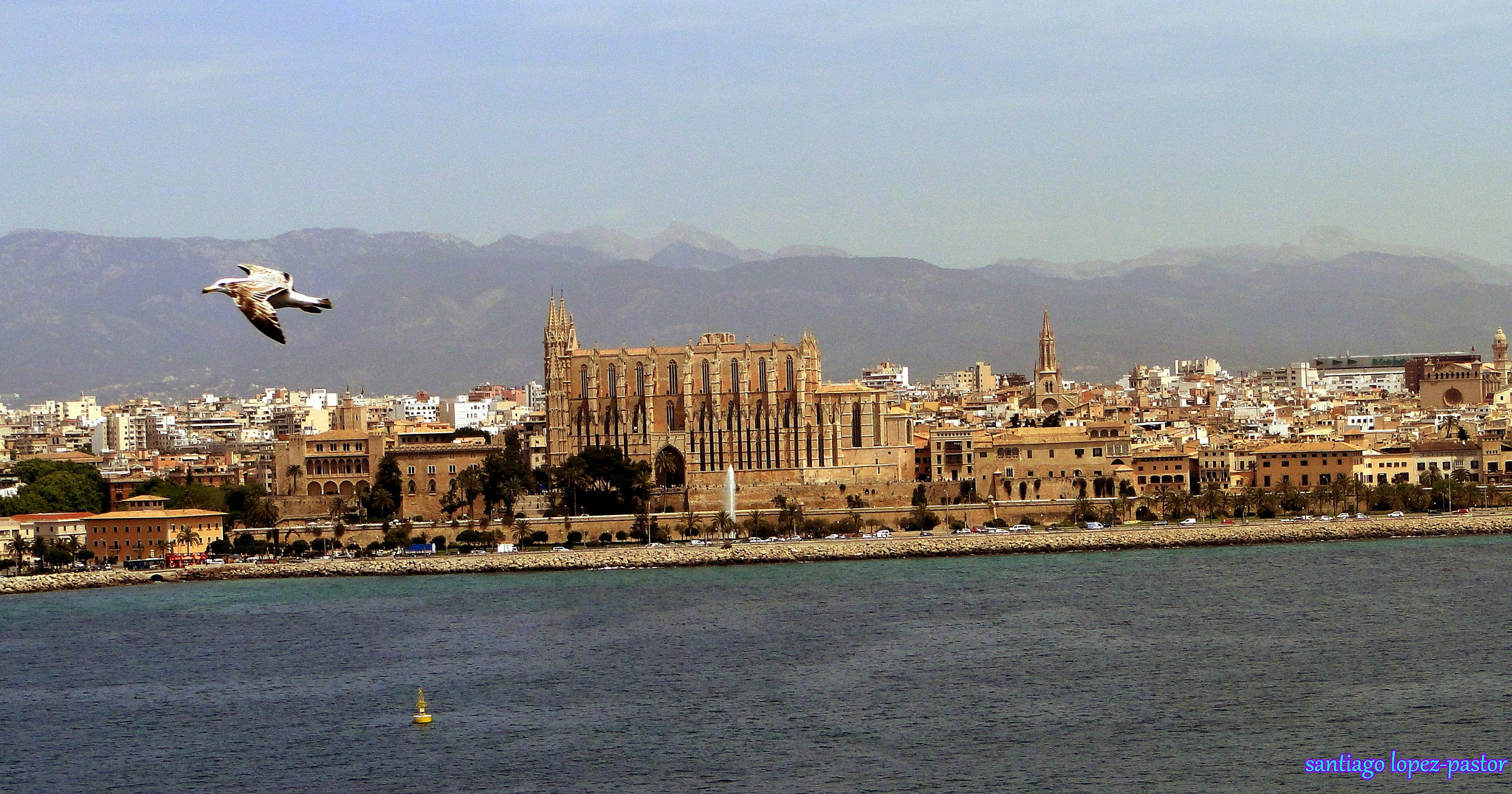 The Mediterranean city of Palma is a picture-perfect town ideal for playing on the beach and trying out some of the local delicacies at some of the best spots. Besides the scenic atmosphere, the attractions at Palma are also a wonder to behold and historic landmarks proudly display the history of the city and welcome visitors. Now if you want some sun and daylight to get exploring, then June is the month to visit!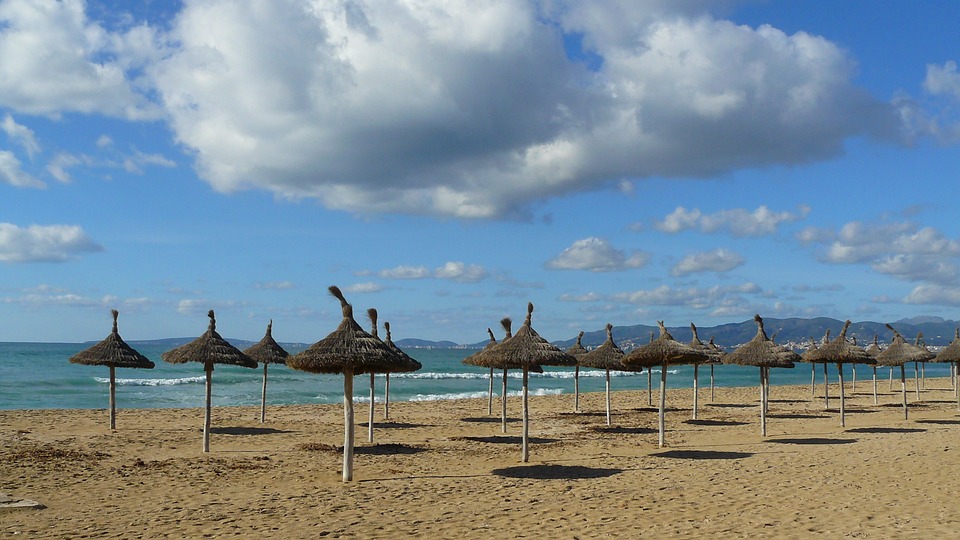 June brings in the perfect beach weather which includes lots of sun, sand and warm beach water. It is the perfect time to catch up on a morning stroll or have a little bit of fun, late night on the beach. The temperature in Palma de Mallorca ranges from 25°C - 29°C (77°F - 84.2°F) during the day, and from 14°C - 17°C (57.2 °F - 62.6 °F) during the night and you are sure to find tourists during this time, hitting the streets and exploring the alleys of the city. Not only the heat, but you will receive up to 12 hours of bright daylight to continue your escapades and stop by for a bite at the popular local restaurants in the city.
Another reason for travelling in June is the clear blue skies. Despite being the driest times of the year in the city, June is also one of the most picturesque times to visit Palma de Mallorca. You can easily go exploring any time of the day, or spend some quality family time enjoying the beach and water sports activities. The choices are truly endless!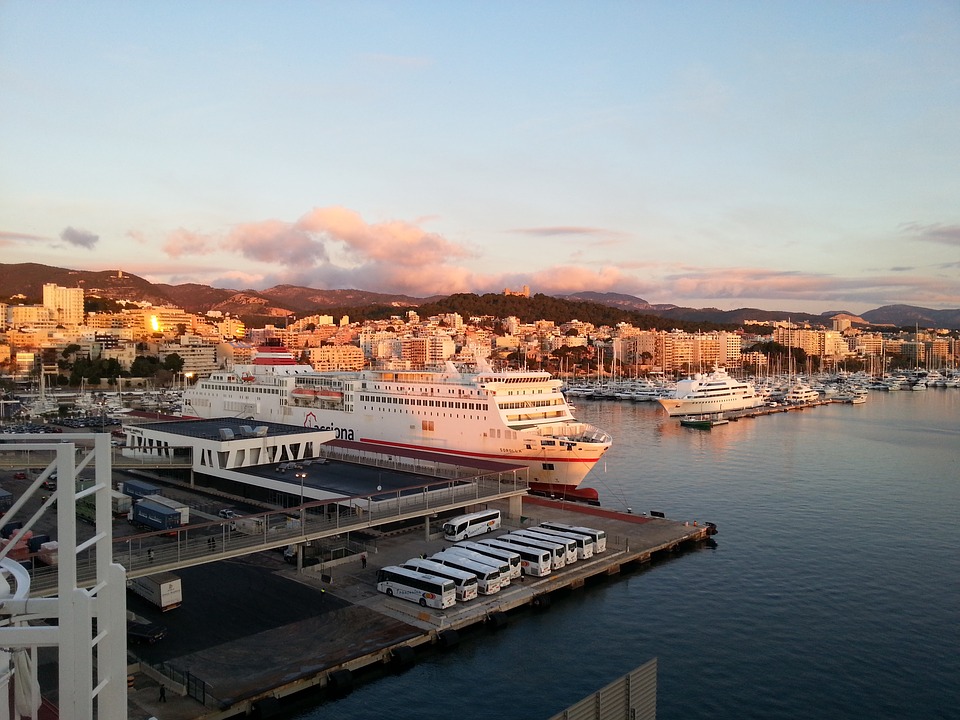 And apart from wandering about the city, try renting a car and actually visiting some nearby places to Palma and enjoy the true Spanish hospitality, or book one of the many available cruises to really have the experience to remember!