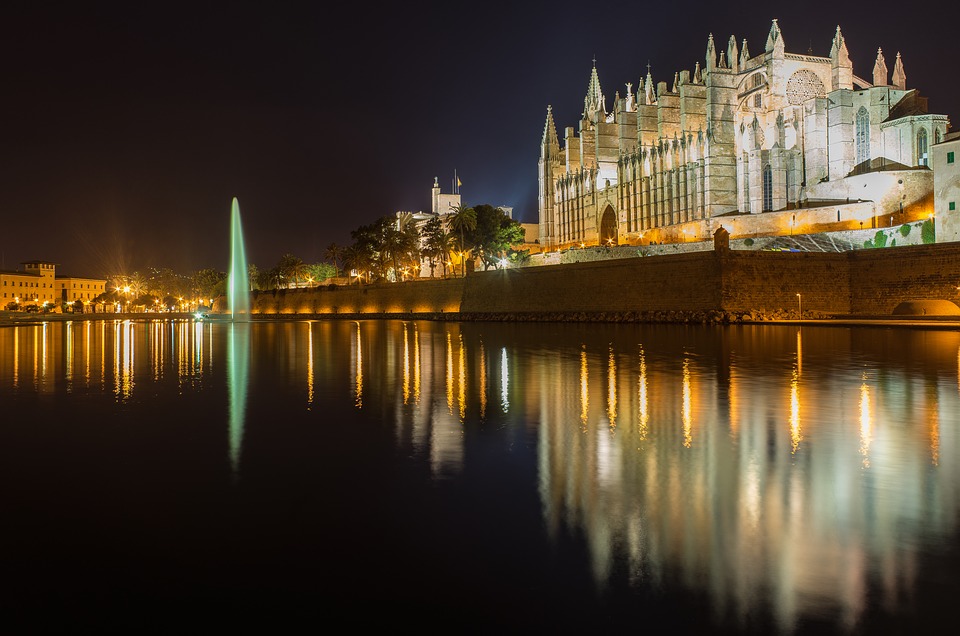 The Spanish city of Palma de Mallorca is truly a beautiful sight for sore eyes. The picturesque coastal city is a popular tourist destination with its pristine beaches and ancient historic relics. Find out how you can enjoy and not miss out on visiting this city by exploring it in a day!
Enjoy the delicious cuisine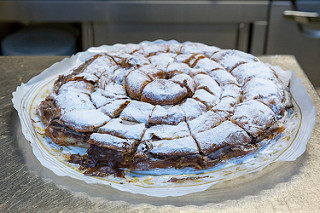 Credit: Flickr / Marco Verch / CC BY 2.0
Spanish food is heavenly on its own, but the seafood menu that is provided at many restaurants is simply a must-try. Whether it is the famous Ensaimada pastry or the Tapas known in all of Palma, the choice is yours. Enjoy all that you can eat in these 24 hours and let loose!
Hike up the Bellver Castle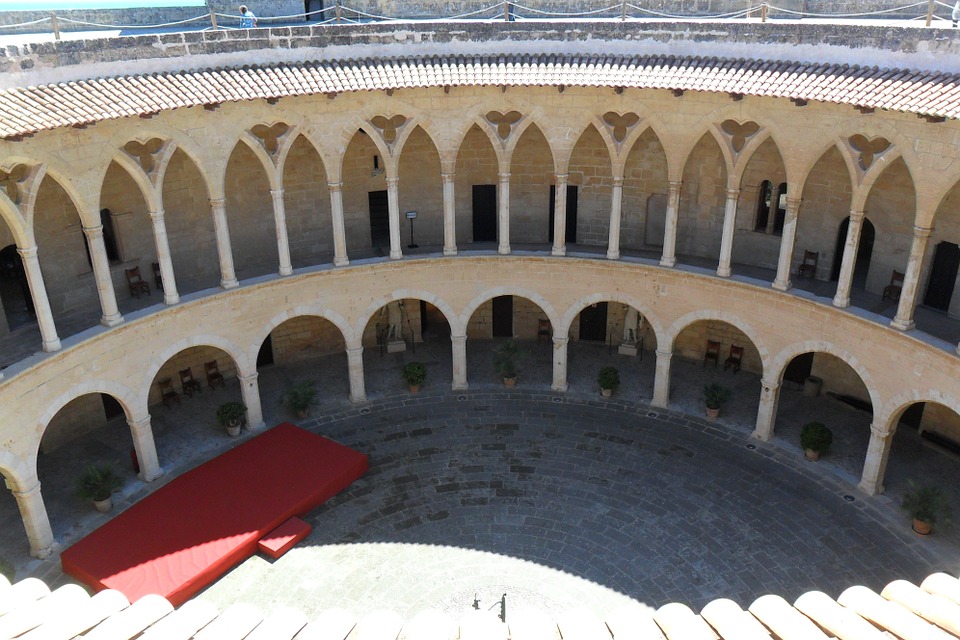 Enjoy the view from the medieval castle of Palma. The Bellver Castle sits on top of a hill covered with a winding path, lovely pine trees and over 450 steps to reach the top. Quite a workout after you have had heavy breakfast.
Frolic by the sandy beach
Palma de Mallorca has a decent stretch of the sandy beach, where you can cool off after an afternoon of exploring. Grab a tan or try out some water sports activities with your family.
Enjoy an evening stroll at the marina
Continue spending the last of your time in this scenic environment with a casual stroll. Mingle with the locals at the marina, or enjoy the upbeat marina front bars and clubs that will get you buzzing while you enjoy the night with a bar crawl, partying till sunrise.
Why wait now when you can simply book a flight, take a day off work and head over the beautiful Palma de Mallorca for some Spanish sunlight!