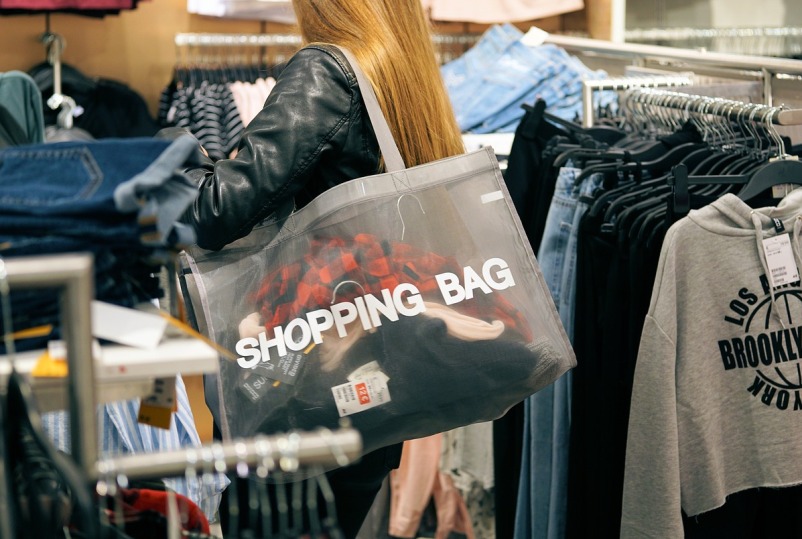 Palma de Mallorca is very popular as a tourist destination because of its coastal beauty and its stunning landscape with historic sites. Regarded as a resort city, Palma is the place to be at, if you like beaches, Spanish cuisine, and near-perfect sunny weather. There are many shopping malls and local vendors in the city, we have tried to locate some of the best places in and around Palma where you can easily buy top souvenirs.
Mimbreria Vidal
A shop that has traditional and artistic souvenirs. It has been run by the same family for over a few decades and here you will find weaved baskets, chairs hats, some wicker mats etc.!
Inca Market
The distance from the town of Inca to Palma is roughly 28 kilometres (17 miles). At the town centre, you can get some quality products at the market such as leather goods, shoes, and bags. If you want to buy shoes from the well-known brand Camper, visit the factory shop on the outskirts of Inca for a good deal.
Mercat de Santa Catalina
The shops here are open on all days except Sundays. This indoor market has numerous stalls with a variety of things from wine, cheese, oils, and chutneys all beautifully packaged and ready for you to take home!
Teixits Vicens
The town of Pollensa is roughly an hour away from Palma de Mallorca and visit this exquisite artisan textile factory. This is also a family-run company that has been in business since the mid-1800s. Visit the factory and see the textile is manufactured and can grab a fabric, some cushion covers or bags as well at a very reasonable price!
Don't miss out on shopping for some local goods and marking your holiday experience by visiting the coastal city of Palma de Mallorca as soon as possible!