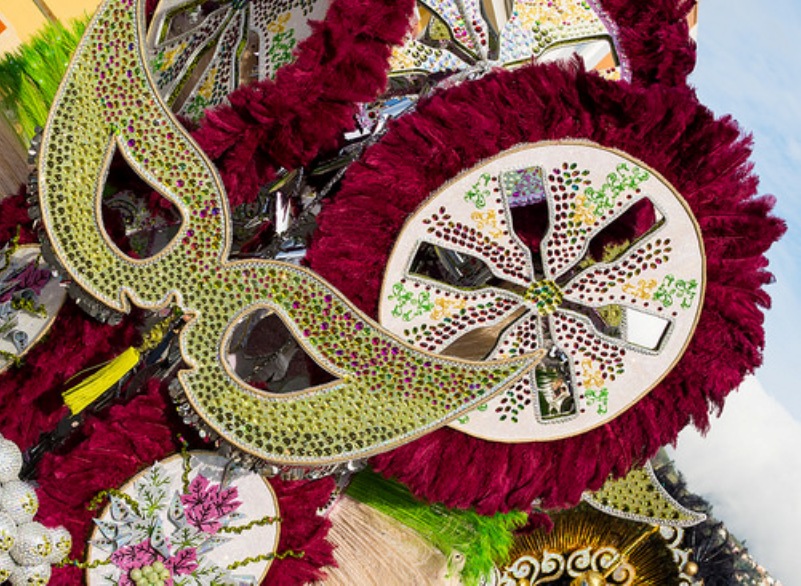 Palma de Mallorca makes an amazing holiday destination with its incredible attractions, excellent food options, and gorgeous coves. Called as the pearl of the Mediterranean — Palma transforms into an exciting party zone during the Sa Rua & Sa Rueta street carnivals. The celebrations are an ideal time to visit the city and here's are some interesting facts about the carnivals.
The Sa Rua & Sa Rueta street carnivals in Palma in 2019 will tentatively be from 2nd March - 6th March. You will find that the weather begins to warm up in Palma, and the average temperature touches around 9-10°C (48.2-50°F). The temperature gradually rises to around 12-13°C (53.6-55.4°F). You can pack some t-shirts, trousers or jeans, and some festive-wear for the main festivals.  
The carnival in Palma is featured with massive parties. Each year the city celebrates the onset of Lent with parades and street parties. You will find wonderful opportunities to join in the celebrations with scrumptious food and drink options, live music, and colourful fancy dress parades. 
The Sa Rueta (the children's event) and the Sa Rua (the adult's parade) bring in a lot of festive fervour. During Sa Rueta, you'd find kids marching, and there would be concerts and prizes too. The Sa Rua is the time you can witness the adults marching. The fiesta is featured with the main parade, special performances with dancing and singing, and floats and more. Some of the events are judged for the creativity and the best teams are rewarded. 
You would love to soak up the carnival atmosphere. And you can witness spectacular floats, elaborate costumes, and sample mouth-watering gastronomy. Foodies can look forward to tasting some delicacies like Ensaimada con Tallades, a traditional dessert stuffed with pork loin and butifarrón (a Mallorcan sausage). You can also enjoy other typical pastries, chocolate empanadas, and sweet canned pumpkin. The Carnival usually ends with the sad burial of the sardine. It's an emotional finale, which marks the end to one of the liveliest celebrations in Palma.
So what are you waiting for? Come and experience the carnival magic. Book your flights now and enjoy the festivities.