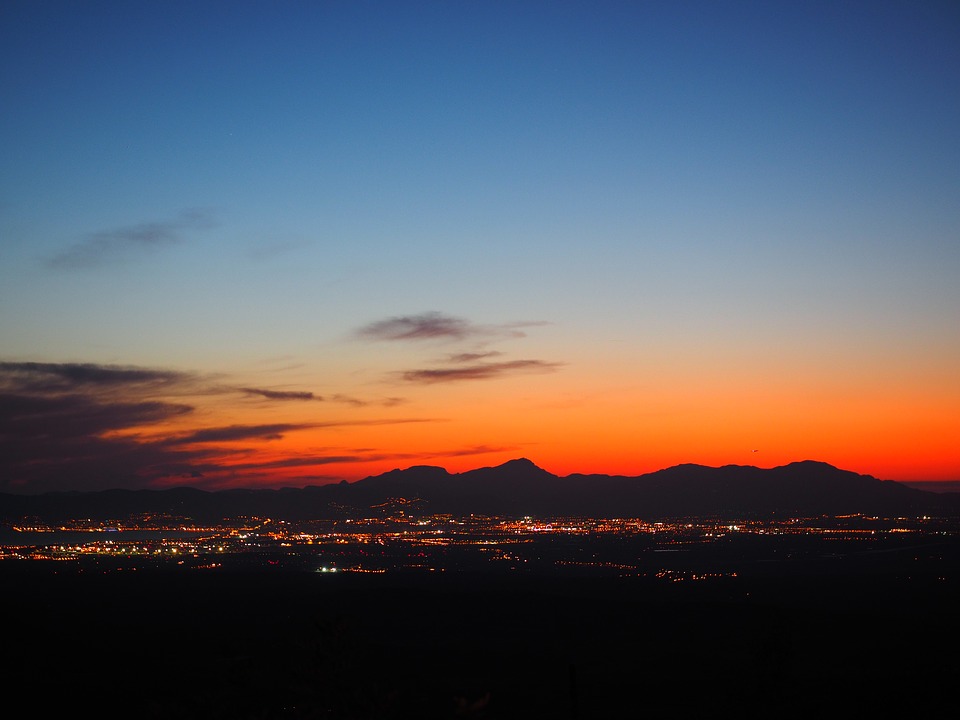 Spain can be expensive when it comes to vacationing, however, with a right guide and knowledge one can definitely plan a trip on a budget and Palma de Mallorca is the best to start with. This beautiful resort city and capital of the autonomous community of the Balearic Islands in Spain is home to awestruck landmarks like Gothic cathedrals and medieval fortresses; also, it is a beach paradise for all beach lovers where the town meets the sea in a backdrop of surrounding mountains.
So, be ready to get lost in the charm of cobbled lanes, busy markets, boutiques, and historic courtyards as we will be telling you how to enjoy a trip on a budget while heading to this Spain's hidden gem. Here you go!
1. Booking flight tickets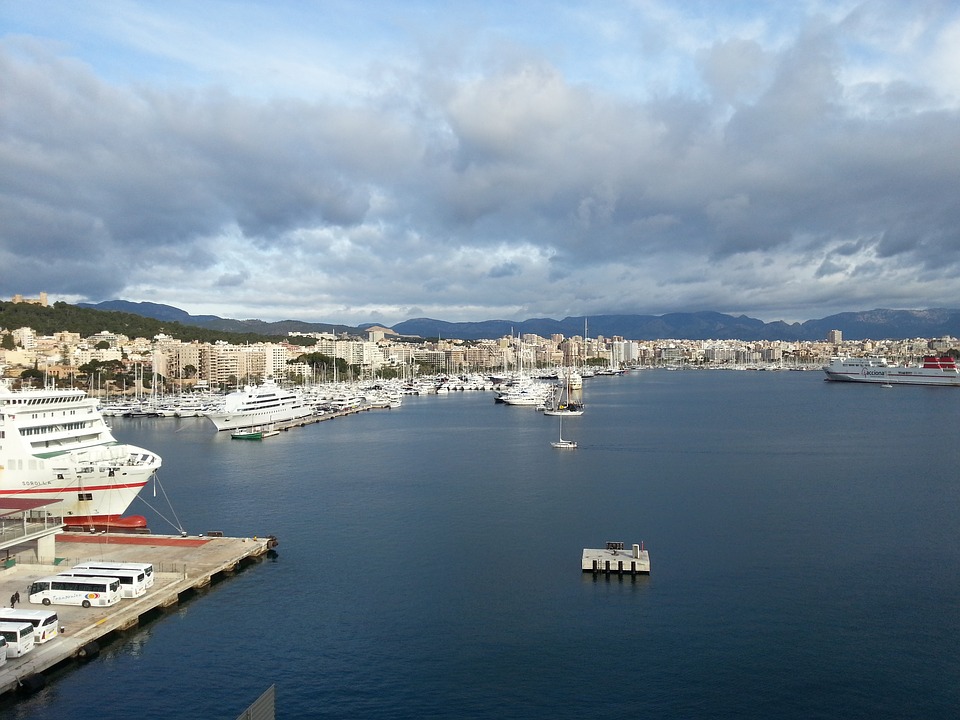 The first and most important thing to keep in mind while planning a trip is to check the flight fare.  Most of the time it is just the flight ticket prices which impact the entire travel expenses; thus, always try to plan your trip a well in advance and book the flight to Palma accordingly. 
2.  Eat like locals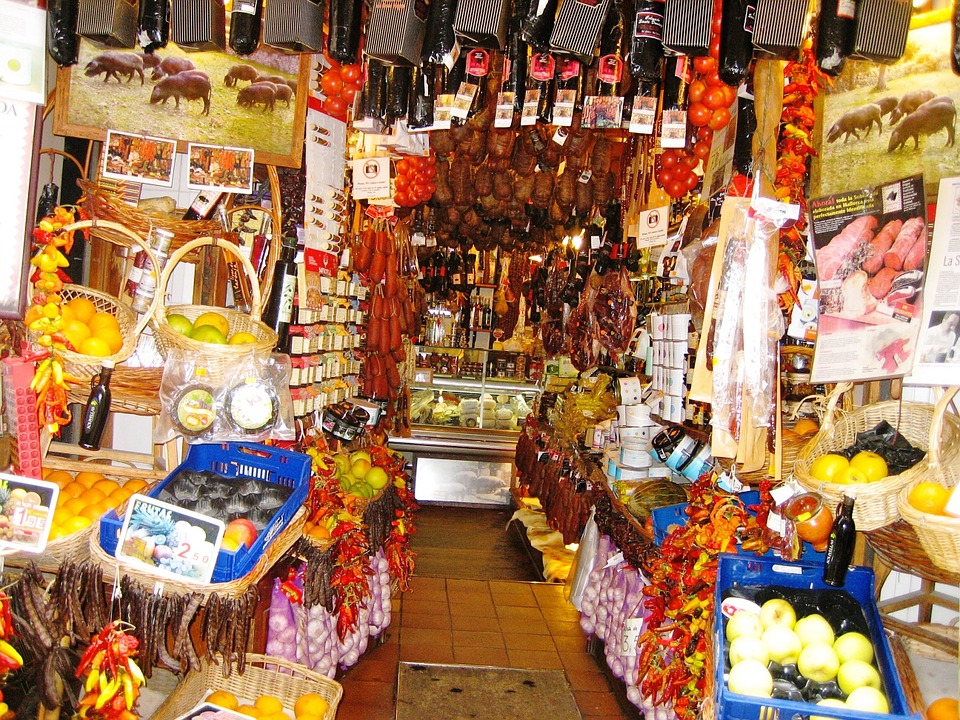 The best way to save money on your meals is by eating in local places just like any local. With a beautiful landscape, Mallorca is also famous for its cuisines which include street foods. Thus, the city guarantees to give you the best taste starting with delicious food under 10 Euros for two people.
3. Staying
Choosing the correct place for your stay makes a huge difference in your budget. In Palma, you will get a lot of inexpensive hotel with breakfast options. You only have to look after for lunch and dinner; most of the time even a heavy breakfast doesn't make you feel to have lunch, you just like to go with either coffee or some lightweight meals.
4. Sightseeing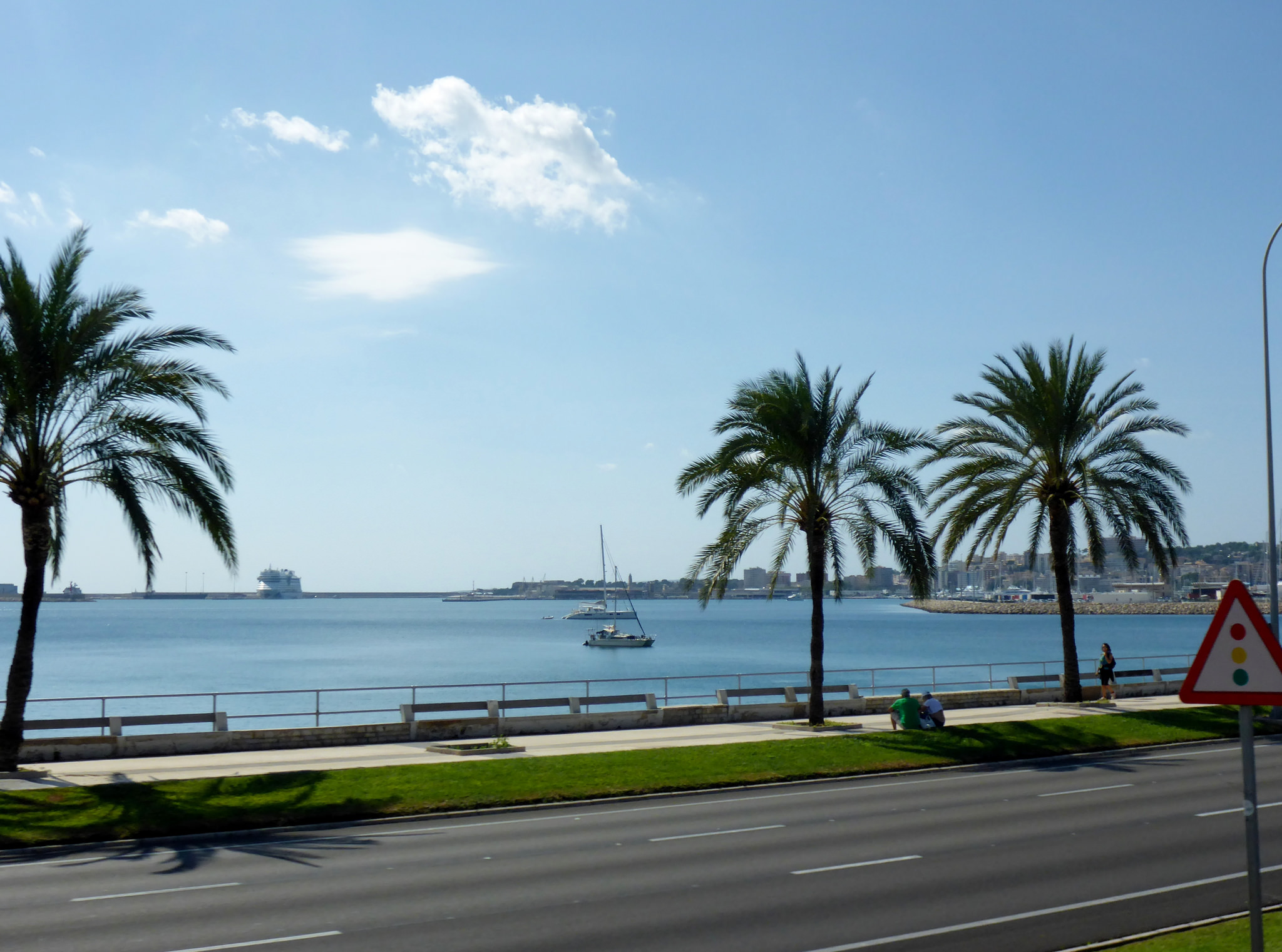 As you know the city is full of sight scenes from beaches to monuments, you can have a blast for free in all of them. In the night you can have a walk along the seashore. Or just sit and relax at the shore and watch the waves, hear the surf.
5. Hotel Shuttle
Hotel shuttle is again the best way to save your money on several levels. Mostly the hotel shuttle runs daily for 3 hours both in morning and afternoon; however, in some hotels shuttle schedule varies, so, don't forget to check your hotel policies for shuttle buses.