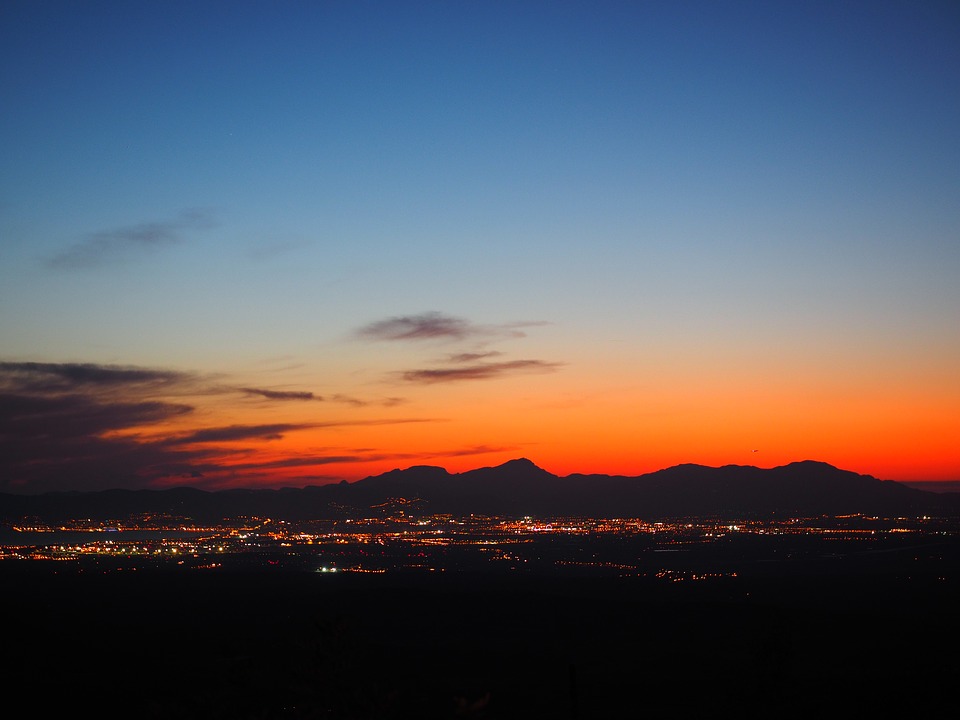 Spain can be an expensive place to vacation, however, with the right guide and knowledge one can easily plan a trip on a budget and Palma de Mallorca is the best place to start with. This beautiful beach resort city is the capital of the Balearic Islands in Spain and home to several Gothic cathedrals and Medieval fortresses. 
Get ready to lose yourself in the charming cobbled lanes, busy local markets, and historic courtyards as you enjoy this hidden Spanish gem. Here's how you can keep your trip from hitting your pocket too hard:
1. Booking flight tickets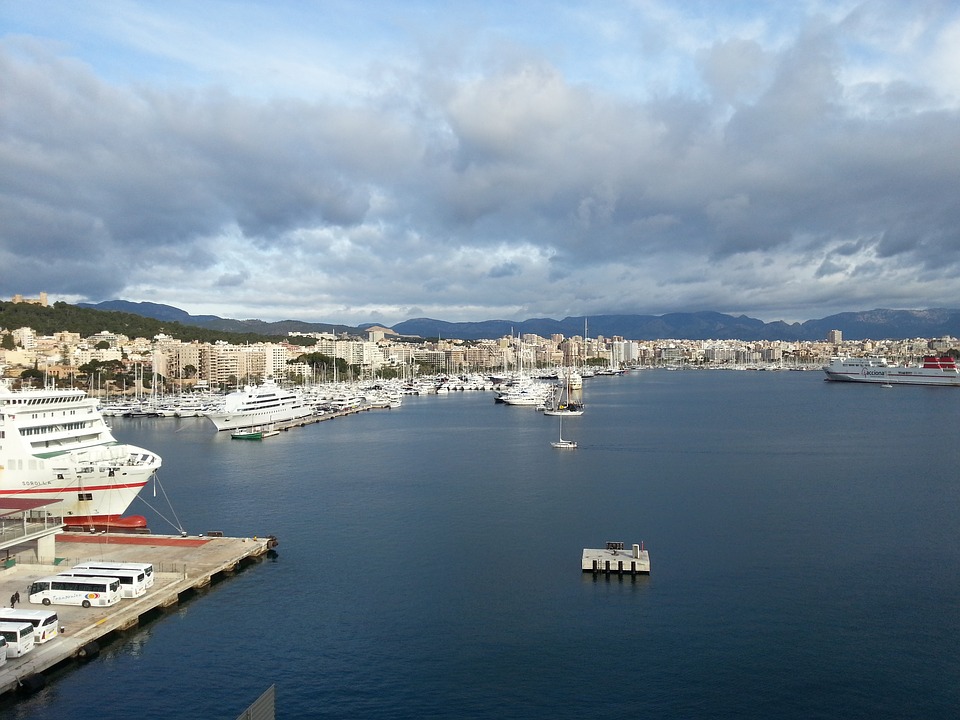 The first and most important thing to keep in mind while planning a trip is to get the cheapest flight fares. A large chunk of the trip's expenses will be the flight tickets; always try to book as early as possible and make sure you book round trip flights to and from Palma to save some dough.  
2.  When in Palma...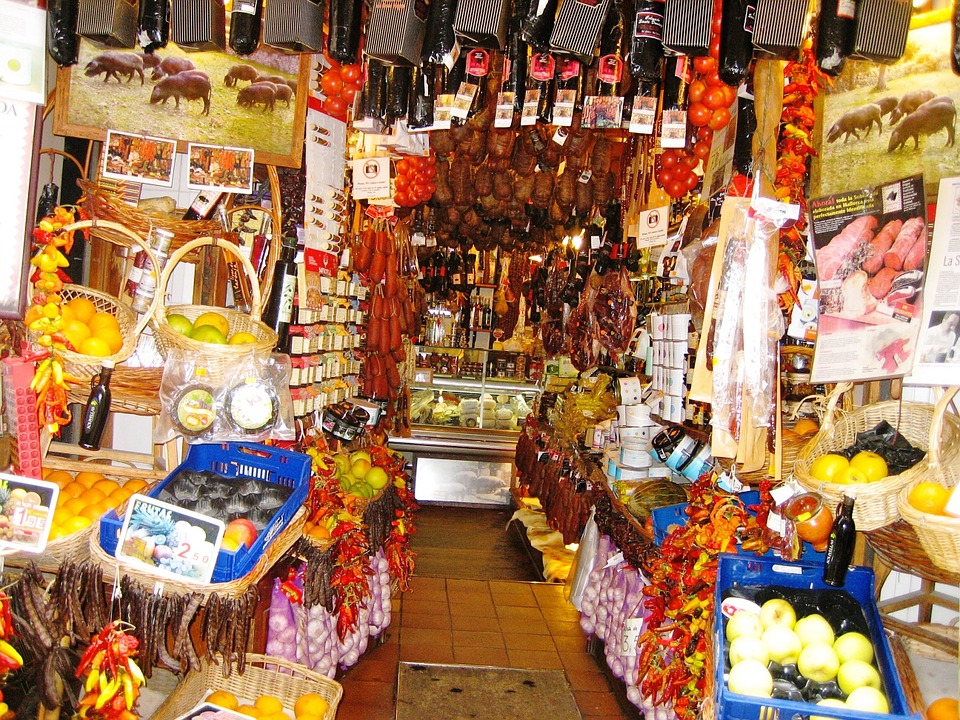 The best way to save money on your meals is by eating local. With a beautiful landscape, Mallorca is also famous for its blend of cuisines, including some affordable and delectable street foods. Thus, the city guarantees to give you the best taste starting with delicious meals for two under 10 Euros.
3. Stay
Choosing a place that gives you value for money will make a huge difference to your budget. Palma has several options for good inexpensive bed and breakfasts. After a morning of heavy breakfast, you can look for a light lunch, saving a few bucks. 
4. Sightseeing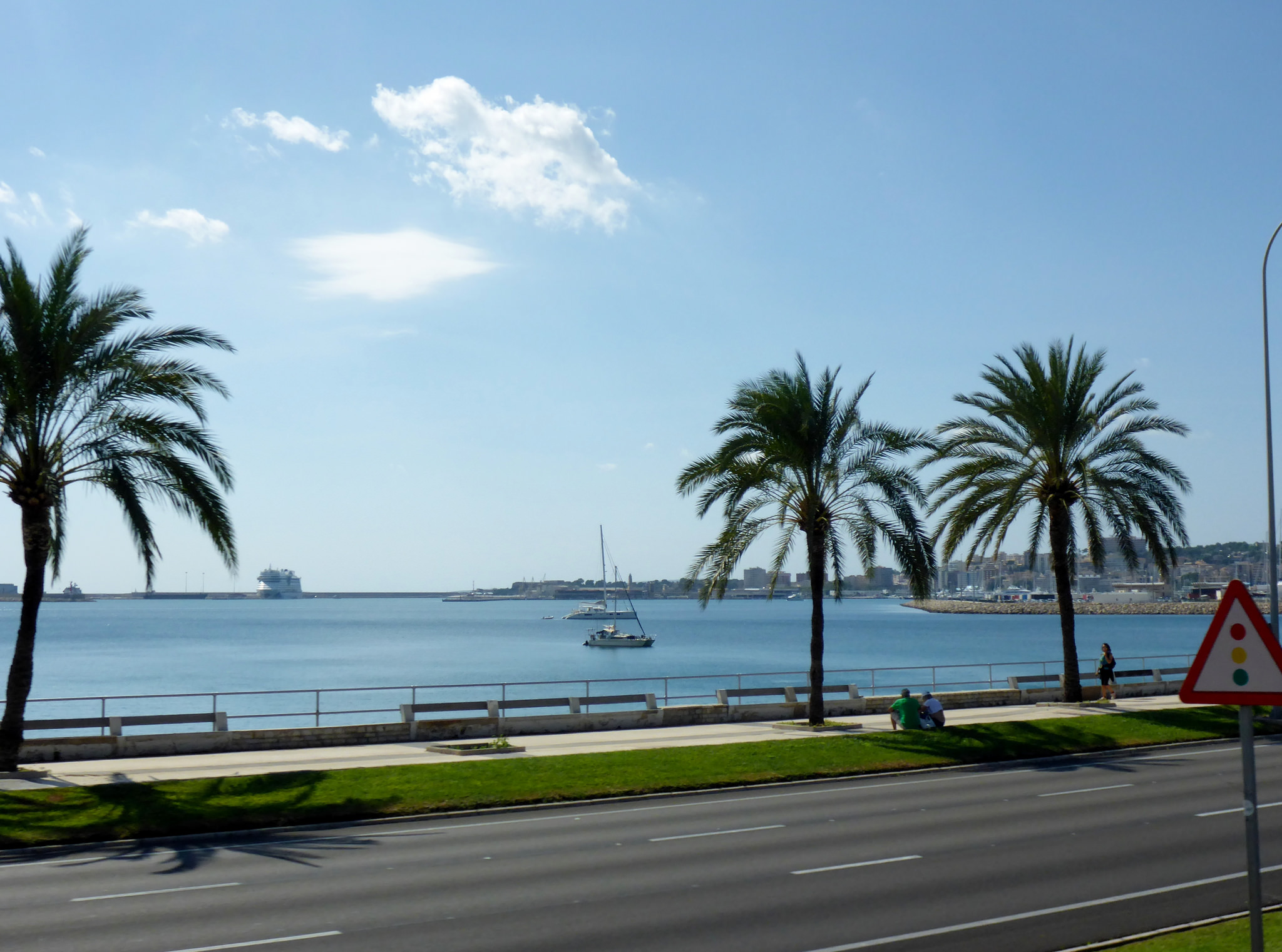 You can rent a cycle to get around the city for 24 hours at a mere 10 Euros. The city is full of beaches and monuments which grant you free access. You can enjoy a nighttime walk along the seashore or just sit and relax at the beaches with some churros.
5. Hotel Shuttle
Hotel shuttles are another good way to save your money. Most hotel shuttles run daily for 3 hours in the morning and 3 hours in the afternoon however, don't forget to check with your hotel's front desk as some establishments run different schedules.