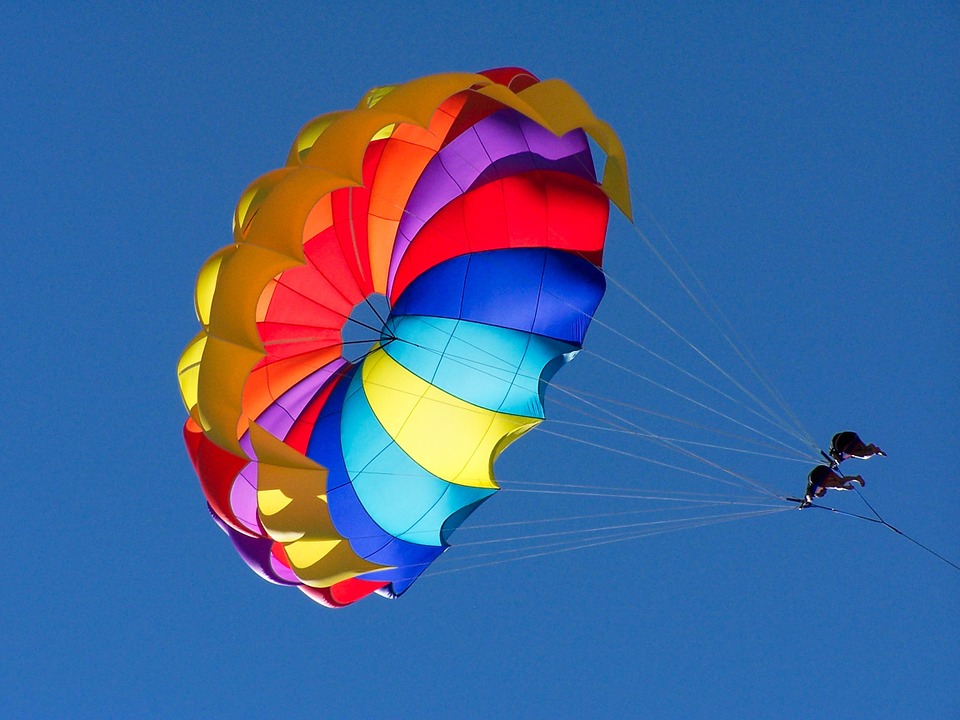 There is no better way to enjoy the Spanish sunlight than to enjoy a trip to the coastal city of Palma de Mallorca. The picturesque views and the scenic ports make up for a picture perfect postcard! While there are plenty of attractions for you to visit, a thrilling adventure is what you can expect when you decide to try out parasailing in the city. There is no better way to get your adrenaline pumping.
We realise that while on a vacation, you can't get to see everything and have a relaxing time. With Palma's Parasailing tour, you can now do just that; all in under 10 minutes! This quick tour is a thrilling experience to definitely not miss out on. You can cut through the air, and enjoy unparalleled aerial views of the Mediterranean Sea and the entire Mallorca coastline as well!
Subject to different weather conditions on the day, the parasailing experience offers visitors a chance for a free pick-up anywhere from Ciudad Jardín to Cala Blava. And if you don't need a pick-up, then the meeting point is at the exclusive Club Nautico can Pastilla. The flight travel is simple and safe and anyone from 6 years and up, and weighing a minimum of 25kgs can enjoy. You no longer need to choose a simple trip wandering the streets of Palma when all you need to do is to get up high and let the wind whip your face and blow your hair!
Has reading this got you super excited? Well, don't wait any longer and book a tour that will have you experience an adventure like never before!