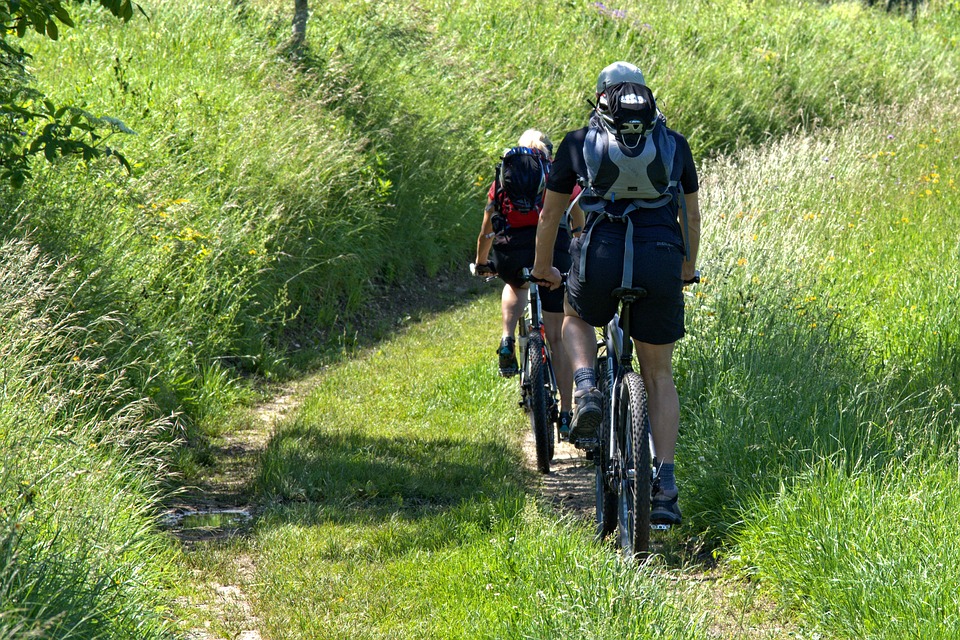 Palma de Mallorca is also known as a cyclist's paradise. Cycle around absorbing the beauty of the island, and see the top
attractions
along the route.
Whether you are a beginner or a seasoned rider you will love cycling in and around Palma.
Why Cycling at Palma?
The roads are cycling-friendly and well-maintained. The tracks range from flat to hilly regions and mountainous which suit both professional cyclists and recreational riders. The typical Mediterranean climate makes riding comfortable.
Bike Rentals
There are plenty of bike rentals in Palma de Mallorca. One can rent Trekking bikes, Mountain Bikes, city bikes, e-bikes, kids bikes, child seats, and helmets. Try rentals from NANO Bicycles, Palma On Bike, or Ride a Bike Mallorca.
Cycling Routes
Ride the cycle on the path along the bay of Palma, from El Arenal to Magaluf. Take the cycling route from Can Barbera to the El Molinar and enjoy various attractions like the Arab Baths and the Town Hall. Enjoy riding at Playa de Palma lane set-up explicitly for cyclists. And explore the assorted cycling trails at Palma.
Cycling-friendly Hotels
There are quite a few cycling-friendly
hotels in Palma
which offer exceptional facilities to cyclists such as secure storage rooms, and bike repair shop with bike washing facilities.
Best time for cyclists
Enjoy cycling all-year-round in Palma, but the preferred cycling seasons are from February to May and September to October. The summer months can get really hot. Cyclists need to be mindful of the wind and humidity while cycling around.
What to wear
Getting your cycling clothing right adds to the delights of the cycling experience. Remember to take arm warmers, leg warmers, a windproof or waterproof jacket.
Tips for cyclists
Remember to stay hydrated, always carry a bottle of water. Sip water and have an electrolyte tablet to replenish the salts.