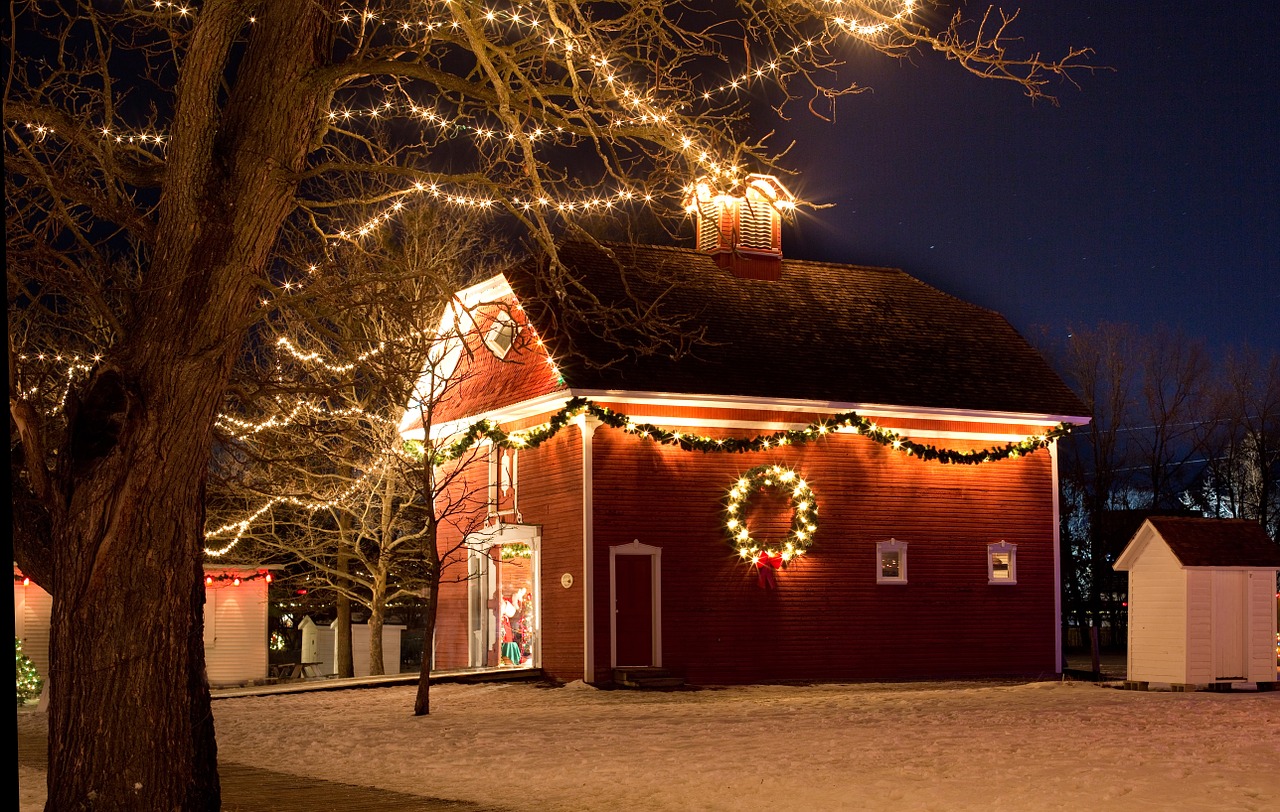 Christmas and New Year in Palma is a warm family event, bearing the traces of rich traditions. It's one of the most looked out for holidays, and though the year has been tough for everybody, the city of Palma has heart-warming ways of making Christmas special. Here's how you can celebrate festivities in Palma de Mallorca.
Decorate Your Home
Bring in more festive cheer to your home. Get your family together, and start pooling ideas to decorate your home. It's one holiday project that can not only refurbish your home but also add that magic in all nooks and corners. So, add twinkling lights, decorate your windows and mantle, craft DIY garlands and wreaths, and more.
Support Small Businesses
It's a perfect time to shop for your family and friends. One of the things you can plan is to shop more from small businesses, instead of large online trading platforms. It can help to generate more revenues, adding to the festive cheer.
Christmas Bubbles
It may not be the perfect time for social gatherings with a spike in coronavirus cases in the city. While you have virtual ways to catch up with family, you have another exciting way of a festive get-together. Create Christmas bubbles with fewer people (up to 6 people from a maximum of 2 different homes). With the bubbles, people won't have to spend Christmas alone.
Indoor Campout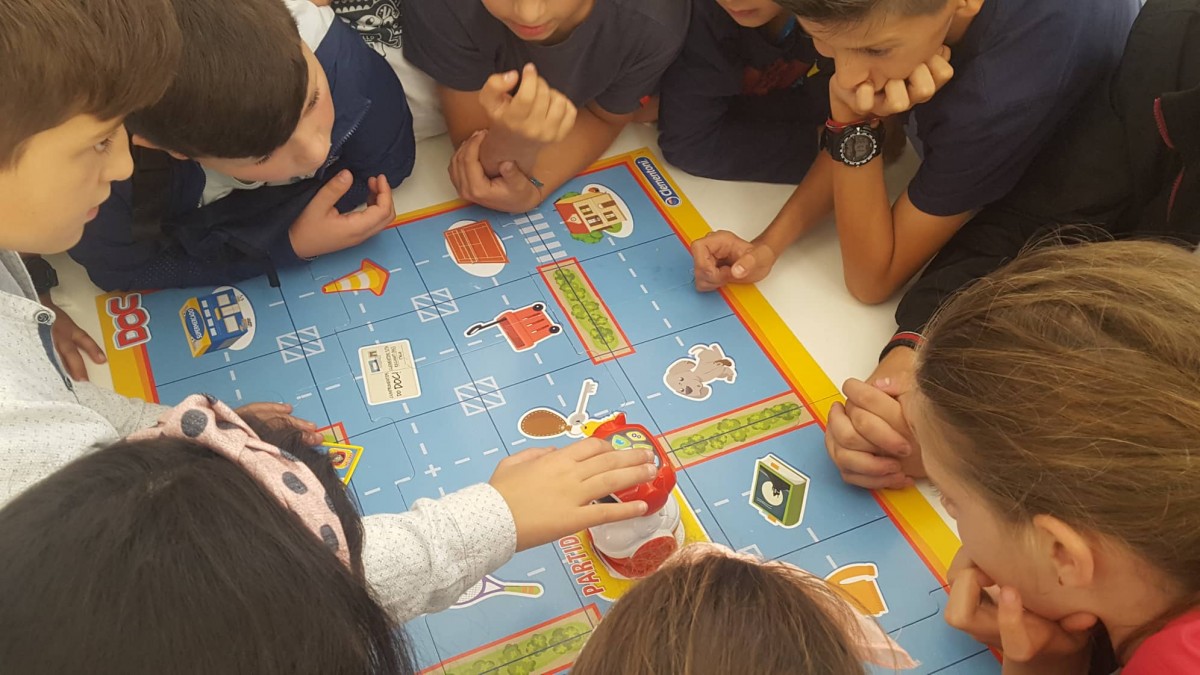 Holidays are a perfect time to make it memorable for children. Plan an indoor campout with plenty of snacks, fun games, movies, and more. Get ready to grab the sleeping bags and make it comfy for the kids to have a gala time, adding to the festive cheer.
Enjoy Virtual Shows
Quite a few of the religious celebrations will be virtual this year, which makes it ideal to join in with your family from the comfort of your home. The Three Kings Parade will be different as it will be broadcast live. The celebration of the 'Matines' at Palma Cathedral is yet another religious event that can be viewed live on the Cathedral's website and social networks.